Print

"Wine & Dine Under the Stars" gala was a huge success. Held in Cashiers on Saturday, July 19, the gala assisted the SCC Foundation in achieving its goal to raise over $1 million to establish the Student Success Endowment in support of scholarships at Southwestern Community College. A U..S Department of Education Title III Grant is maximizing every donation by matching, dollar for dollar, up to $300,000 on gifts received by September 1, 2014.
The evening featured:
---
Gala in the news:​
'Wine & Dine Under the Stars' gala is set for this Saturday, July 19
Landmark Realty employee started pathway to success at SCC
Gala planning committee: The passion behind the party in Cashiers
Letter to the Editor: Gala will benefit Cashiers Community
Gala aims to help change lives, offer a future through scholarship funding
Letter to the Editor: In Support of 'Wine & Dine Under the Stars' gala
'Wine & Dine Under the Stars' gala to help raise scholarship funds
SCC to host 'Wine & Dine Under the Stars' gala on July 19
 
---
Faces of Cashiers:

"At SCC, you feel like you're learning something you will use. I'm always telling people how great a school it is. It equipped me with the knowledge and skills I use every day."
-- Holly Evett, Imaging Department at Highlands-Cashiers Hospital.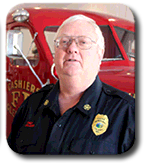 "We probably get 90 percent of our training courses from SCC. We recently had some LP gas classes that were unreal. It's training you can't get anywhere else."
--Randy Dillard,
Cashiers Glenville Fire Chief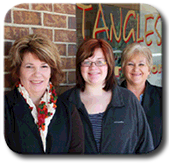 "We live in such a rural area, so SCC and its scholarships really mean a future for a lot of people in this area."

-- Tangles co-owner Denise Broom (left), shown here with employees and SCC graduates Kendale Zachary (center) and Debbie Bradley.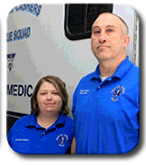 "The instructors are awesome; I hated to leave."
-- Amanda Foster, Paramedic, Glenville-Cashiers Rescue Squad; pictured here with fellow SCC graduate and paramedic Mark Fowler.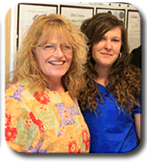 "I wouldn't be where I am in life without SCC. As a single mother, SCC made it possible for me to get an education without breaking the bank."
--CNA2 Melody Milner (right), Eckerd Living Center. She's pictured here with SCC graduate Tammy Oakes.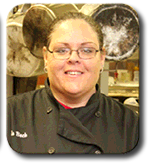 "For me, SCC means a future. It gave me the opportunity to go back to school and get a job … SCC creates great opportunities for people, no matter their situation."
--Angela Beck, manager of The Landing restaurant at Trillium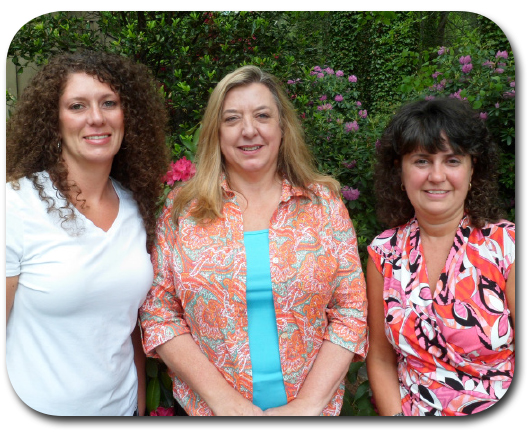 "SCC gives people who grow up in this area an opportunity. I graduated from the secretarial services program in 1981 and went directly into paralegal. I've worked here 29-1/2 years. If SCC hadn't been there, I'm not sure I could have done this. Southwestern provides people an opportunity and a future."
--Nancy Brown (center), a paralegal at Coward, Hicks and Siler, P.A., is pictured here with co-workers and fellow SCC graduates Ashley A. Queen and Teresa Trantham.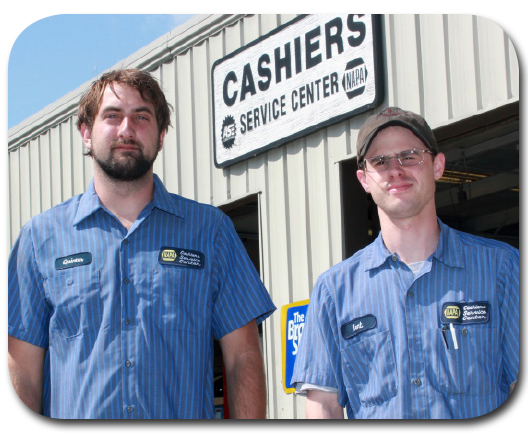 "It wasn't like a university where no one cares about you. At SCC, they care about you. They worried if I didn't come to class. They wanted to help me be successful. Whenever I went to a school-wide meeting, they always emphasized what we could do if we needed more help."
--Kent Stewart, at right, pictured here with fellow SCC graduate Quintin Quinn. Both work at Cashiers Service Center.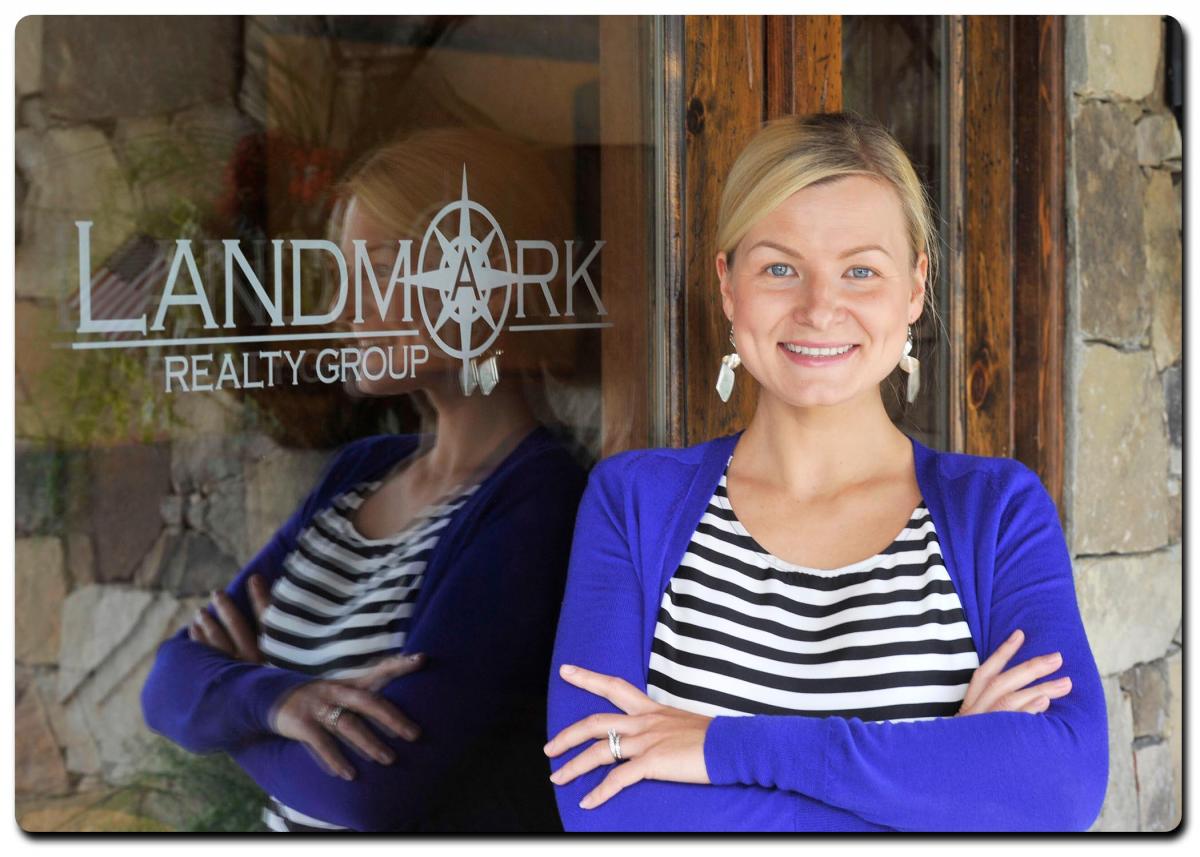 "I remember how scared I was at the very beginning. I didn't know what to expect. But the people in admissions and financial aid, and all the instructors, were wonderful. The tutors helped a lot too. ... Being that I'm an immigrant, SCC opened many doors. For me, SCC was the first step toward success in the U.S."
--Nadya Heller, SCC graduate and administrative assistant at Landmark Realty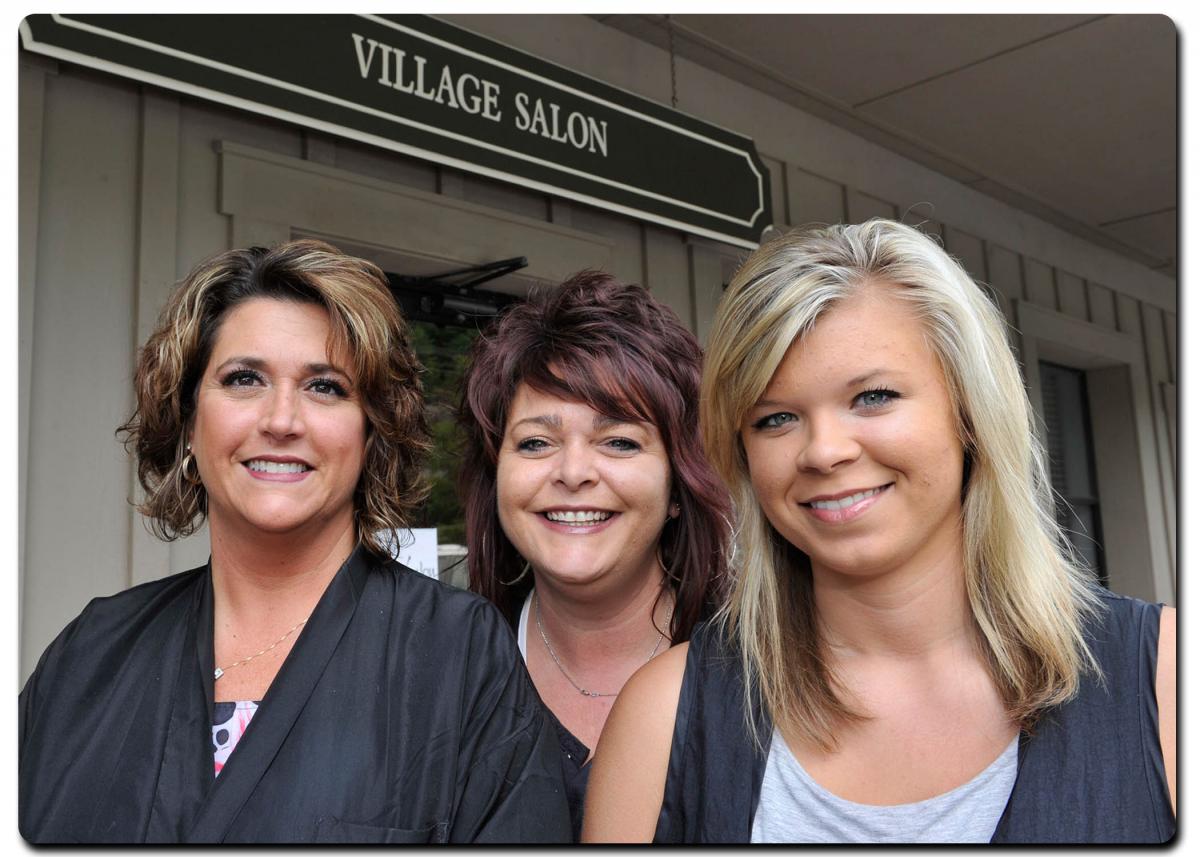 "SCC was life-changing for me. I was 29 and a divorced mother of two when I went back to school. ... It helped change my life and the lives of my children. My career has helped me provide for them."
--Tracy Ferguson (center), SCC alum and stylist at Village Salon. She's pictured here with Jennifer Dillard (left) and Amber Bird.

Be A Scholarship Angel • Support Student Scholarships!
---
A Special Thanks to Our Entertainment
| | |
| --- | --- |
| | |
| Pinnacle Ridge will perform their lively mix of bluegrass, country and contemporary music. | Vocalist Steve Johannessen will perform Classics, the great love songs of the 30s, 40s and 50s. |