Print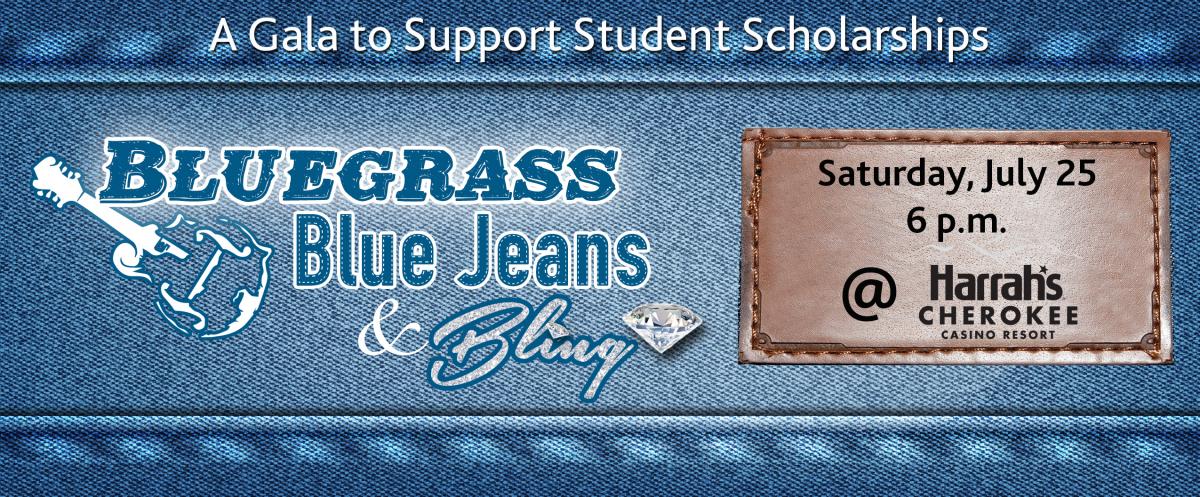 Pull on your blue jeans
,
put on your bling and come prepared to kick up your heels
to assist the SCC Foundation in achieving its goal of raising more than $1 million for the Student Success Campaign in support of student scholarships at Southwestern Community College.  
This gala is critical in reaching our goal of raising $1 million primarily for student scholarships. We have only $320,000 left to meet this goal. A sponsorship of this exciting evening of food, music and fun for individuals and couples representing Jackson, Macon and Swain Counties and the Qualla Boundary will have tremendous impact upon those present and a lifetime impact upon the students it will ultimately support.  
Click here for more information on sponsorships.
The evening will feature:
Bluegrass sounds of Grammy Award nominee and five-time International Bluegrass Music Association Award winner Darren Nicholson and his band, as well as classics sung by Steve Johannessen, singer and musician who has worked with artists including Ray Charles, Christopher Cross, the Electric Light Orchestra and Pink Floyd.
Tempting hors d'oeuvres and exquisite entrées prepared by the acclaimed chefs of Harrah's Cherokee Casino Resort.  
Silent Auction.
Door prizes and raffle items.
Your ticket includes hors d'oeuvres, sensational entrées prepared by Harrah's skilled chefs, dancing, entry for door prizes, two raffle tickets and two complimentary drink tickets.
The attire for the event is the name of the event: Blue Jeans and Bling!    
---
Faces:
"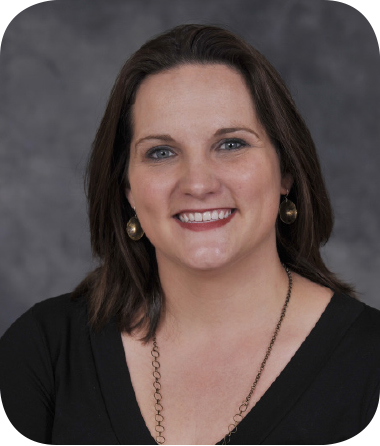 SCC balances next generation workforce needs with a supportive, community-oriented environment that honors the traditions of our remarkable region."
—Annette Clapsaddle, Executive Director of the Cherokee Preservation Foundation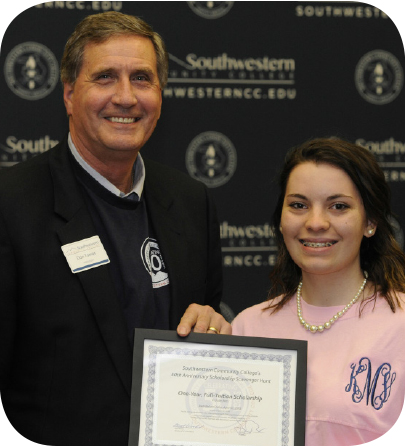 "This is an answered prayer."

—LaRessie Mason, mother of Karena Mason (right, pictured here with Don Tomas, SCC president), who won a full-year scholarship at SCC's 50th anniversary open house celebration on April 10.
"The help I received through the SCC Foundation allowed me to graduate..."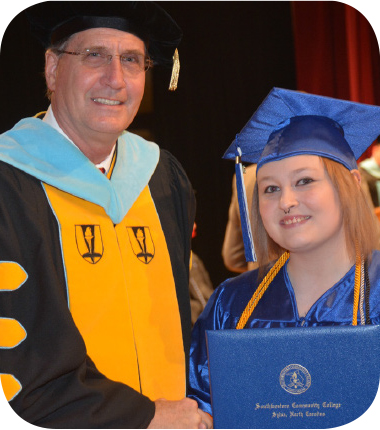 —Patience Sweet, of Bryson City; 2014 SCC graduate. She plans to enroll at Lees-McRae this fall and pursue her bachelor's degree in human services.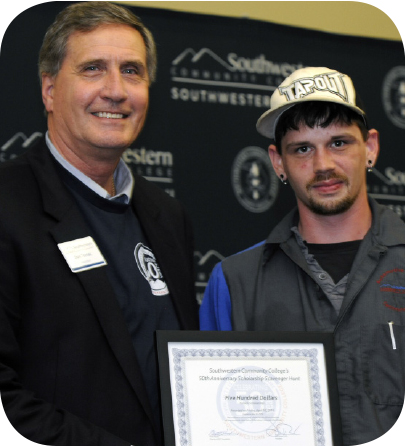 "I had an unexpected expense in the spring and wasn't going to be able to go to school this summer, but getting this scholarship was exactly what I needed to cover my summer tuition."
—Will Bateman, student in SCC's automotive systems technology program.
"We live in such a rural area, so SCC and its scholarships really mean a future for a lot of people in this area."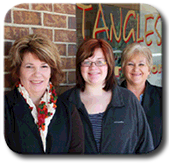 —Tangles co-owner Denise Broom (left), shown here with employees and SCC graduates Kendale Zachary (center) and Debbie Bradley.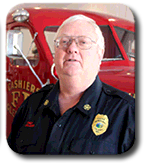 "We probably get 90 percent of our training courses from SCC. We recently had some LP gas classes that were unreal. It's training you can't get anywhere else."

—Randy Dillard,
Cashiers Glenville Fire Chief



"At SCC, you feel like you're learning something you will use. I'm always telling people how great a school it is. It equipped me with the knowledge and skills I use every day."
—Holly Evett, Imaging Department at Highlands-Cashiers Hospital.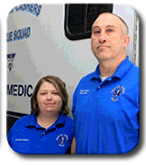 "The instructors are awesome; I hated to leave."

—Amanda Foster, Paramedic, Glenville-Cashiers Rescue Squad; pictured here with fellow SCC graduate and paramedic Mark Fowler.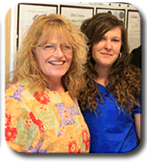 "I wouldn't be where I am in life without SCC. As a single mother, SCC made it possible for me to get an education without breaking the bank."

—CNA2 Melody Milner (right), Eckerd Living Center. She's pictured here with SCC graduate Tammy Oakes.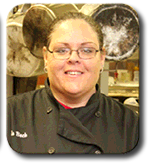 "For me, SCC means a future. It gave me the opportunity to go back to school and get a job … SCC creates great opportunities for people, no matter their situation."

—Angela Beck, manager of The Landing restaurant at Trillium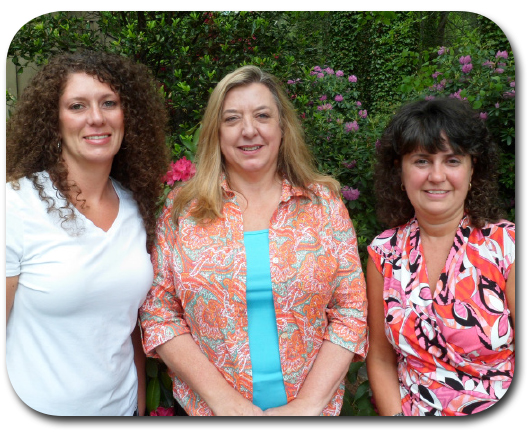 "SCC gives people who grow up in this area an opportunity. I graduated from the secretarial services program in 1981 and went directly into paralegal. I've worked here 29-1/2 years. If SCC hadn't been there, I'm not sure I could have done this. Southwestern provides people an opportunity and a future."

—Nancy Brown (center), a paralegal at Coward, Hicks and Siler, P.A., is pictured here with co-workers and fellow SCC graduates Ashley A. Queen and Teresa Trantham.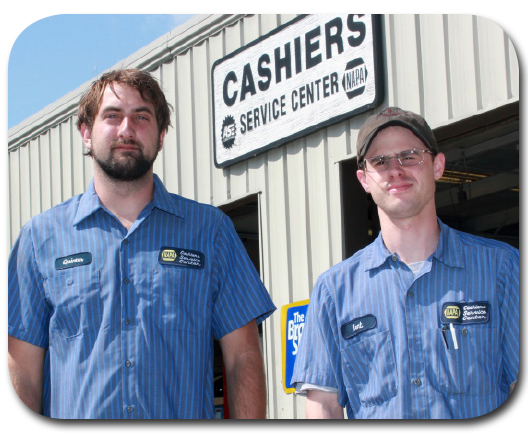 "It wasn't like a university where no one cares about you. At SCC, they care about you. They worried if I didn't come to class. They wanted to help me be successful. Whenever I went to a school-wide meeting, they always emphasized what we could do if we needed more help."

—Kent Stewart, at right, pictured here with fellow SCC graduate Quintin Quinn. Both work at Cashiers Service Center.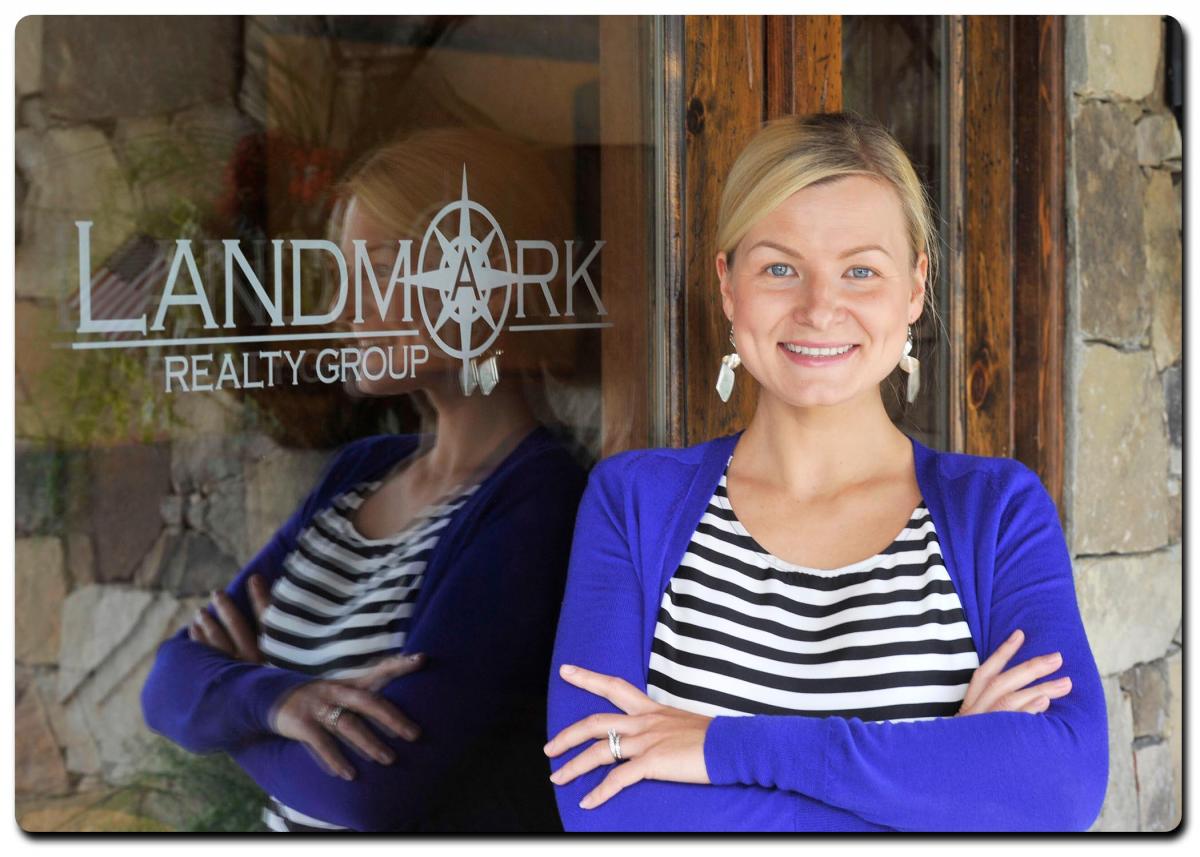 "I remember how scared I was at the very beginning. I didn't know what to expect. But the people in admissions and financial aid, and all the instructors, were wonderful. The tutors helped a lot too. ... Being that I'm an immigrant, SCC opened many doors. For me, SCC was the first step toward success in the U.S."

—Nadya Heller, SCC graduate and administrative assistant at Landmark Realty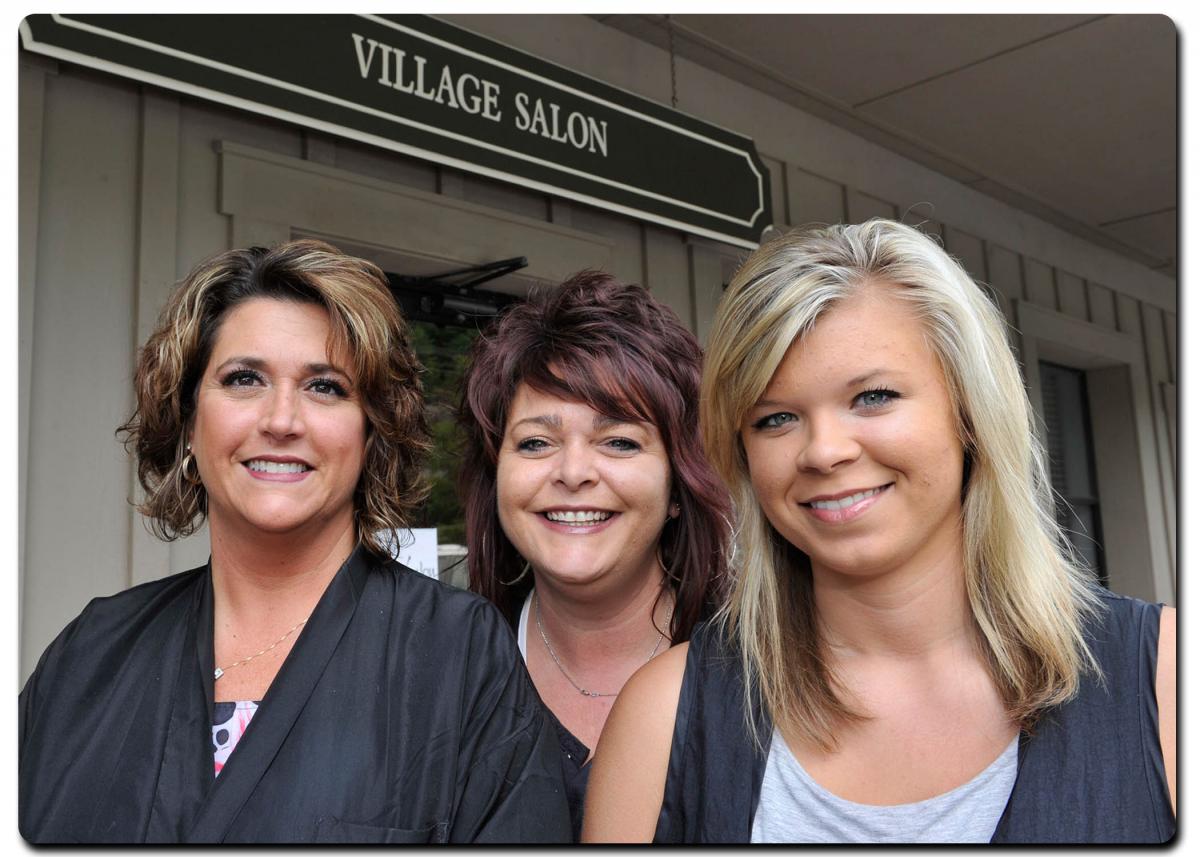 "SCC was life-changing for me. I was 29 and a divorced mother of two when I went back to school. ... It helped change my life and the lives of my children. My career has helped me provide for them."

—Tracy Ferguson (center), SCC alum and stylist at Village Salon. She's pictured here with Jennifer Dillard (left) and Amber Bird.
---
A Special Thanks to Our Entertainment
| | |
| --- | --- |
| | |
| Bluegrass sounds of Grammy Award nominee and five-time International Bluegrass Music Association Award winner Darren Nicholson and his band. | Vocalist Steve Johannessen, singer and musician who has worked with artists including Ray Charles, Christopher Cross, the Electric Light Orchestra and Pink Floyd. |
---
Presenting Sponsor