Contact Information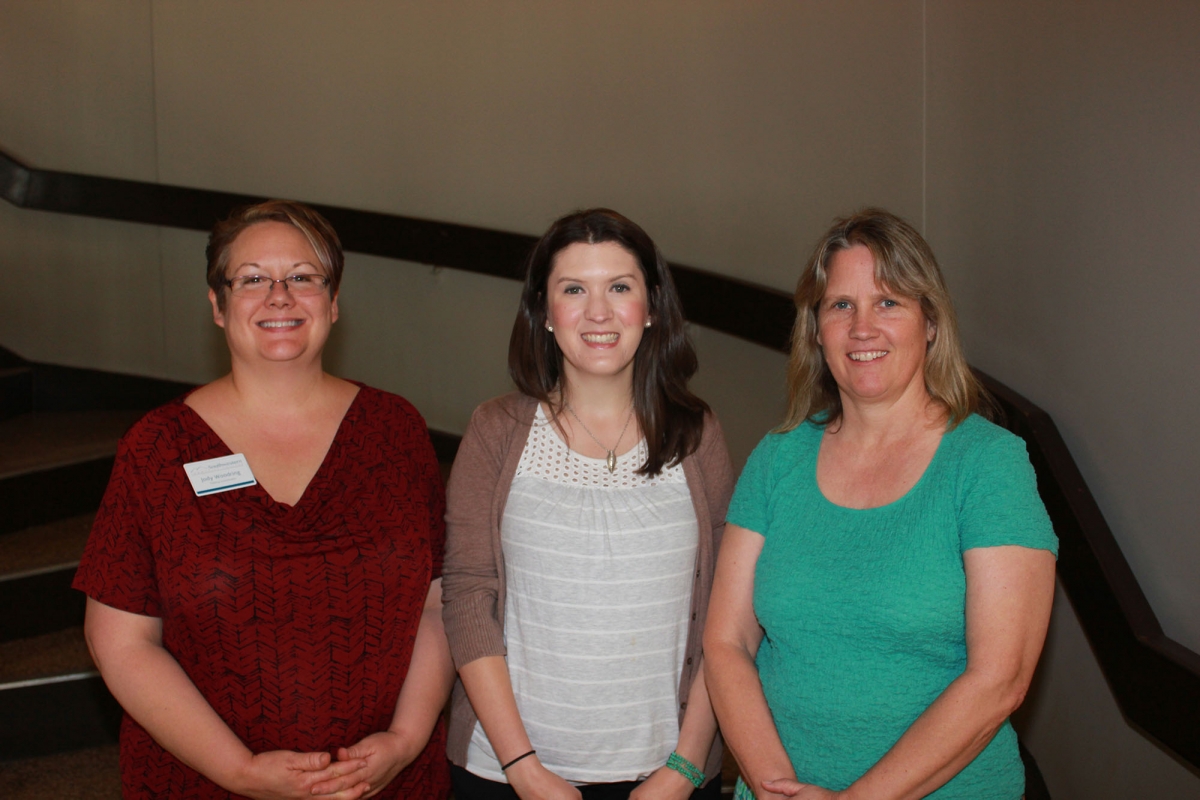 From left to right: Jody Woodring, Amanda Everhart and Suzanne Vincent.
To schedule an Accupalcer exam, please contact testing coordinator Jody Woodring at 828.339.4332 or
j_woodring[at]southwesterncc[dot]edu
.
For dual enrollment advising and course registration for all home school, private school, and Jackson County students, please contact our college access coordinator Amanda Everhart at 828.339.4291 or
a_everhart[at]southwesterncc[dot]edu
.
For dual enrollment advising and course registration for students at Franklin High School and Swain County High School, please contact our college readiness coordinator Suzanne Vincent at 828.366.2001 or
s_vincent[at]southwesterncc[dot]edu