SCC Job Board & other recommended job boards

SCC Job Board
Students, alumni, faculty, staff, community members, and employers can self-register and access our SCC Job Board to search for local and regional jobs, post opportunities, register for career fairs, and more! Search regularly for new positions, as they get added all the time and download the SCC Job Board Phone App. Contact Career Services for assistance in your search or posting a job. If you have problems logging into your account, contact Mike Despeaux.
WNC Job Postings
Students can view these WNC Jobs and other jobs targeting SCC by clicking on the titles. Alumni, faculty and staff, and the public can also view them but first must log into the platform as directed above and then search under "My Jobs." Watch
THIS VIDEO
about how to conduct a targeted search for any job.
In all job applications using the SCC Job Board or any other job search technology or platform, students should observe the following cautions:
Never provide a bank account, credit card, social security number, date of birth, or any other compromising information during an application process.
Beware of any job offers extended without completing a voice interview (in person, using video technology, or on the telephone).
Beware any request that you purchase or receive (with your own money or with vouchers) materials, computers, or other technology before or immediately after receiving a job offer.
If there are any other "red flags" such as unconventional or "strange" communication, inaccuracies or mistakes in company or recruiter information, or the lack of easily verified identity such as a corporate website or other information, stop the process or exercise extreme caution.
All employers: by proceeding to register for events or post jobs must read and follow our CAREER SERVICES ON-CAMPUS RECRUITING & JOB BOARD POSTING POLICIES AT THIS LINK.
All Students: please contact Career Services immediately if you encounter any of these concerns in your job search.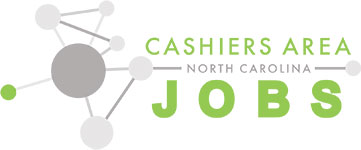 The Cashiers Area Job Board is the place where job seekers can view and apply for jobs in the Cashiers, Glenville, Highlands, Lake Toxaway, and Sapphire areas of Western North Carolina.
LinkedIn Job Board for SCC


NCWorks Online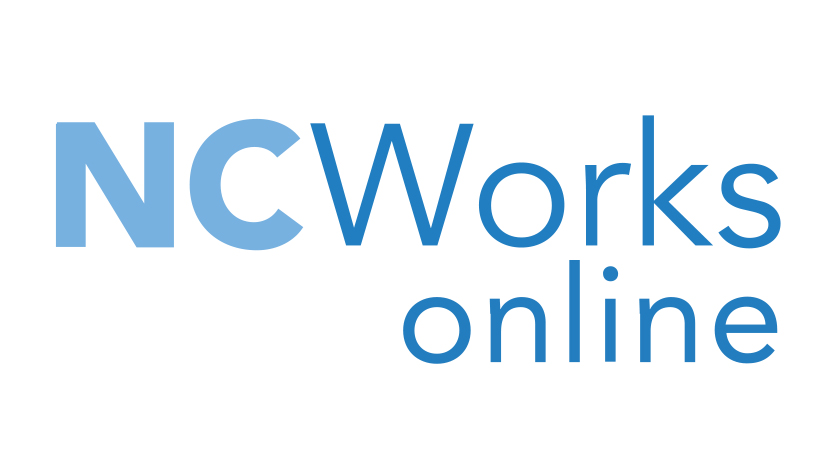 NCWorks Online is a one-stop online resource for job seekers and employers in North Carolina. Job seekers can search for jobs, create resumes, and find education and training. Employers can find candidates, post jobs, and search labor market information.

Federal Jobs

UsaJobs.gov is the place where Job Seekers can view and apply for jobs in the National Park Service and other Federal Job listings.