Print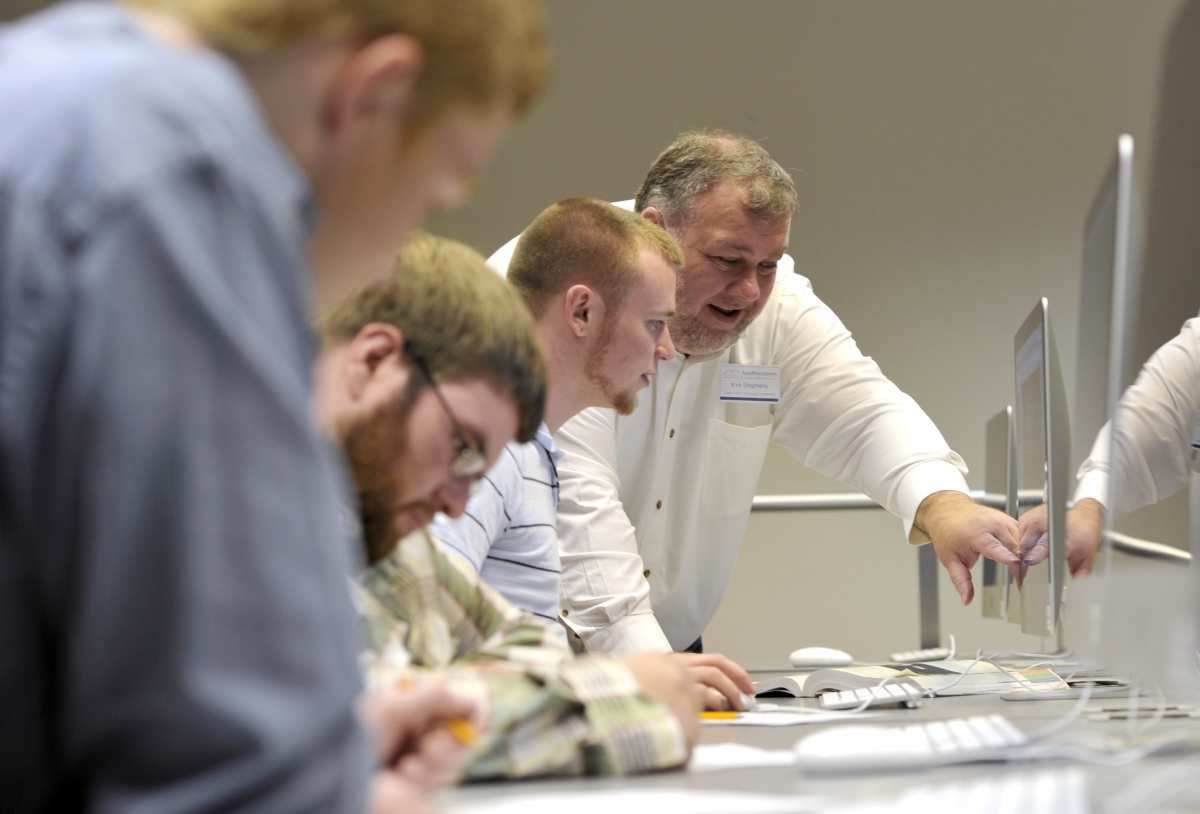 ***Program for students registered before Summer 2016***
The Networking Technology Cisco Certificate prepares individuals for employment supporting network infrastructure environments. Students will learn how to use technologies to provide reliable transmission and delivery of data, voice, image, and video communications in business, industry, and education.
Course work includes design, installation, configuration, and management of network infrastructure technologies and network operating systems. Emphasis is placed on the implementation and management of network software and the implementation and management of hardware such as switches and routers.
Cisco Regional Training Academy
By clicking on this page you have taken the first step to paving your future in an industry that has more jobs available than applicants to fill them. Employers worldwide are looking for highly trained networking experts who can keep up with the latest technologies in order to maximize performance while keeping networking costs down.
Building upon the highly successful CCIE program, Cisco Career Certifications allows you to become certified at various levels of technical proficiency across the disciplines of network design or network support. So, if you are looking to change your career, grow your career, or get a career, this is the program for you!
Become a Certified Cisco Network Administrator (CCNA)!
Upon successful completion of the 4 Cisco courses (NET 125, 126, 225, 226) the student will be eligible to take a national certification exam and if the student passes the test, they are recognized as a Certified Cisco Network Administrator (CCNA).
Networking Technology, Cisco Certificate - Program of Study - Course Information