Print
Blackboard Training
Hands-On Sessions (Jackson Campus)
August 18, 2014, Monday, 4:00 p.m.,  Bradford, Rm. 306
August 19, 2014, Tuesday, 4:00 p.m., 
Bradford, Rm. 306
Online Training (self-paced)
When you login to Blackboard, you will see a course entitled Blackboard Training on the right hand side of your screen. You will not receive a grade for this course; it is for training purposes only. This course will be removed at the end of the second week of the semester. If you feel that you need additional help, you can attend a hands-on training session on campus, or you can call 828.339.4398 to request one-on-one training.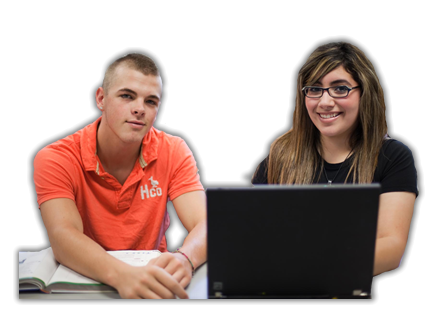 Browsers & Operating Systems (certified browsers in bold)
Microsoft® Windows® Operating System
Windows® XP (32-bit)  |  Firefox (latest), Chrome (latest)
Windows Vista® (32-bit)  |  Firefox (latest),  Chrome (latest)
Windows Vista (64-bit)  |  Firefox (latest),  Chrome (latest)
Windows 7 (32-bit)  |  Firefox (latest),  Chrome (latest)
Windows 7 (64-bit)  |  Firefox (latest), Chrome (latest)
Apple® Mac OS® Operating System
Mac OSX 10.5 "Leopard®"  |  Safari® 5.0, Safari 4.0, Firefox (latest), Chrome (latest)
Mac OSX 10.6 "Snow Leopard®"  |  Safari® 5.1, Safari® 5.0, Safari 4.0, Firefox (latest), Chrome (latest)
Mac OSX 10.7 "Lion®" | Safari® 5.1, Firefox (latest), Chrome (latest)
Blackboard Mobile Learn for iPad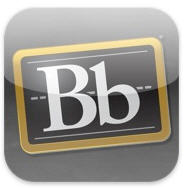 Free iTunes app (screenshots and link to iTunes)
Downloads
Adobe Reader (Open PDF files) | How to Save to Rich Text Format (.rtf)
                 Firefox | Java (Do I Have Java?)
OpenOffice
Additional Resources
Blackboard Login
E-Learning FAQ
Online Programs
Withdraw from an Online Course 
Submit a help ticket to E-Learning