Print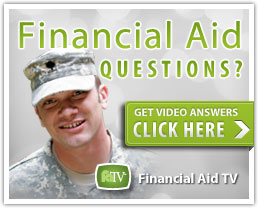 Applying for Fall 2016
The 2016-17 FAFSA is now available on www.fafsa.ed.gov.  In most cases, students born after January 1, 1993 will need to provide parent information on the FAFSA.  Priority deadline to submit the FAFSA to SCC is May 1, 2016.  Check your SCC student email for more details.
FAFSA Workshops
SCC offers FAFSA workshops every Monday from 3-5 p.m. and Fridays from 10 a.m. - 12 p.m. until 4/29/16.  Please call 828.339.4438 to schedule a time. 
FATV Videos
 
 SCC is proud to announce the introduction of FATV to provide students and parents with answers to basic financial aid questions.  Please visit southwesterncc.financialaidtv.com to watch our videos.