Print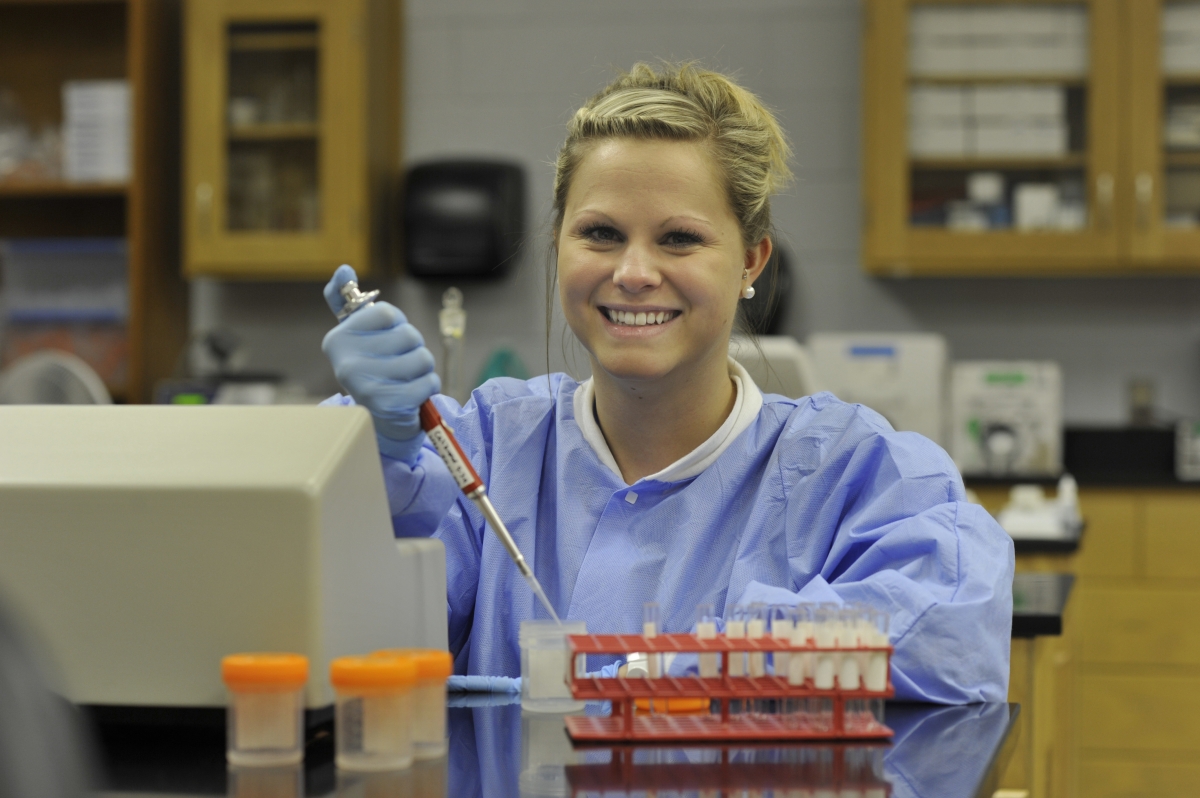 The Phlebotomy curriculum prepares individuals to obtain blood and other specimens for the purpose of laboratory analysis.  
Course work includes proper specimen collection and handling, communication skills, and maintaining patient data.   
Graduates may qualify for employment in hospitals, clinics, physicians' offices, and other health care settings and may be eligible for national certification as phlebotomy technicians. 
Graduates are eligible to take the Phlebotomy Certification Exam given by the American Society of Clinical Pathology Board of Certification.
Phlebotomy, Certificate - Program of Study - Course Information & Admissions Criteria