Print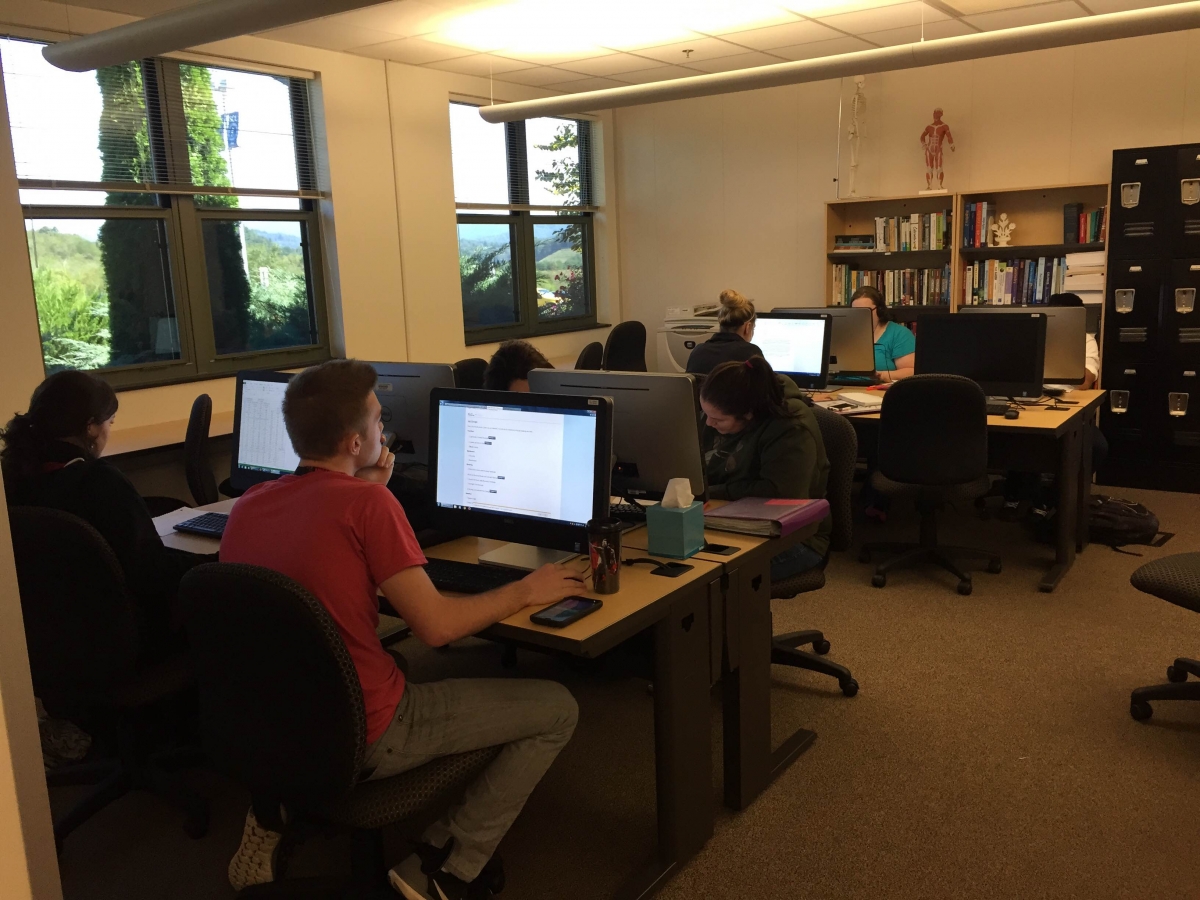 The Macon LAC is located on the upper level of the Groves Center in Room 230. 
The LAC will have a consultant on duty during the following times during the Spring 2016 semester:
8 a.m. - 6 p.m. Monday and Tuesday 
8 a.m. - 5 p.m. Wednesday and Thursday 
8 a.m. - 12 p.m. Friday
 
Advanced writing, basic math, and intermediate computer assistance are available at all times during operating hours. Assistance with other subjects is available as follows:
*SMART LAB is open to Educational Opportunities students including DMA and DRE
As the semester progresses, we can modify the assistance schedule to meet the needs of our students.
| | |
| --- | --- |
| INTERMEDIATE MATH |   |
| Monday | 8 a.m. - 10 a.m. |
| Tuesday | 11 a.m. - 6 p.m. |
| Wednesday | 8 a.m. - 11:30 a.m. |
| Thursday | 8 a.m. - 2 p.m. |
| Friday | 8 a.m. - noon |
|   |   |
|   |   |
| ADVANCED MATH |   |
| Tuesday | 11 a.m. - 6 p.m. |
|   |   |
|   |   |
| ADVANCED COMPUTER SKILLS |   |
| Monday | 12 p.m. - 6 p.m. |
|   |   |
|   |   |
| BIOLOGY, CHEMISTRY, & PHYSICS |   |
| Monday | 8 a.m. - 10 a.m. |
| Tuesday | 11 a.m. - 6 p.m. |
| Wednesday | 8 a.m. - 11:30 a.m. |
| Thursday | 8 a.m. - 2 p.m. |
| Friday | 8 a.m. - noon |
|   |   |
|   |   |
| SPANISH & ENGLISH AS A SECOND LANGUAGE (ESL) |   |
| Monday | 8 a.m. - 10 a.m. |
|   | 12 p.m. - 6 p.m. |
| Thursday | 8 a.m. - 10 a.m. |