Print
Holt Library is located near the top of campus. (View campus map)

SCC LIBRARY HOURS:  
Monday, August 3 – Friday, August 14 *

Monday – Thursday
8 a.m. – 5 p.m. 

Friday
8 a.m. – 3 p.m.

_____________________________

* EXCEPT:  Wednesday, Aug. 12 - SCC Kickoff Day: 
All College employees meet from 8 - 12  &  Library is open 1-5 p.m.

Regular Library hours resume on Mon. 8/17, 
when College classes begin.
Hours:
Monday through Thursday 8 a.m. to 8 p.m.; Friday 8 a.m. to 3 p.m.
Phone: 828.339.4288

Explore the following online resources made available through Southwestern Community College, Holt Library, and the North Carolina Community College System.

Research Tools:

CCLINC - SCC Library Catalog
NCLIVE - Academic Research Sources Online
Journals and Magazines at Holt Library
Local News, Publications, and Libraries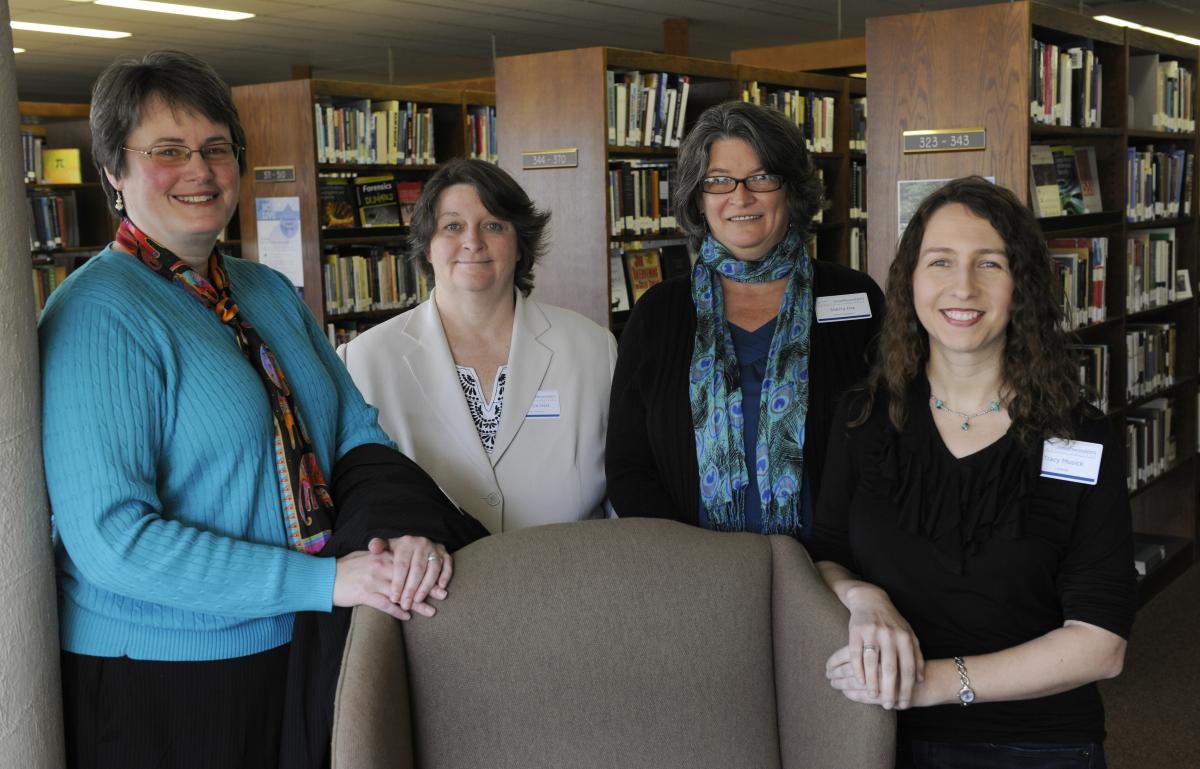 Services & Instruction:

Library Services & Instruction (Complete Guide)
Register for Library Card and NCLIVE Password
Inter-Library Loan
Library Orientation (PowerPoint)
Macon Campus Access
Research workshops are offered to classes upon faculty request and can be customized for current assignments. Research assistance for individuals is always available upon request.