'Cork & Fork' Fundraiser is June 23 in Cashiers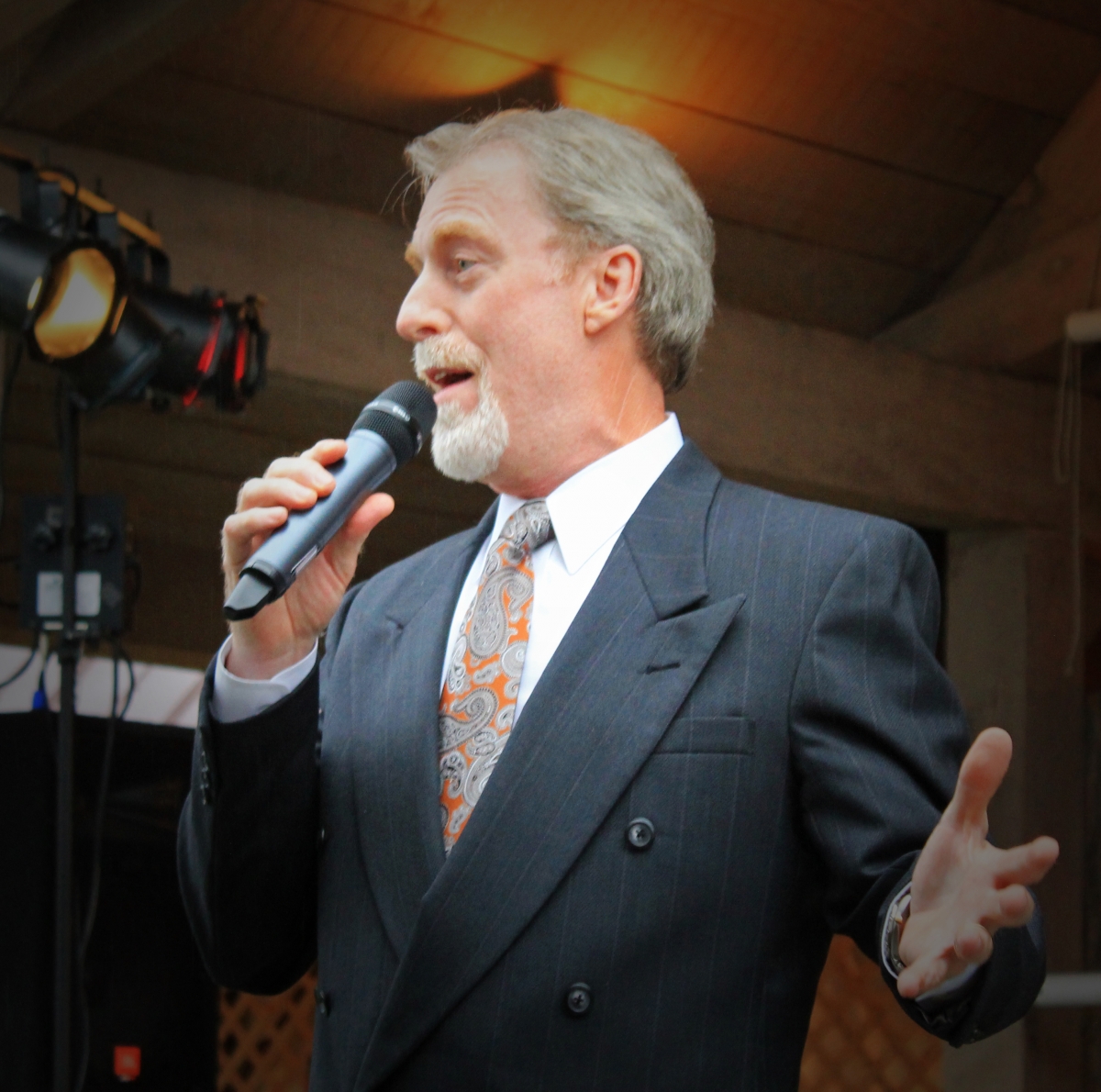 Cashiers resident and classics singer Steve Johannessen will perform at the Cork & Fork fundraiser, which is scheduled for Saturday, June 23, in Cashiers to support Southwestern Community College Scholarships and the Student Emergency Fund.
BY KAITLYN CARVER
SCC PUBLIC RELATIONS
Southwestern Community College will host its "Cork & Fork" fundraiser at 5:30 p.m. on Saturday, June 23, at The Orchard Events Barn in Cashiers.
Hosted by the SCC Foundation, the event will be a casual night of dining and musical entertainment by classics singer Steve Johannessen, who is also a member of the Board.
The purchase of a ticket includes two glasses of wine and a tasty array of hors d'oeurves catered in-house by The Orchard culinary staff. The purposes of the event are to raise money for SCC scholarships and the Student Emergency Fund, and to raise awareness about SCC and its mission of providing educational opportunities to those who live and work in Southern Jackson County.
Tickets for the event are available for purchase at the Cashiers Area Chamber of Commerce for $100 a person. Only 150 tickets are being sold on a first-come, first-serve basis.
"This fundraiser is important because graduates of Southwestern play a tremendous role in supporting the economy of the Cashiers and Glenville communities," said Dr. Lynn Dillard, who chairs the SCC Foundation Board. "Southwestern graduates return to our communities as degreed personnel such as paramedics, nurses, firefighters, paralegals, mechanics, cosmetologists, culinary professionals and trained individuals in many other capacities who serve us well.  The Cork & Fork is our opportunity to show appreciation both to the college and its graduates."
For more information on the Cork & Fork fundraiser, contact Brett Woods at 828.339.4241 or b_woods[at]southwesterncc[dot]edu.