Print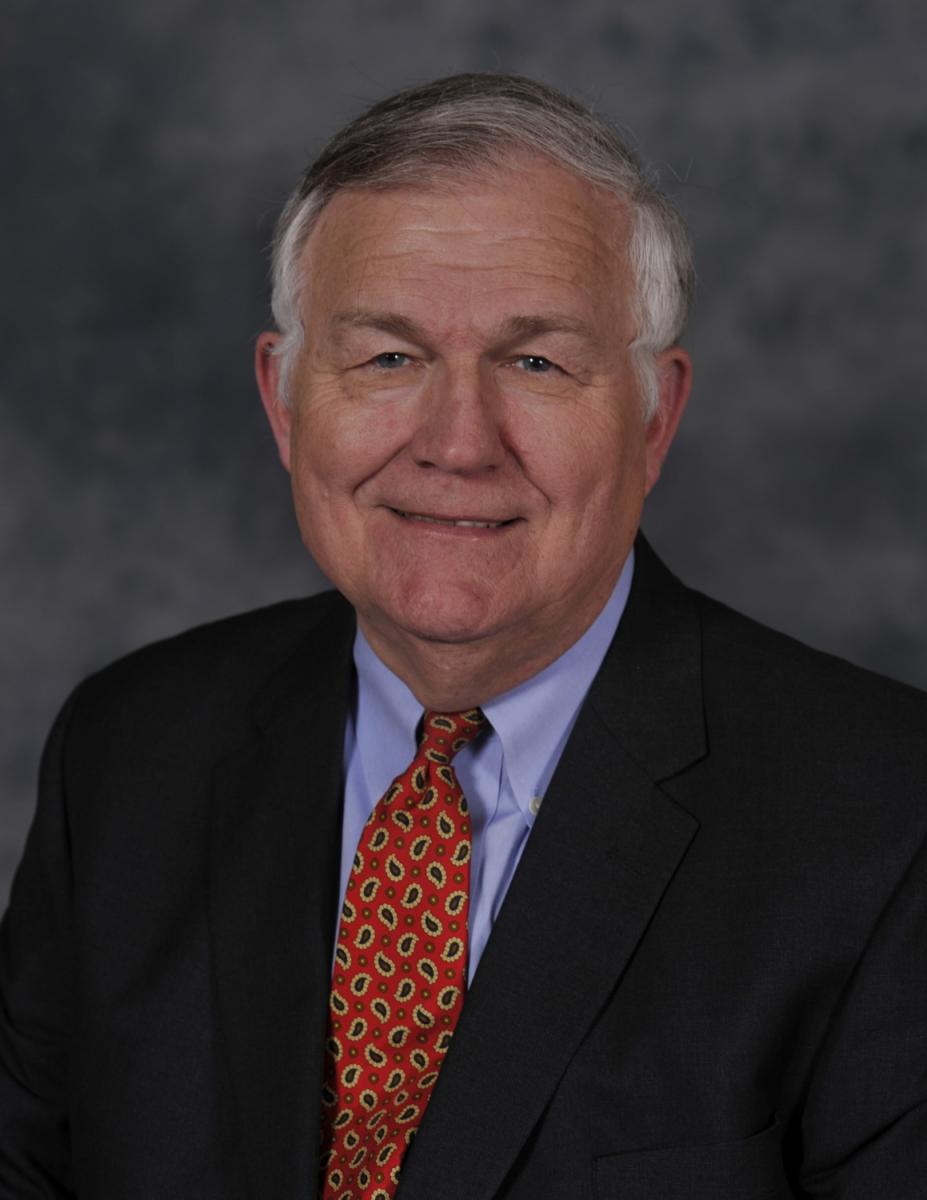 Vance Davidson
This Letter to the Editor appeared in the Cashiers Crossroads-Chronicle on the week of June 9.
Dear Editor,
On Saturday, July 19th at 6 p.m. on the Village Green Commons, our community will have the opportunity to enjoy a wonderful evening of good food, wine and other libations and great music while supporting scholarships for students attending Southwestern Community College. The SCC Foundation is hosting a "Wine and Dine Gala Under  the Stars" featuring fine wines, an excellent meal catered by The Orchard Restaurant and wonderful music provided by our own Pinnacle Ridge and local vocalist-classics singer Steve Johannessen.
Proceeds from this "Gala" event will be used to establish the Student Success Endowment Fund at SCC to assist students in realizing their educational and life goals. Our community is served by SCC graduates every day through healthcare professionals, firemen and EMT's, our rescue squad personnel, law enforcement officers, chefs, beauticians and many others in the service industry—we all benefit from SCC students.
Please join us for this great evening of dining, musical entertainment and dancing .Single tickets are available for $150, table sponsorships for eight are $1,500. Event sponsorships at several levels are also available.
In Cashiers, a limited number of tickets will be available at Zoller Hardware, Scotlyn's Yard, Tangles Hair Salon, Dovetail Antiques and the Cashiers Chamber of Commerce. For additional information on sponsorship opportunities or to purchase tickets directly from SCC, contact Kathy Posey at 828.339.4227 or Mary Otto Selzer at 828.339.4241.
Vance Davidson
Yellow Mountain Area
Click here to purchase tickets for "Wine & Dine Under the Stars" Gala.