Shop with AmazonSmile to support student scholarships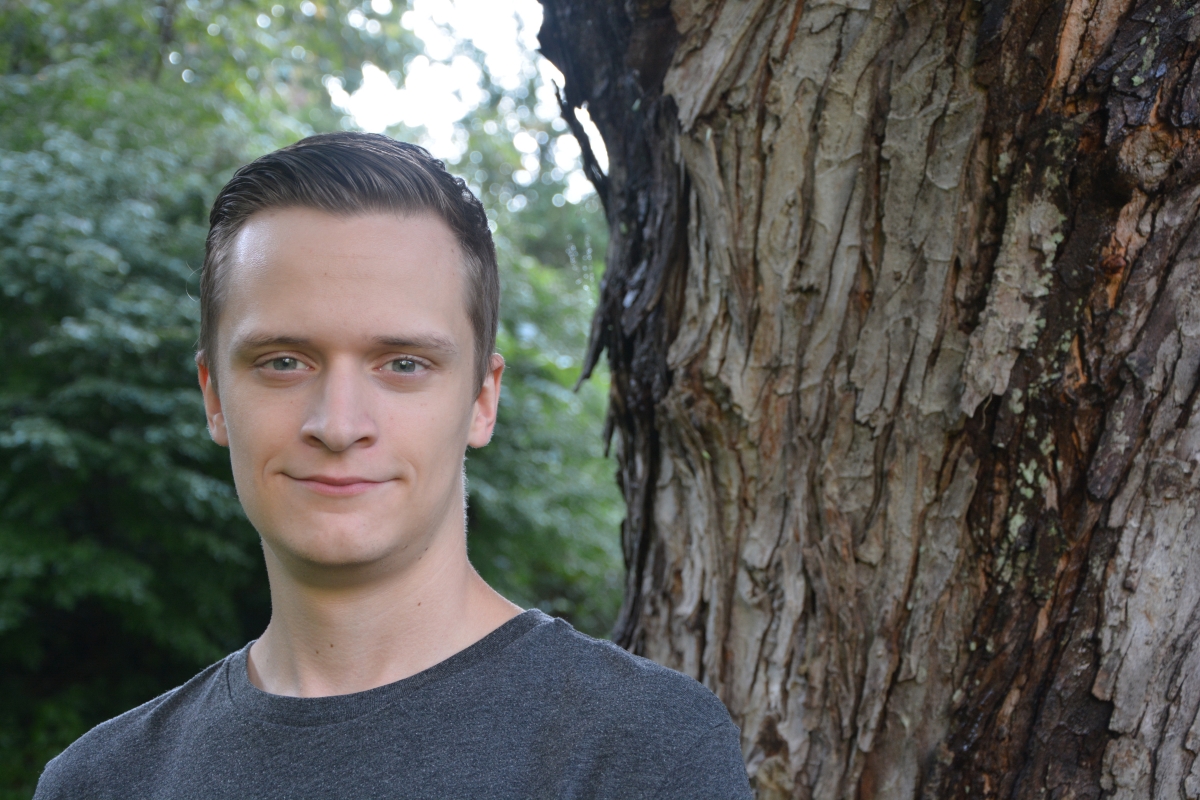 Brennan Waitt, a 2019 Student Success Scholarship recipient majoring in Information Technology and Web Development
This past year, the SCC Foundation was thankful to award more than $160,000 in student scholarships to help change the lives of our hard-working, determined students. 
During the unprecedented times we are facing right now, the need for student financial support is greater than ever, and there are many ways you can give -- one of which won't require you to give a single penny beyond your normal spending.
With AmazonSmile, 0.5% of every purchase you make on Amazon is donated directly to the SCC Foundation to be used for student scholarships
with absolutely no additional cost to you
.
Start by visiting
smile.amazon.com
. If you are an existing Amazon customer, use your usual log-in information. Once you are logged in, AmazonSmile will ask you to "Select a Charitable Organization to Start Shopping." Scroll to the field that allows you to pick your own charitable organization, and type in "Southwestern Community College Foundation".
Be sure to choose the one in Sylva
, and then you can start shopping.
While it may not seem like much individually, these donated percentages truly add up. With hundreds of employees potentially shopping on Amazon, along with thousands of students and members of our communities, we have the possibility to raise a significant amount of money toward student scholarships.
Thank you for your support of the SCC Foundation.