Tracking Your Aid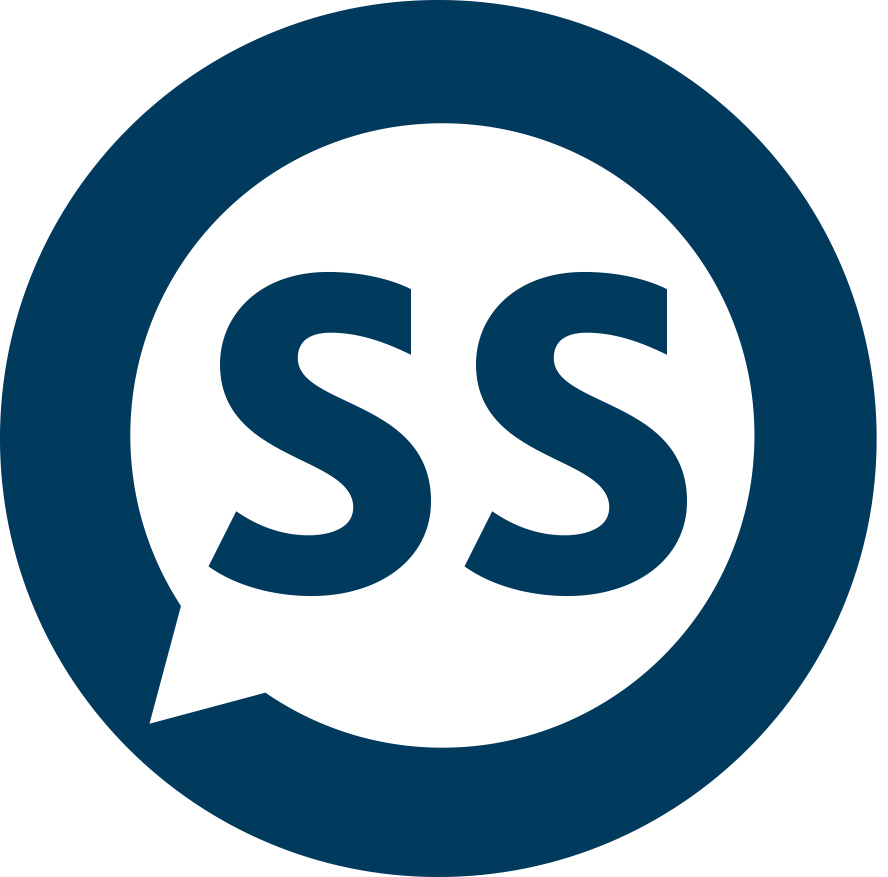 Have you taken advantage of the new Self-Service portal available to you this semester?  If not, read on.  

Self-Service is easily accessible.  Simply log into your mySCC portal (my.southwesterncc.edu) and the Self-Service options will appear to the left in the Quick Launch Pad.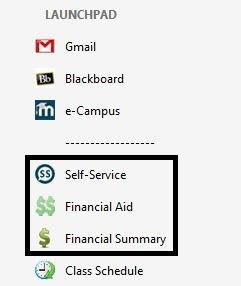 In the Financial Aid section, you can view items that help you understand your Satisfactory Academic Progress, your current balance, the status of your FAFSA, how much Pell grant you've used, as well as your award letter, and a break down of your aid.  Contact information for your assigned Financial Aid Counselor will also be available.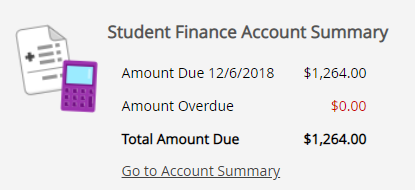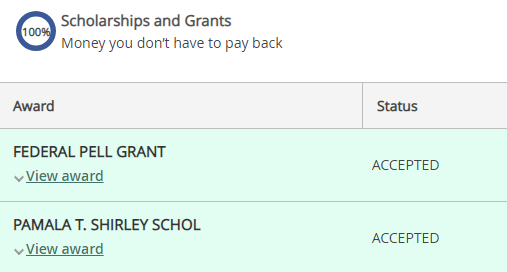 In the Financial Summary or Student Finance section, you can see how much aid is expected to pay toward your tuition, fees and bookstore charges.  Each of these sections can viewed in detail.  Remember, anything with a negative ("-") sign means a refund check is due to you.  These numbers may fluctuate if you change your schedule, or charge your books to financial aid.