Volunteer Enrichment
An important aspect of your education and growth while at Southwestern Community College is volunteering to help the community. This not only helps others, but also demonstrates to future employers that you are invested in the community and giving back.  Volunteering also is a great way to meet new people, and it just makes you feel good! 

​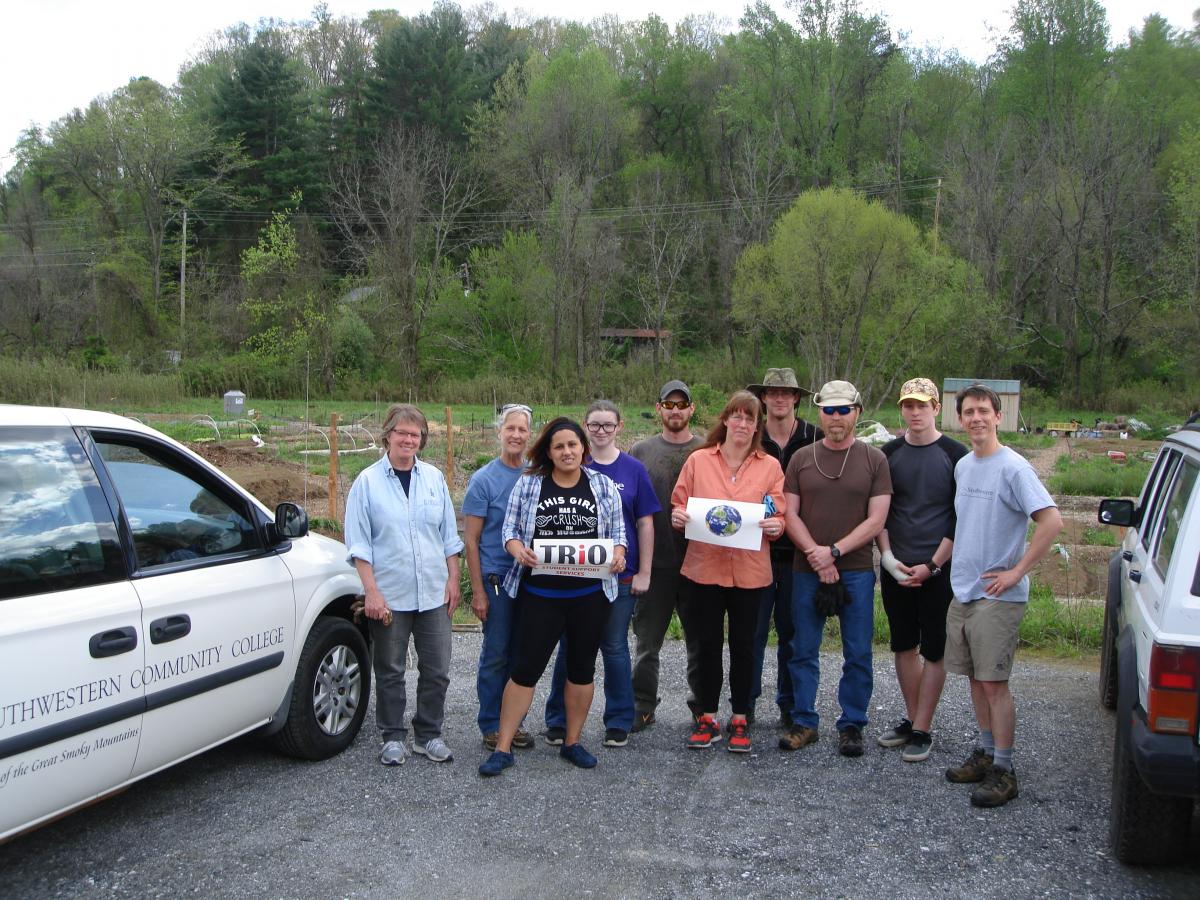 Student Support Services current volunteer partner is Cullowhee Community Garden. Seventy-five percent of what is grown in the garden goes to help food relief efforts in Jackson County.  Volunteer days will be scheduled four times a year, with a few days added during the growing season.


2015-16 Activities
Community Service Day at Cullowhee Community Garden (September 16)
Student Support Services staff and students volunteered at Cullowhee Community Garden on a beautiful summer evening!