Print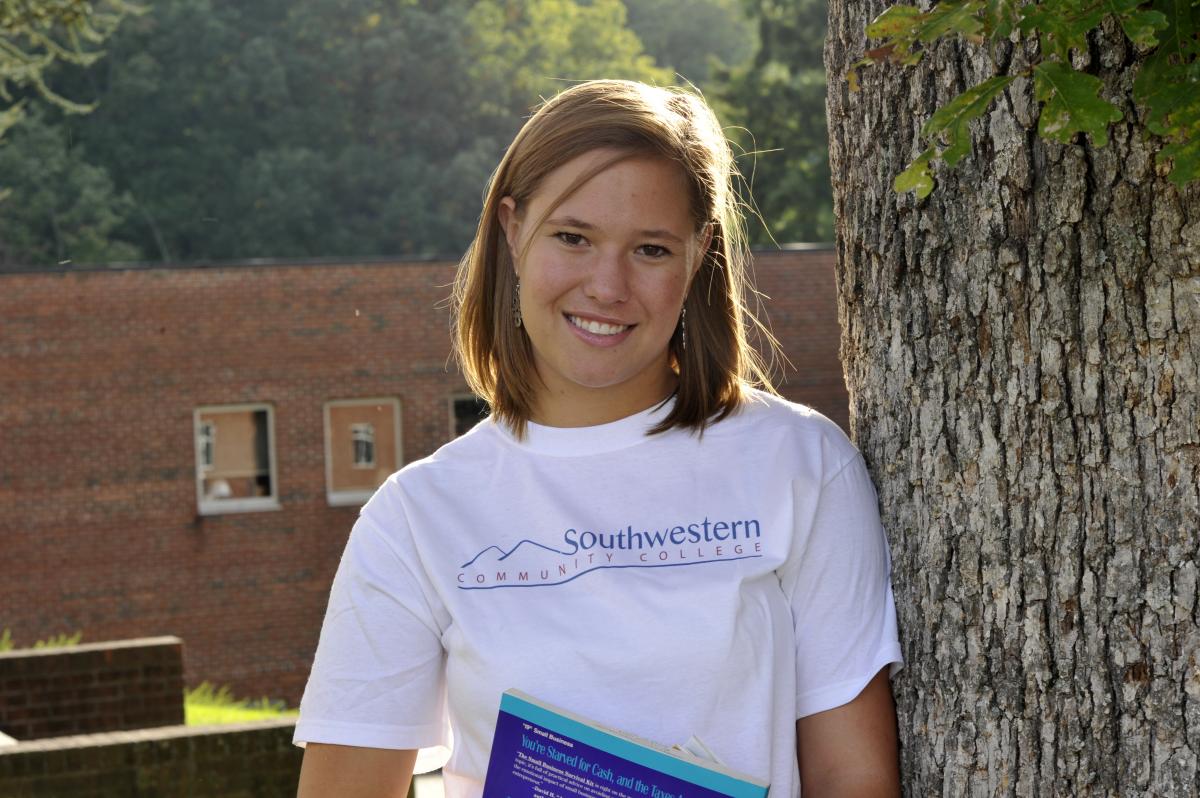 Whether you want to work toward a four-year degree or need a new career in a jiffy - or if you need customized training for your employees - there's no better place to start exploring your path to success than SCC.
Research proves Southwestern offers the best quality at the best price. Call it a win-win!
Here are a few reasons why you should choose SCC:
$4,000 vs. $900.
At a four-year public university in North Carolina, you'll pay nearly $4,000 in tuition for 12 credit hours. At SCC, the same 12 credit hours cost less than $900. 
91 percent
. Success rate our graduates enjoy on licensure and certification exams after completing their education or training.
90
. Percentage of our graduates who remain and work in our service area upon graduation.
16 to 1
. This is our student-to-teacher ratio, and it's a huge reason why our college transfer graduates perform better at four-year schools than students who start at a university.
Priceless.
Value of the caring and individualized support you receive from our family of faculty and staff.