Print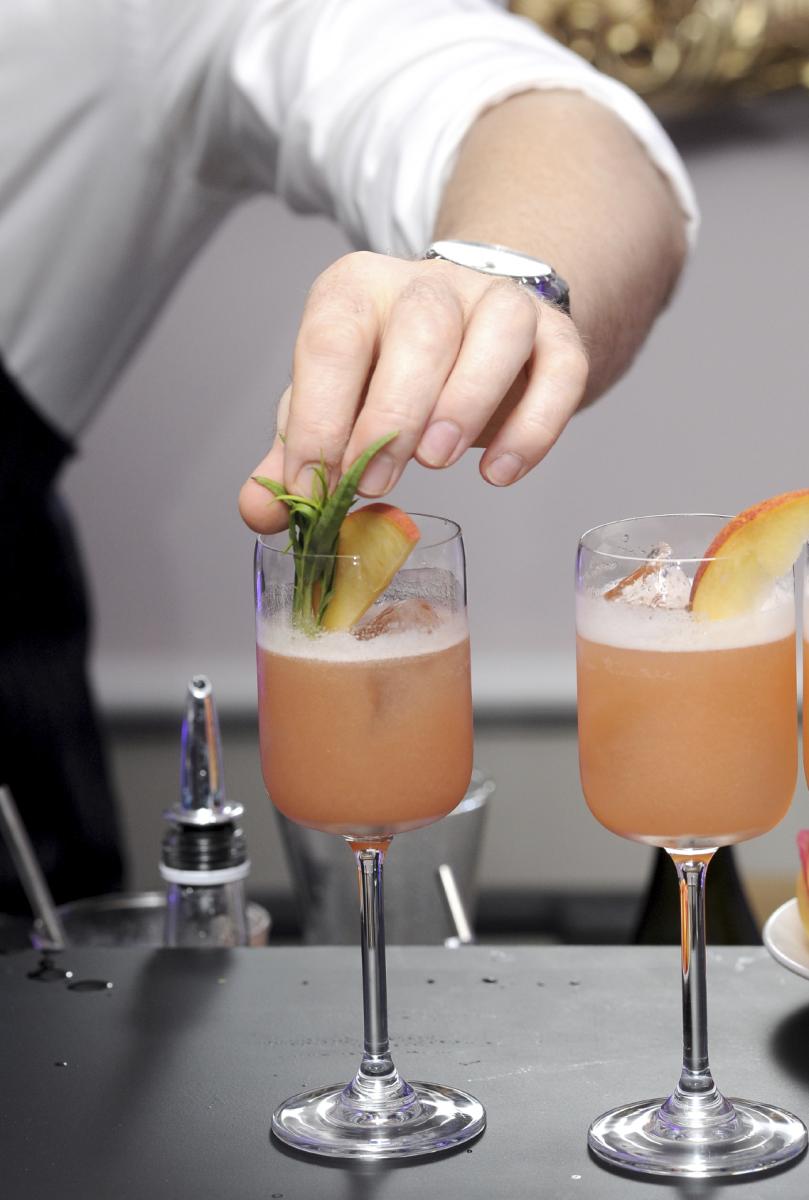 Learn the basic skills needed to be a bartender, including essential techniques, popular shaken and stirred drinks, beer, wine, garnishes, and glassware use. On-the-job problem solving and customer service basics will be discussed. Must be 21 years or over to take class.
 
To register for any of our Occupational Training classes, click here for our Class Schedule.
If you would like to request training or need more information, call 828.339.4296 or email scotts[at]southwesterncc[dot]edu.