Workforce Education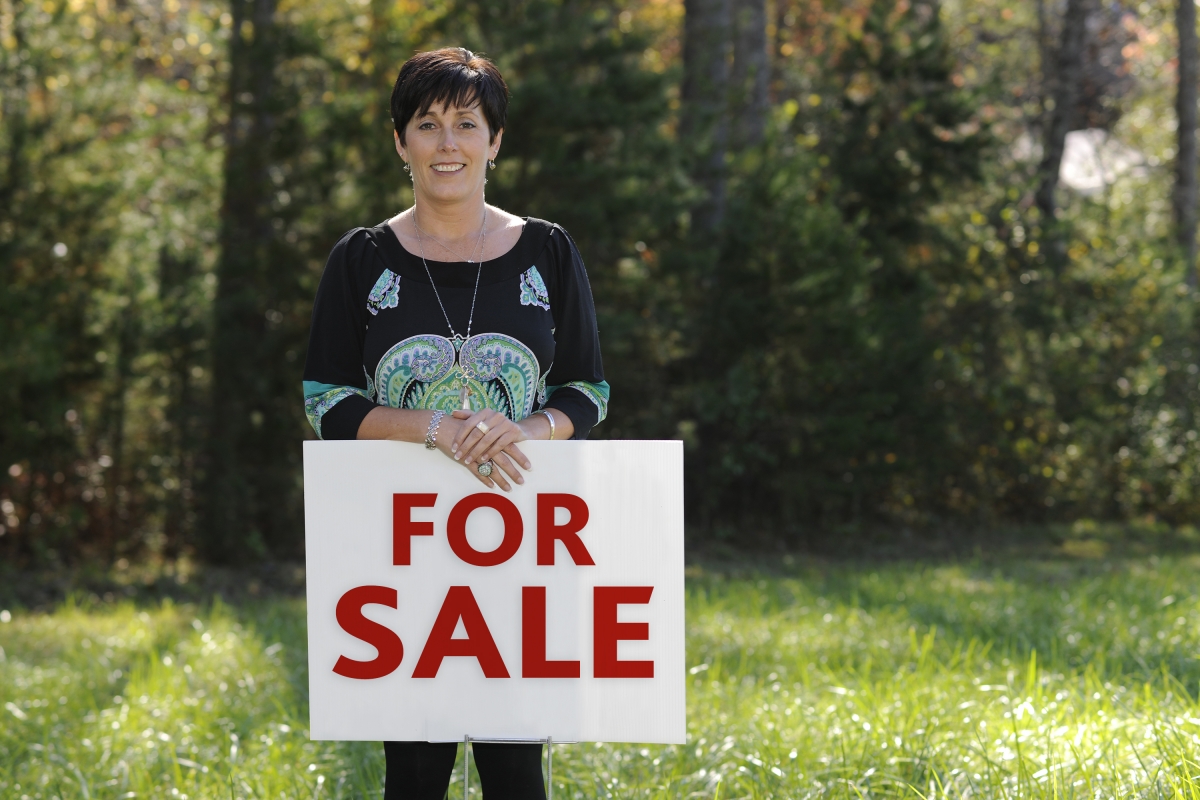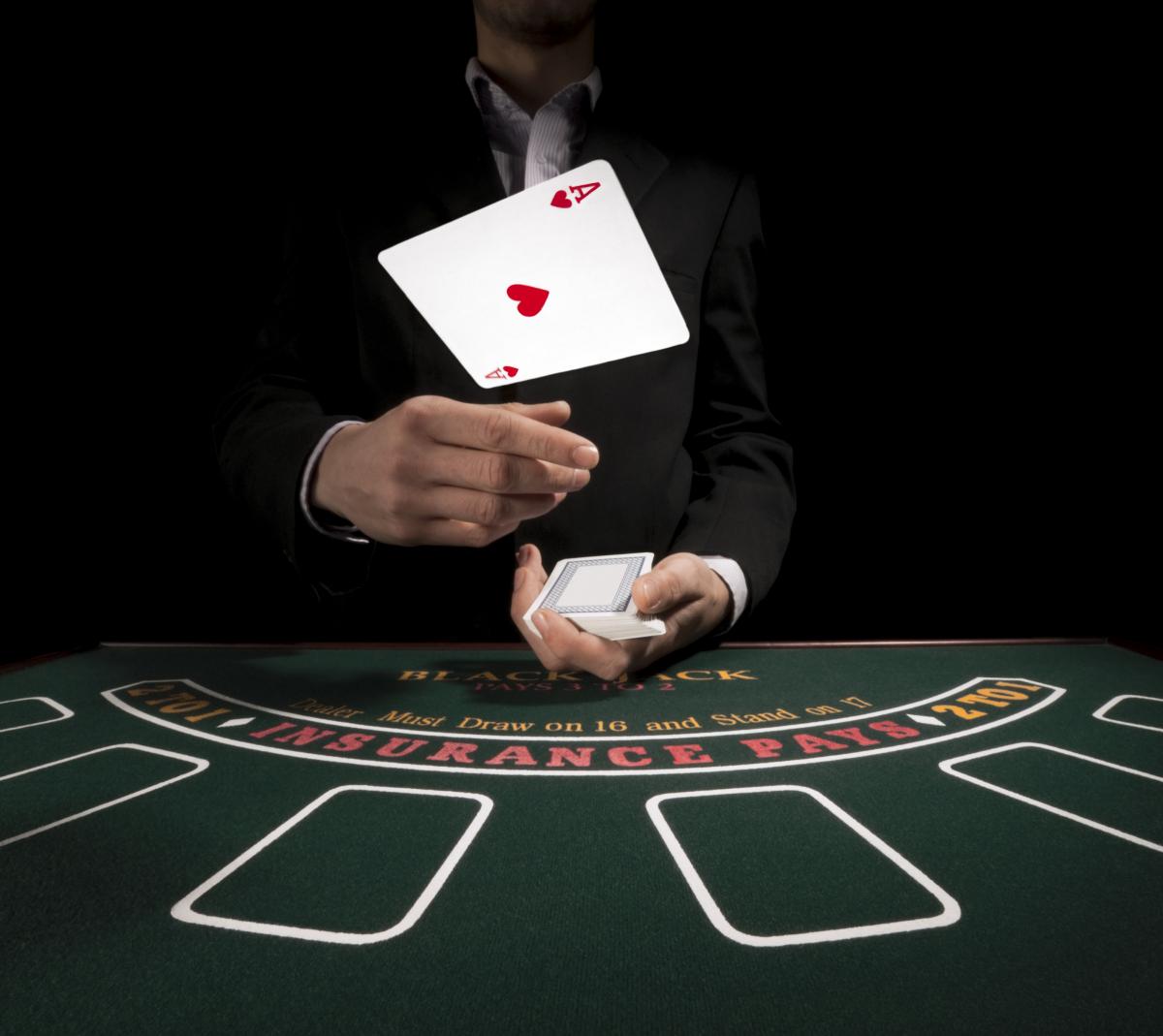 Workforce Education programs prepare the individual for current in-demand jobs in our service area.  These programs allow you to explore your interests and train for the job you want.  All classes are subject to availability based on many factors, including classroom availability, instructor availability, sufficient student pre-registration, etc. 
To register for any of our Occupational Training classes,
click here for our Class Schedule
.