Dollars for New Century Scholars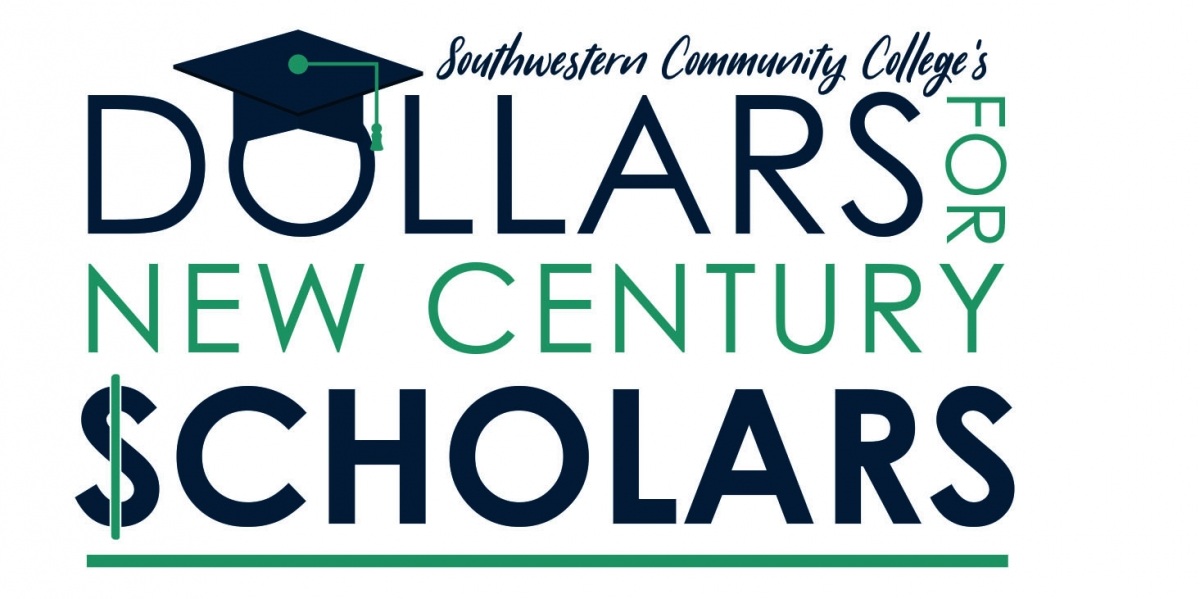 CLICK HERE to purchase raffle tickets for the Dollars for New Century Scholars Raffle.

Also, check out this list of Frequently Asked Questions.

We recently celebrated the 25th anniversary of the New Century Scholars (NCS) program! Check out this report that aired on WLOS last year.

There will be a drawing for cash prizes of $500, $250 and $100 on May 7. You do not need to be present to win, as the winner will be announced on southwesterncc.edu and notified by email. Tickets can be purchased until 11:59 p.m. on May 6. 

All proceeds will go directly to the NCS program. This program is not state-funded; every student who's graduated from the program did so with the support of generous individuals and organizations in our communities, and we thank you for your support in sustaining NCS for the past quarter century. To learn more, visit this link.