Moodle Tip: Sharing Videos in Synchronous Online Classes
 Moodle Tip of the Week 
Sharing Videos in Synchronous Online Classes
 
? Question:   I have a video clip I'd like to share with my classes, but every time I try to share my screen and show the video to my students in my live Collaborate session, the video freezes or students tell me they can't see the video. How can I share these videos with students?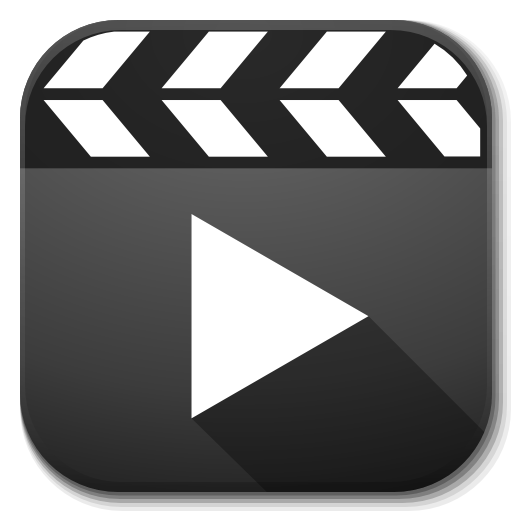 √ Answer:   One of the concerns folks have with online synchronous learning is unreliable internet connections. This can have an effect when instructors try to play a video on their computer and share it live via Collaborate. Instead of trying to stream and share a video while in a Collaborate session, we recommend that you follow these steps:
Locate the video clip on the internet (i.e. YouTube) instead of playing it from a DVD or saved file on your computer.
Give students access to the link to the video via Moodle, email, or in the chat section of the Collaborate class session.
Ask students to watch the link on their own prior to the class. Alternatively, if you would like them to watch it in the middle of class, have them access the link during class and watch it in a different browser window other than the Collaborate session (leaving the session still open). Then, they can return back to class and discuss. 
If you are not able to locate an online video file for what you need, please connect with the fantastic folks at the library. Email them at 
library[at]southwesterncc[dot]edu
 with information about the video you are looking for and they will gladly assist.
Questions? Submit a help desk ticket 
here
.