Virtual Chats now available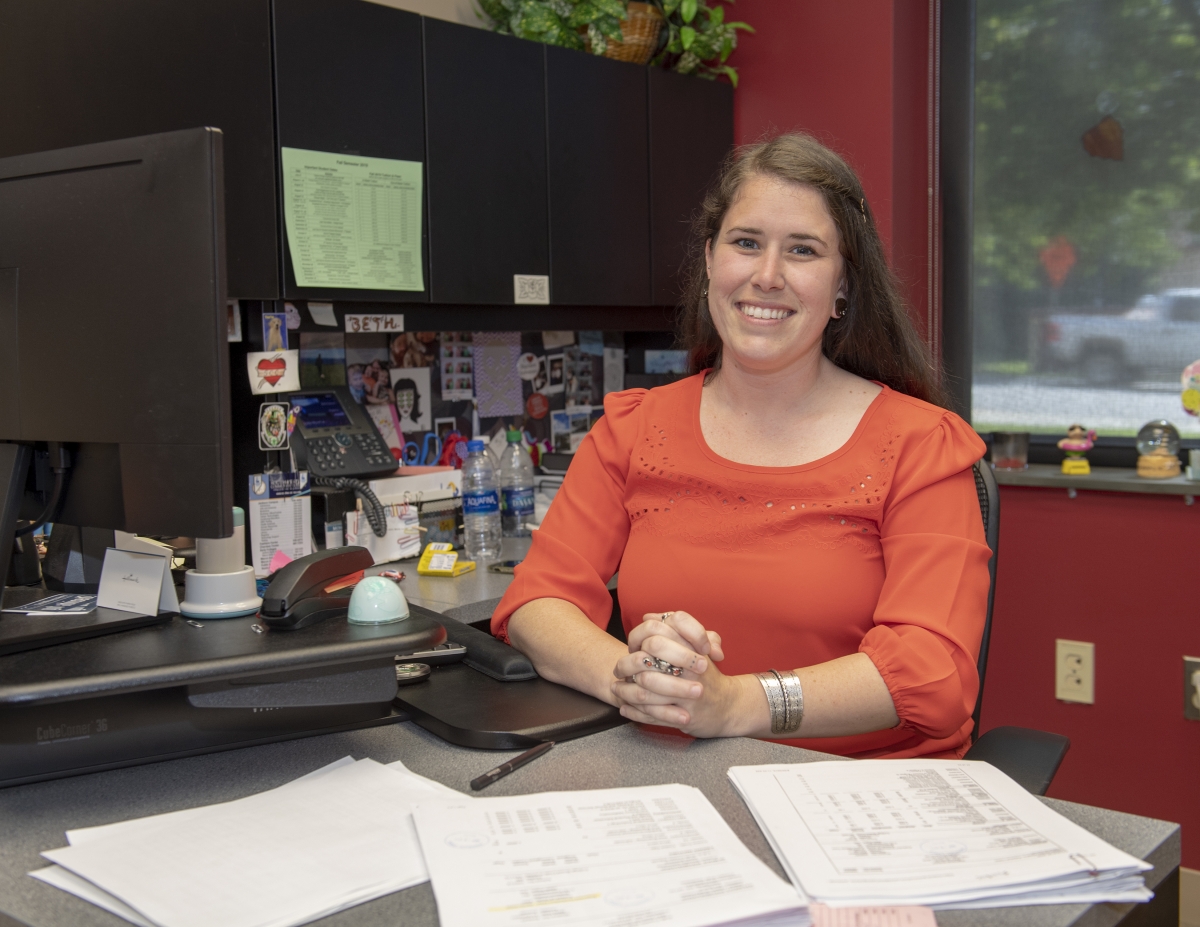 There's no better time than right now to start the enrollment process. To help you get started, we are now offering Virtual Chats with members of our Enrollment Services team.
To participate, all you need to do is click below to join at the designated times:
Mondays & Wednesdays, from 1-1:30 p.m.
Tuesdays & Thursdays from 11 - 11:30 a.m.
Chat sessions will not be available on days that SCC is closed.