Cafe '64 Now Open at SCC Jackson Campus
Effective March 16, Cafe 64 will ONLY be open for call-in/pickup orders, due to the current COVID-19 pandemic. Faculty and staff are welcome to call ahead (x4471), pick up and pay for their order and take it back to their office.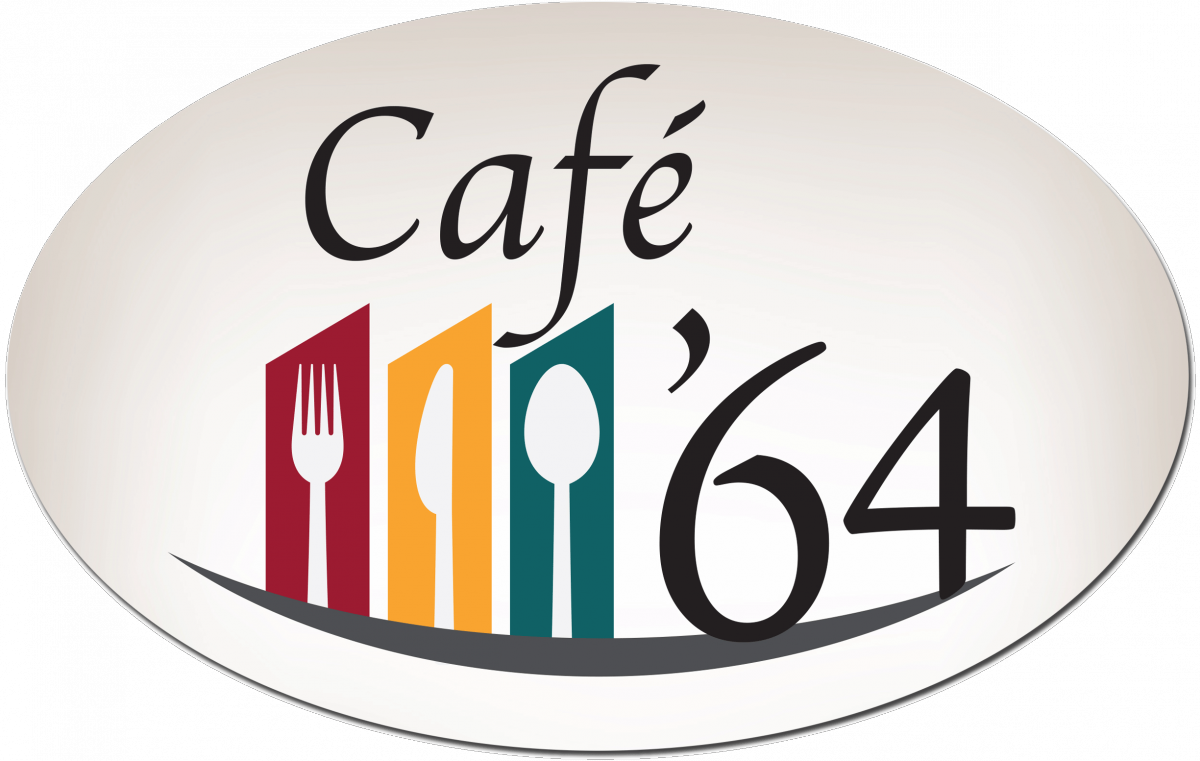 828.339.4471LOCATION: 
Founders Hall
(Click here for map)

HOURS:

Monday - Thursday
8-10 a.m. (breakfast) 
11 a.m.-2 p.m. (lunch)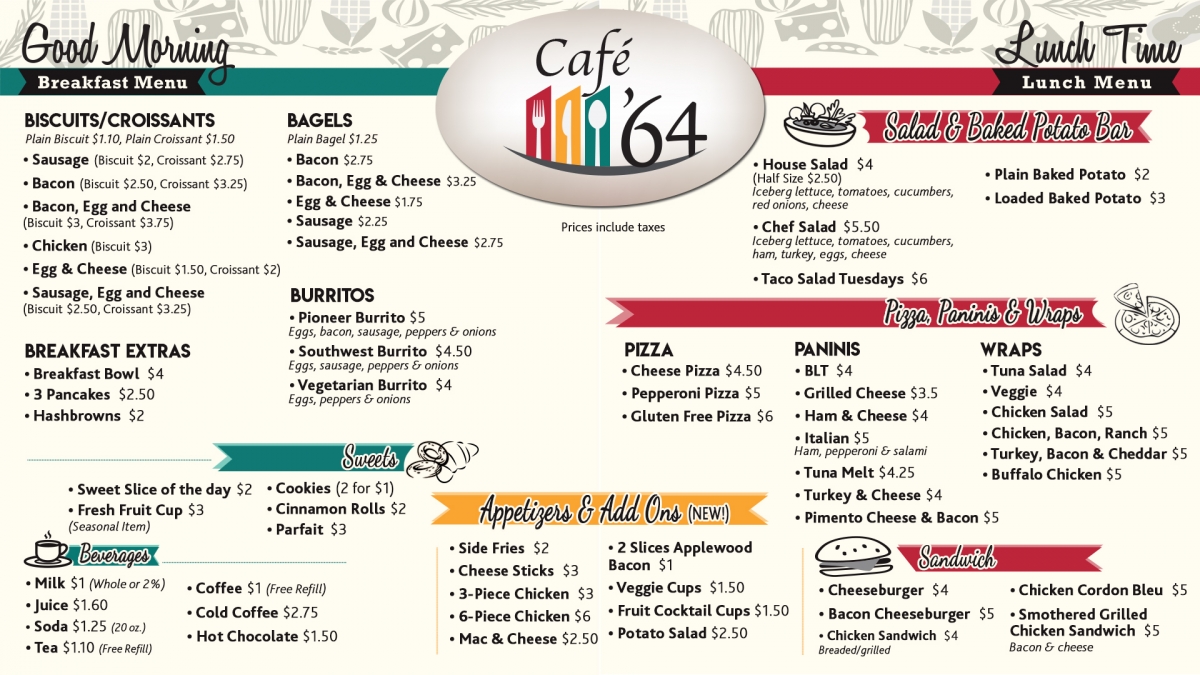 Click here for larger view.