Business Administration-Entrepreneurship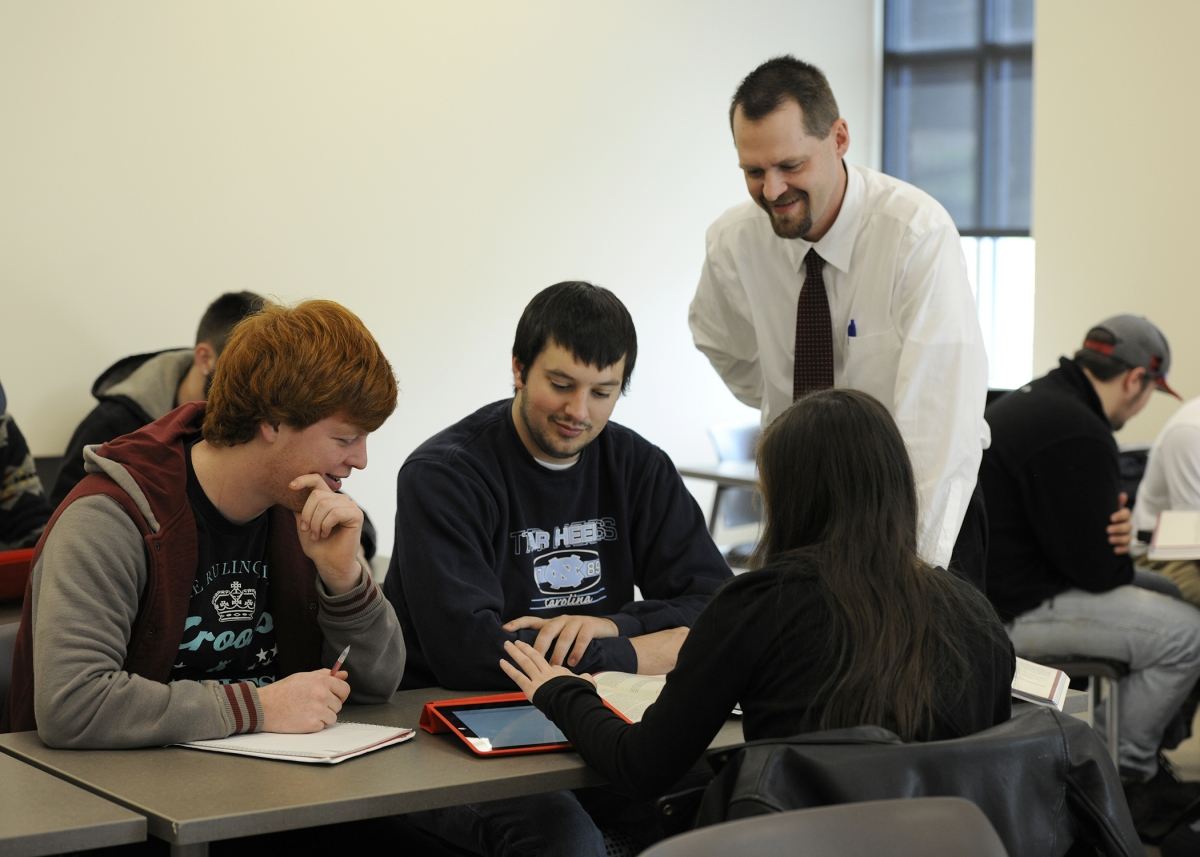 The Entrepreneurship track in Business Administration provides students with the fundamental knowledge of business functions and processes, and an understanding of business organizations in today's global economy. In addition, students choose electives that give them the knowledge and skills necessary for employment and growth as self-employed business owners.
Courses include entrepreneurial concepts learned in innovation and creativity, business funding, and marketing. 
Through these skills, students will have a sound education base in entrepreneurship for lifelong learning. Graduates are prepared to be self-employed and open their own businesses. Students can complete the courses required for this degree as online courses.
Business Administration - Entrepreneurship, AAS - Program of Study - Course Information
The Entrepreneurship certificate introduces students to the fundamental knowledge needed by successful entrepreneurs. Students will have a foundation of essential business skills and knowledge for the workplace while earning credit towards an Associate's Degree in the program. Students can complete the certificate courses online.
Business Administration - Entrepreneurship, Certificate - Program of Study - Course Information