A QUICK INTRO
The Support & Services Track of the Information Technology Curriculum focuses on help desk and troubleshooting in the Information Technology field.
WHAT YOU STUDY
Course work includes development of a student's ability to create, store, communicate, exchange and use information to solve technical issues related to information support and services, interactive media, network systems, programming and software development, information security and other emerging technologies based on the selected area of study.
WHAT YOU CAN DO
Graduates should qualify for career opportunities as help desk and user support technicians.
WHAT YOU CAN EARN
For more information about this field, including salary and career pathways, check out this link on our Career Coach assessment tool.
COURSE INFORMATION
Click on title for course description.
FALL SEMESTER 1
SPRING SEMESTER 1
SUMMER SEMESTER
FALL SEMESTER 2
SPRING SEMESTER 2
Click on title for course description.
FALL SEMESTER 1
SPRING SEMESTER 1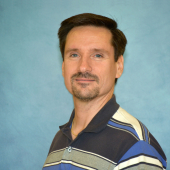 Information Technologies Instructor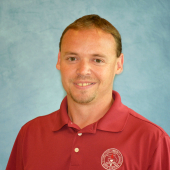 Information Technologies Department Chair; IT Program Coordinator/Instructor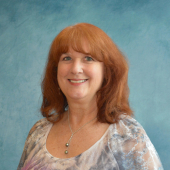 Information Technologies Instructor