Print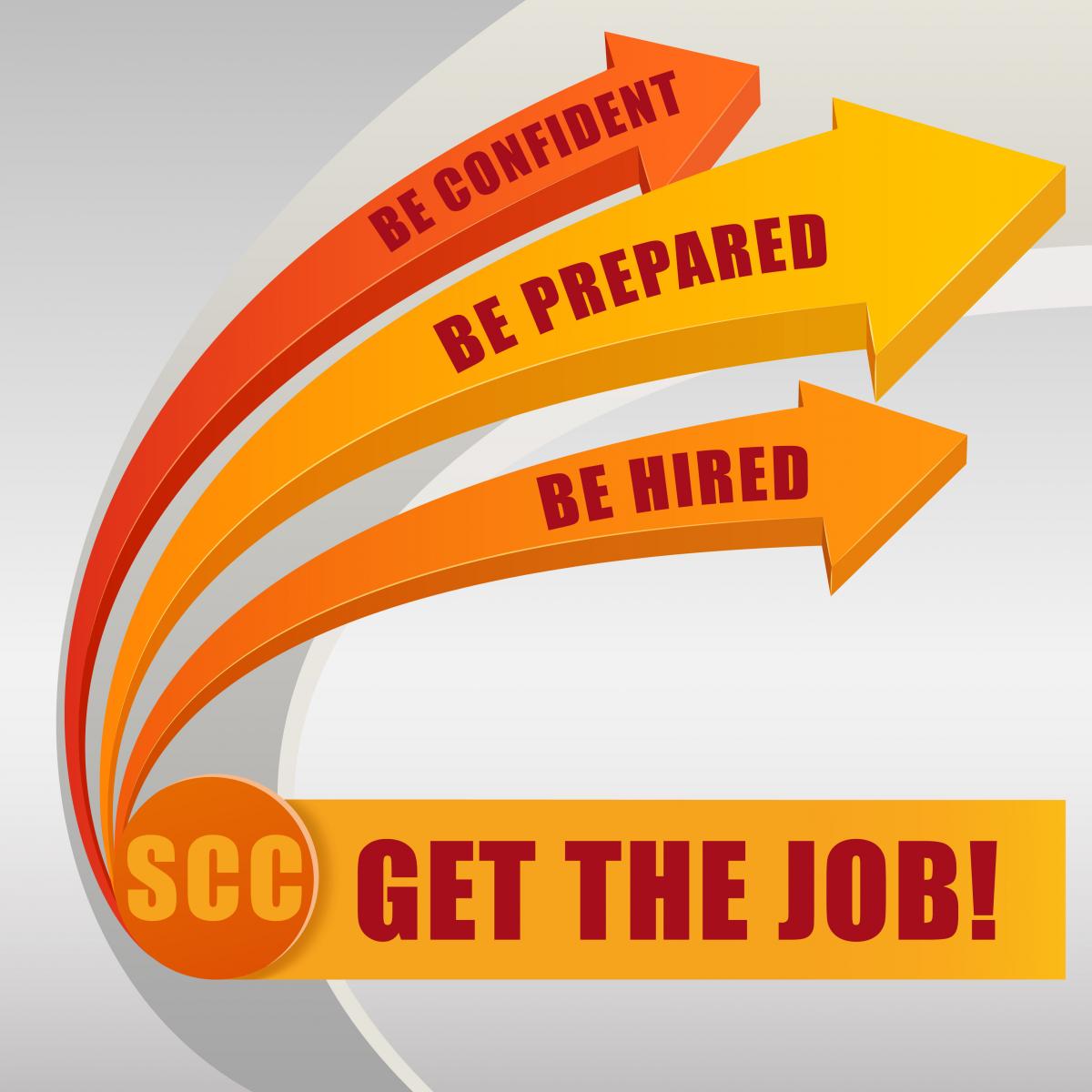 SCC is committed to increasing employment of the citizens of our community. The purpose of the Human Resources Development (HRD) program is to educate and train people in transition and the emerging workforce for success in the workplace.
HRD provides assessment services, employability training, and career development counseling to the unemployed, underemployed, individuals in transition, and the emerging workforce.  It not only provides the instruction, but also provides the much needed support for unemployed and dislocated workers within the college service area.
HRD Core Services
For individuals
Instructional Training
Skill/Self -Assessment
Career Development Activities - Include, but are not limited to job searching assistance, resume preparation, preparation for job interview, communication for the workplace, wellness for career success, and much more
For Agencies
Provide a pool of applicants for hire who have completed employability skills training courses.
For more information on this program and how to get started, contact Rita Gregory, Coordinator of Educational Opportunities, 828.306.7020.
HRD Fee Waiver Guidelines:
Participants may be eligible for tuition and fee waiver if they meet at least one of the following criteria:
Unemployed; or
Received notification of a pending layoff; or
Working and eligible for the Federal Earned Income Tax Credit (FEIT); or
Working and earning wages at or below two hundred percent (200%) of the federal poverty guideline.
The Employability lab is a self-paced environment where students can work on a variety of personal and professional skills:
Resume Building
Interviewing Practice
Career Readiness Certificate
Job Search Assistance
Basic Computer Training for the Workplace
Also available at the Employability Lab are a variety of two-hour workshops that focus on improving both personal and professional skills. These workshops offer and much more:
Public Speaking
Problem Solving
Creative Thinking
Money Management
Effective Communication
Self- Assessment
Conflict Resolution
Resume & Job Applications
For additional information, please contact Rita Gregory, Educational Opportunities Coordinator, at
ritag[at]southwesterncc[dot]edu
or 828.306.7020.