Important Dates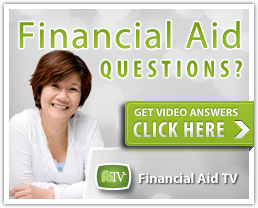 October 1- The 2018-19 FAFSA became available on October 1, 2017. If you will be in college for Fall 2018, please file your FAFSA now . The 2018-19 FAFSA is based off student's and parent's 2016 income. Need help filing your FAFSA? Click here to set up an appointment.
Important Dates for Fall 2017:
September 20- Leftover grant funds and the first disbursement of loans were mailed September 20.  Subsequent loan checks will be mailed October 16 and November 14.  Please check your Financial Aid Award Letter for the terms of your award. 
October 31- The last day for student-initiated withdrawals is October 31, 2017.  If you are a financial aid recipient, please speak to the Financial Aid Office to see how your eligibility could be affected by a withdrawal.