Outdoor Leadership-Wilderness Therapy, Certificate
This curriculum is designed to prepare individuals to be successful professionals in the wilderness therapy field.
Course work includes technical training in the areas of back-country travel, backpacking and primitive living skills. These skills are taught through facilitation and experiential learning methodologies. This course of study includes interpersonal skills and leadership skills such as group process, conflict resolution, therapeutic interventions and management issues.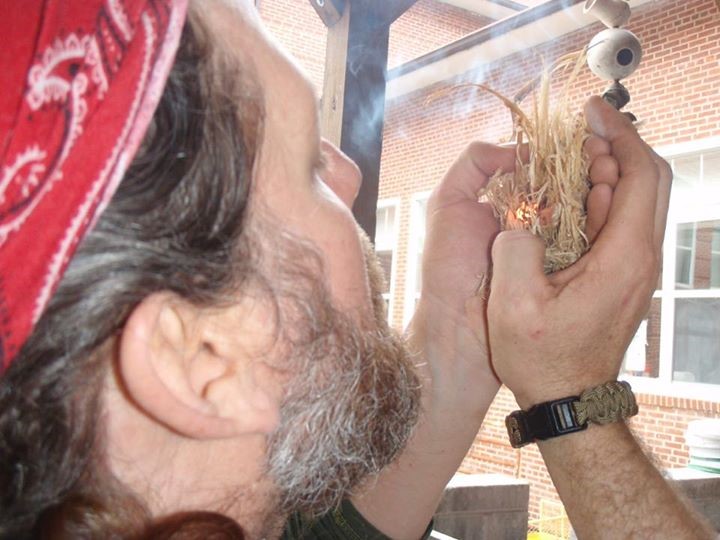 Graduates from this program will have a sound background in outdoor field skills blended with a solid foundation of theoretical skills and knowledge of wilderness therapeutic models. Graduates are prepared for employment as field instructors in wilderness therapy programs, in residential therapeutic schools and programs and the adventure therapy industry.
Follow us on our
ODL Facebook
page.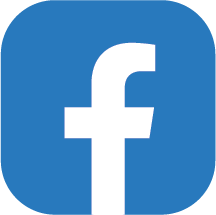 Wilderness Therapy, Certification - Program of Study - Course Information