Respiratory Therapy, AAS
The Respiratory Therapy curriculum prepares individuals to function as respiratory therapists. In these roles, individuals perform diagnostic testing, treatments and management of patients with heart and lung diseases.
Students will master skills in patient assessment and treatment of cardiopulmonary diseases. These skills include life support, monitoring, drug administration, and treatment of patients of all ages in a variety of settings.
Graduates of accredited programs are eligible to take entry-level examinations from the National Board of Respiratory Care. Graduates may also take the Advanced Practitioner examination, which is required to become a Registered Respiratory Therapist. Graduates may be employed in hospitals, clinics, doctor's offices, nursing homes, education, industry and home care.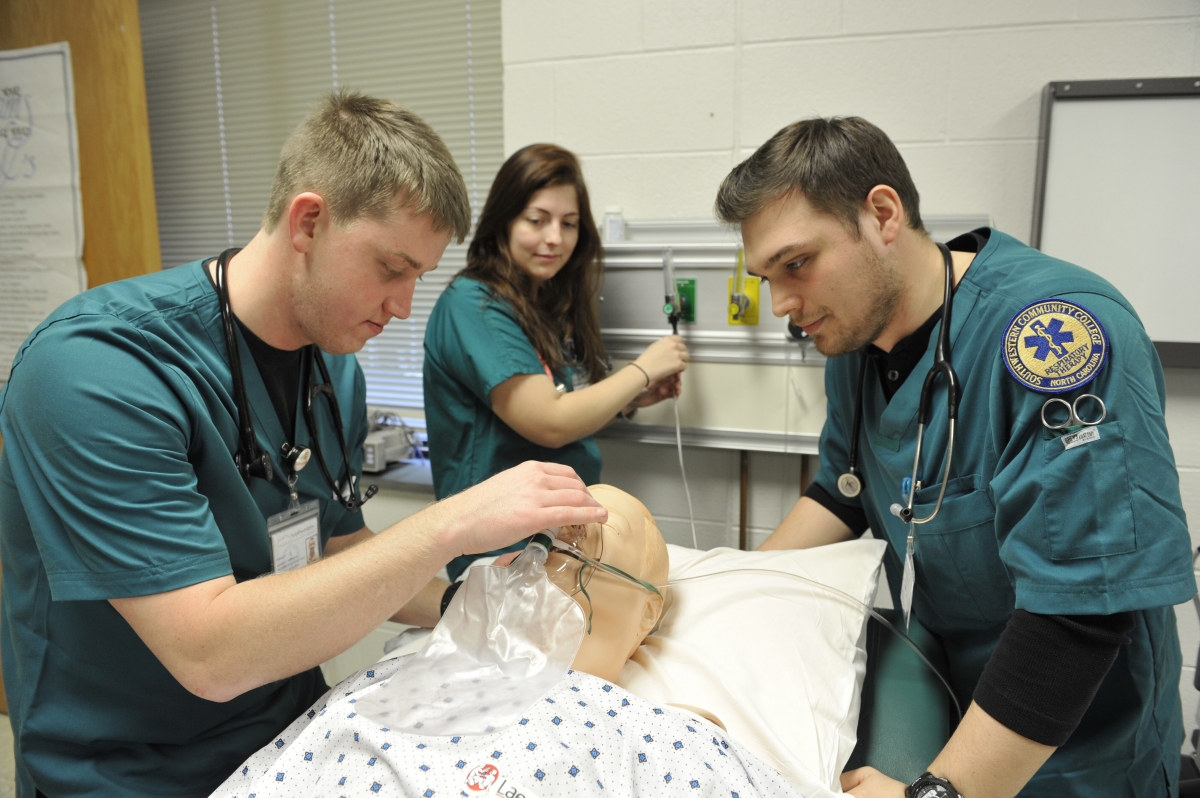 Respiratory Therapy, AAS - Program of Study - Course Information & Admissions Criteria
Southwestern Community College, CoARC program  # 200364, offers an Associate of Applied Science degree in respiratory therapy at its Jackson Campus.  
Commission on Accreditation for Respiratory Care 
1248 Harwood Road 
Bedford, Texas 76021-4244 
817.283.2835 
www.coarc.com