Eligibility and Participation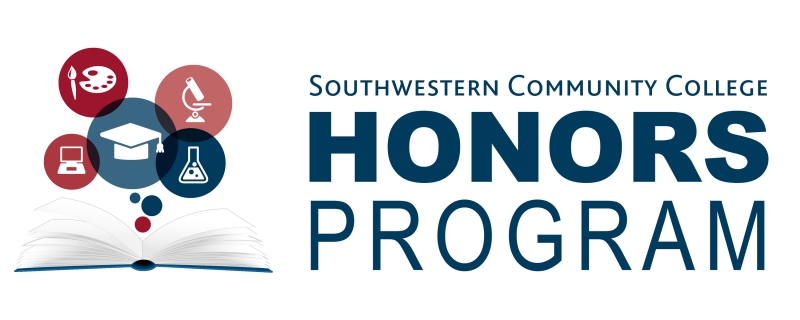 Participation
1. Begin by discussing your ideas for an honors project with your instructor, and collaborate to design an Honors contract.  Be sure to indicate your desire to participate in the program by the third Friday in the semester. 
2. By the sixth Friday of the semester, submit a completed Honors Project Proposal to Bethany Emory (Dean of Teaching and Learning Support).  Contract proposals may be dropped off at Bradford Hall (Room 302), the Student Support Service Office (Oaks Hall), Macon Campus (Room 208) or at the Holt Library (Circulation Desk) or via e-mail to:
b_emory[at]southwesterncc[dot]edu
.
Honors projects can be completed in either a Fall or Spring semester, however cannot be completed during the the Summer semester due to the condensed time frame.

3. You will receive feedback on your proposal prior to submission to the Honors Program Committee, this feedback will need to be incorporated prior to submission to the Honors Committee during the 8th week of the semester. 

4. Honors projects (once approved) must be completed by the last date of the semester. 
Eligibility
To be eligible for the Honors Program students must meet the following criteria:
Incoming Students

A high school weighted GPA of 4.00 or higher, or
A high school class rank in the top 10%, or
An SAT of 1875 or an ACT of 30 or higher

Current SCC Students

A 3.5 or higher cumulative GPA with at least 12 semester hours of college coursework
Participation / Completion of the Honors Program (To receive an Honors designation on your Degree/Diploma):
To remain in the Honors Program, students must:
Maintain a cumulative GPA of 3.5 or higher.
Successfully complete his/her program of study with a cumulative GPA of 3.5 or higher
Successfully complete Honors Contracts in courses totaling 12 credit hours
Successfully complete all courses (designated as Honors Contract courses) with a grade of an  "A" or "B".