Virtual Advising and Registration for Summer and Fall is Now Open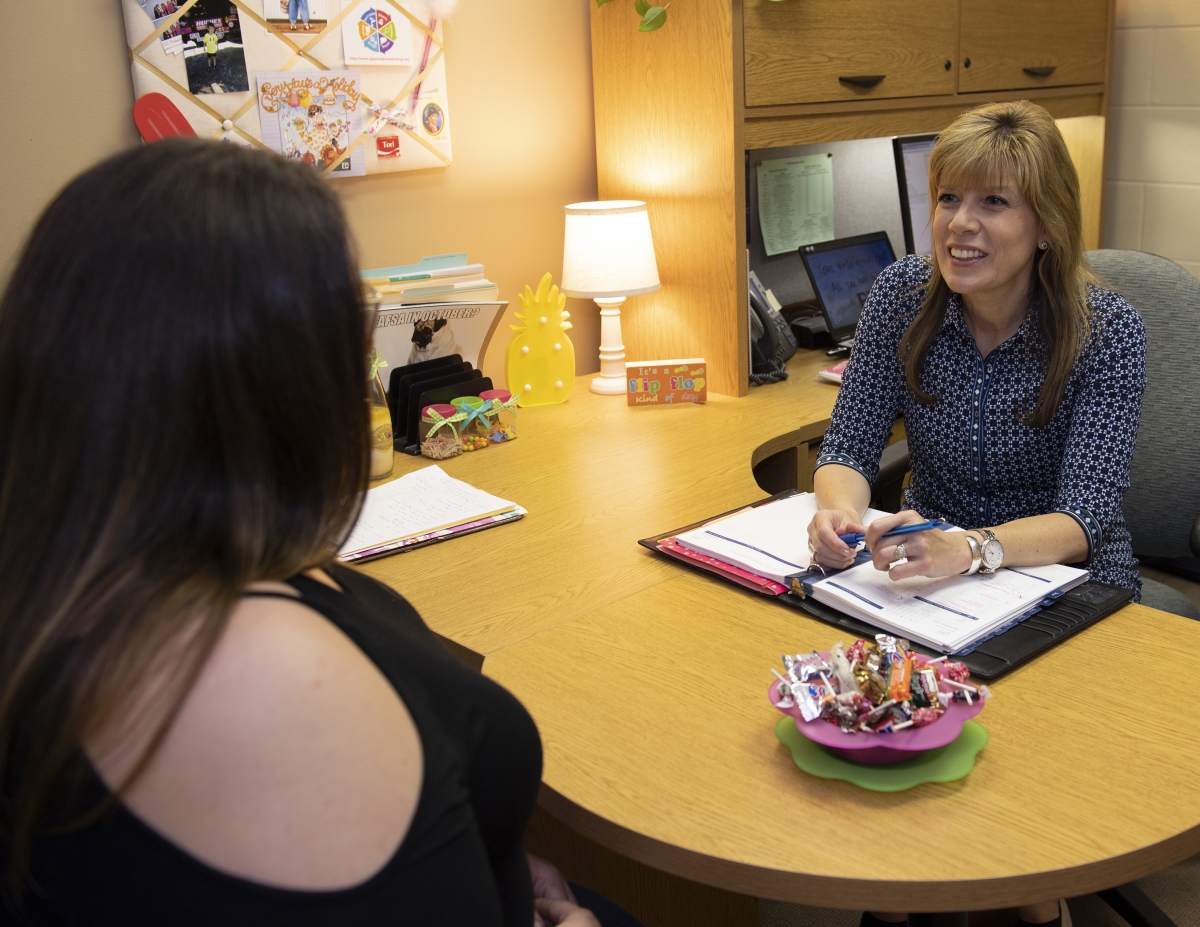 Fall 2020 advising and registration continues this summer as we approach the start of the fall semester on August 17.
 
Review the fall course schedule to determine the on campus and online courses you would like to take. Here is some helpful advising information from the UTAC including a weekly planner, how to determine what courses to take, and how to search for multiple courses.

Schedule a time to meet with your advisor. This advising notes template is a terrific tool to help you prepare. Discuss with your advisor what works best for you related to meeting method. Options include phone, email, and Google Meet. If you need access to the internet here is a list of access points and here are directions on using Google Meet.

To schedule a conversation with an advisor using the following contact information:

College Transfer students should contact:

Jackson UTAC:  
email: UTAC[at]southwesterncc[dot]edu 
phone: 828-339-4301

OR

Macon UTAC:
email: utacmacon[at]southwesterncc[dot]edu 
phone: 828-306-7005

Career Technologies students should email sturk[at]southwesterncc[dot]edu or call 828-339-4210

Health Sciences students should email admissions[at]southwesterncc[dot]edu or call 828-339-4352 for current advisor availability information.

We care about you and your success. Please don't hesitate to reach out for assistance.