Virtual Advising and Registration for Summer and Fall is Now Open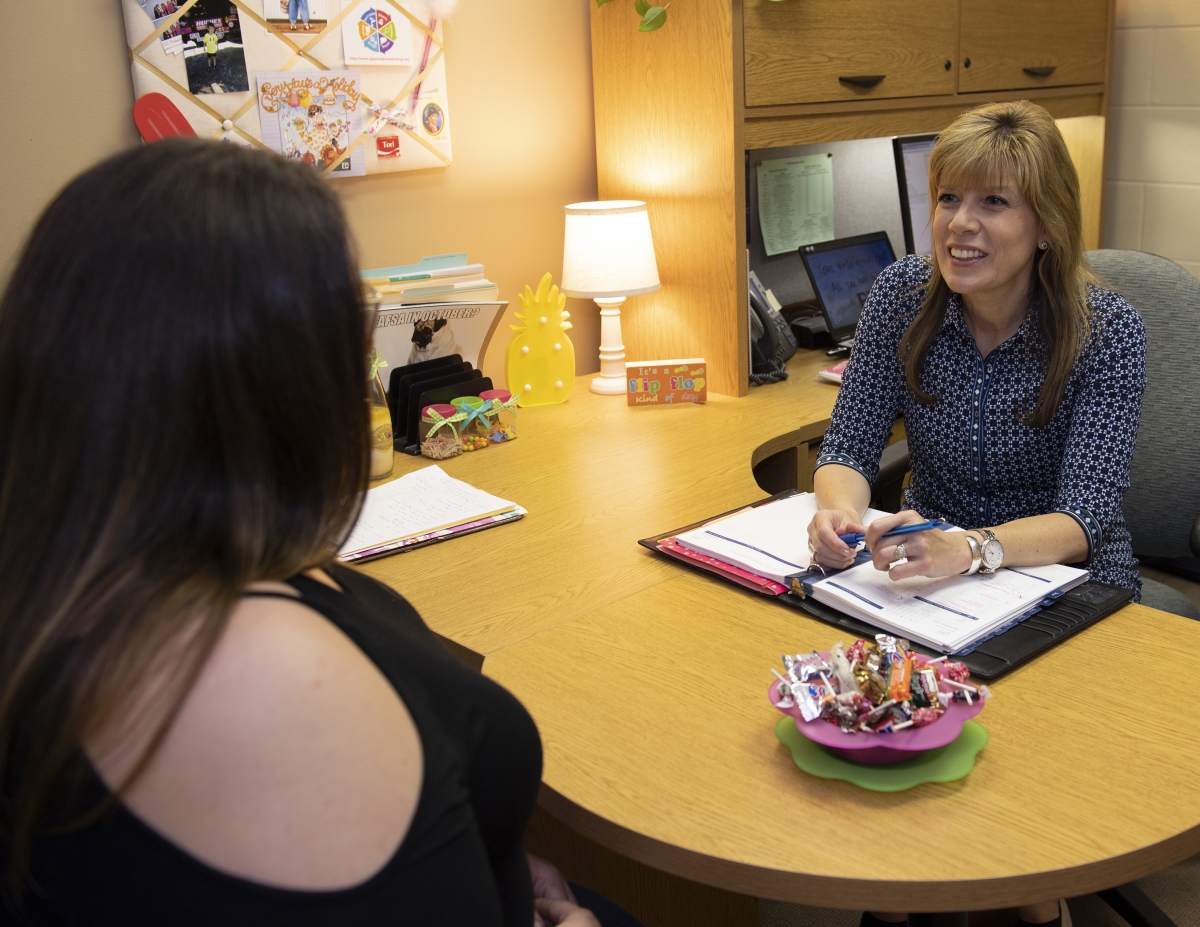 Summer and Fall 2020 advising and registration kick off on Advising Day April 14 with the theme of: ain't no mountain high enough to keep us from advising you!
The summer and fall course schedules are now available. Here is some helpful advising information from the UTAC including a Weekly planner, how to determine what courses to take, how to search for an and multiple courses
Schedule a time to meet with your advisor. This advising notes template is a terrific tool to help you prepare. Discuss with your advisor what works best for you related to meeting method. Options include phone, email, and Google Meet. If you need access to the internet here is a list of access points and here are directions on using Google Meet.
The deadline to apply for scholarships through the SCC Foundation has been extended to May 1.
We are here to support you! If talking with someone would help, schedule a time to chat with Peter Buck by emailing pbuck[at]southwesterncc[dot]edu.
We care about you and your success. Please don't hesitate to reach out for assistance.