Building Nonprofit Capacity Boot Camp is August 21-22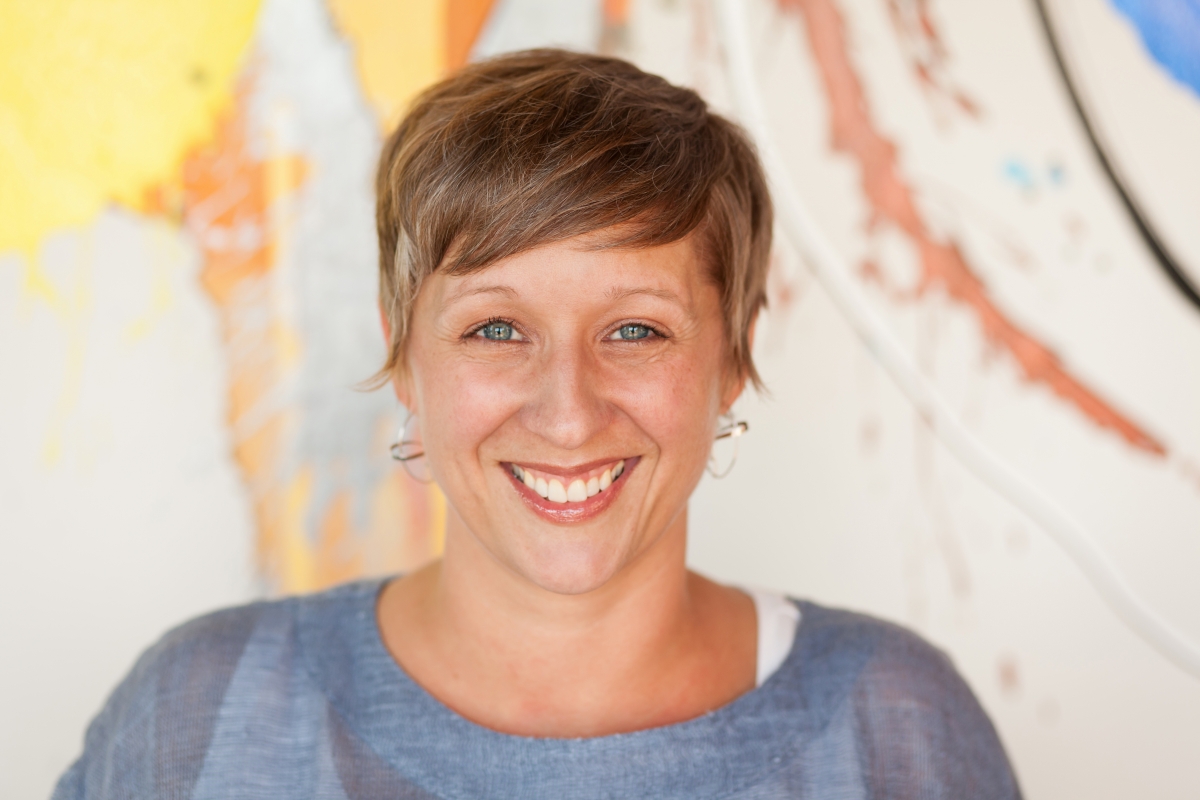 Mandy Pearce, owner of Funding For Good, will serve as the instructor for SCC's upcoming Nonprofit Fundraising Boot Camp.
Are you ready to turn your ideas into actual plans that can change the world? With the right fundraising and planning strategies, you can create and sustain a business model that will keep your nonprofit organization thriving for years to come.

Southwestern Community College is offering a workshop to provide local nonprofits with the tools they need to support their services and achieve long-term success.

The Small Business Center at SCC will host a "Building Nonprofit Capacity Boot Camp" on Wednesday and Thursday, August 21-22. The workshops will be offered at the Franklin Chamber of Commerce and are open to nonprofits throughout SCC's service area of Jackson, Macon, Swain Counties and the Qualla Boundary.

Preregistration is required: http://bit.ly/2ncPnyf.

Specific topics include:
"Learning to Share Your Sandbox: Creating Effective Partnerships" from 9 a.m.-noon on Aug. 21.

"How to Fully Fund Your Overhead" from 1-4 p.m. on Aug. 21.

"Laying the Groundwork for a Successful Strategic Planning Process" from 9 a.m.-noon on Aug. 22.

"Crafting Your Ask" from 1-4 p.m. on Aug. 22.
"Many nonprofits find themselves almost completely dependent on grant dollars," said Tiffany Henry, Director of the Small Business Center at Southwestern. "What makes this reality even more challenging is the fact that more applicants are vying for smaller pots of funding every year. This changing landscape in the grants world forces nonprofits to step out of their comfort zone and explore more diversified revenue streams. Our series will help you sustain and grow your organization."

Presenting at the boot camp will be Mandy Pearce, who launched Funding For Good, Inc., in 2009 to equip organizations with the skills and tools needed to become successful and sustainable.

For more information about the "Building Nonprofit Capacity Boot Camp" or any of the other services and seminars offered by SCC's Small Business Center, contact Henry at t_henry[at]southwesterncc[dot]edu or 828.339.4211.