'Business administration certificate in a semester' option to be offered this summer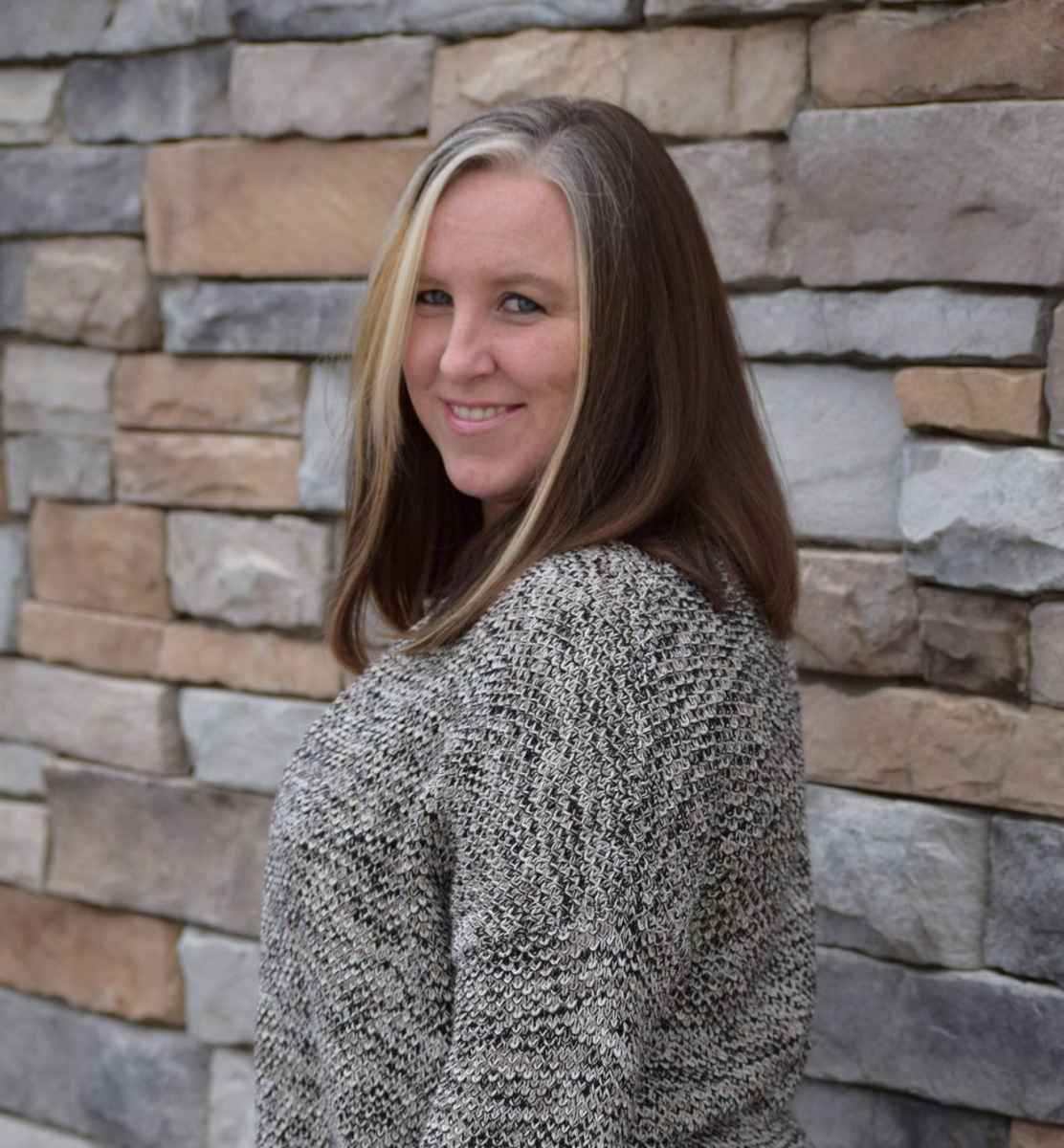 Melissa Keener of Franklin earned her associate degree in Business Administration in 2017.
This summer, SCC will offer all the courses needed for a certificate in business administration through an online program designed to accommodate students with hectic schedules.
All 16 hours can be completed at the convenience of each student, and the credit can be applied toward an associate degree.
"You can get this certificate by August," said Carolyn Porter, business department chair at SCC. "This is perfect for anyone with a busy lifestyle who's been wanting to work toward a college degree in business administration."
For more information about SCC's "business administration certificate in a semester," contact Porter at 828.339.4232 or
cporter[at]southwesterncc[dot]edu
.