Campus Cupboard offers weekly curbside pick-up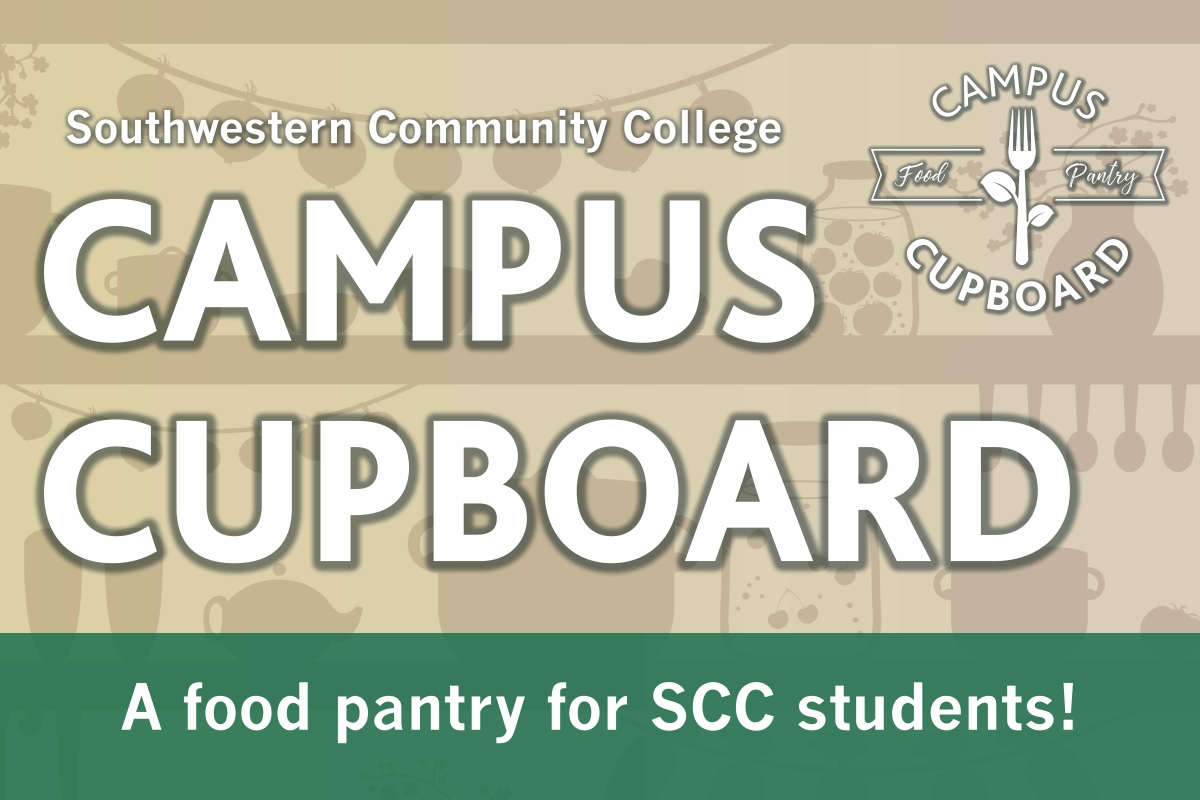 In an effort to support our students whose pantries could use a boost in these uncertain times, our Student Services division is offering curbside food pick-up from 1-3 p.m. every Tuesday through April 28 at our Jackson and Macon Campuses.
All you need to do is drive up to either the Balsam Center (Jackson Campus) or Groves Center (Macon Campus), present your student ID and we'll bring you a bag! Student Life funds are covering all associated expenses.
Pre-packaged bags will include everything you need for breakfast, lunch and dinner: One box of cereal, a box of Pop-Tarts®, pasta, pasta sauce, a jar of peanut butter, jar of jelly, canned meat and two cans of vegetables.