Cultural Fusion Festival is March 27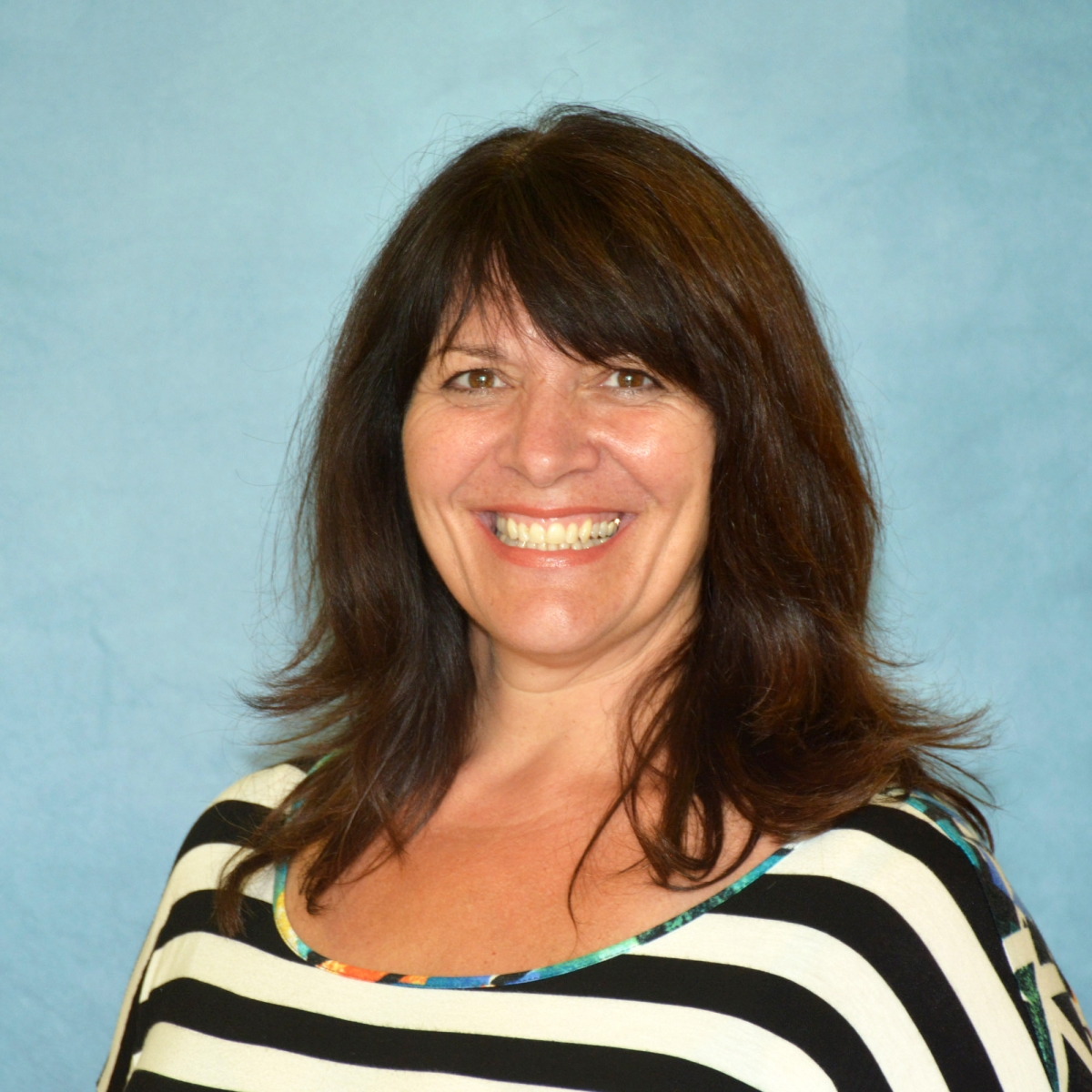 Susan Cain
To honor and celebrate the region's multicultural heritage, Southwestern Community College's diversity committee will sponsor its inaugural Cultural Fusion Festival on Wednesday, March 27, on the college's Jackson Campus.
The event's theme is "How We all Got Here," and it will be held from 11:30 a.m.-2 p.m.
In conjunction with the festival, the committee will sponsor an arts, literature and video contest. Submissions are being accepted through March 1 (postmarked or received) in the following categories:
Art (multi-media)

Literature (poetry, short stories, prose)

Performance (video)
"We're excited about celebrating all the ways that people from entirely different parts of the globe have come together to create such a unique culture in Western North Carolina," said Susan Cain, SCC's Communications Instructor who is helping to coordinate the event. "This contest is the perfect opportunity to showcase all of the wonderful talent our region has to offer. We are hoping to draw a large number of entries."
The winner of each category will receive a $100 prize. Committee members will determine the winners, who will be announced at 12:30 p.m. during the festival.
The competition is open to residents of Jackson, Macon, Swain Counties and the Qualla Boundary as well as to SCC students and alumni.
All work must be related to WNC's fusion of multiple cultures, such as African-American, Latino, Native American, Scotch-Irish and many others. Only previously unpublished work may be submitted.
Prose should not exceed 2,000 words. All writing must be double-spaced and submitted on paper or via email attachment. Each page must be numbered, and the author's name, address, telephone number and email address should be included on the last page of each submission.
For more information, or to make arrangements for delivering artwork, contact Cain at 828.339.4226 or s_cain[at]southwesterncc[dot]edu.