Ducks on Tuck fundraiser (May 17) helps New Century Scholars like Keegan Taylor succeed
Keegan Taylor: Swain Middle School student, aspiring astronomer, and as of 2018, New Century Scholar.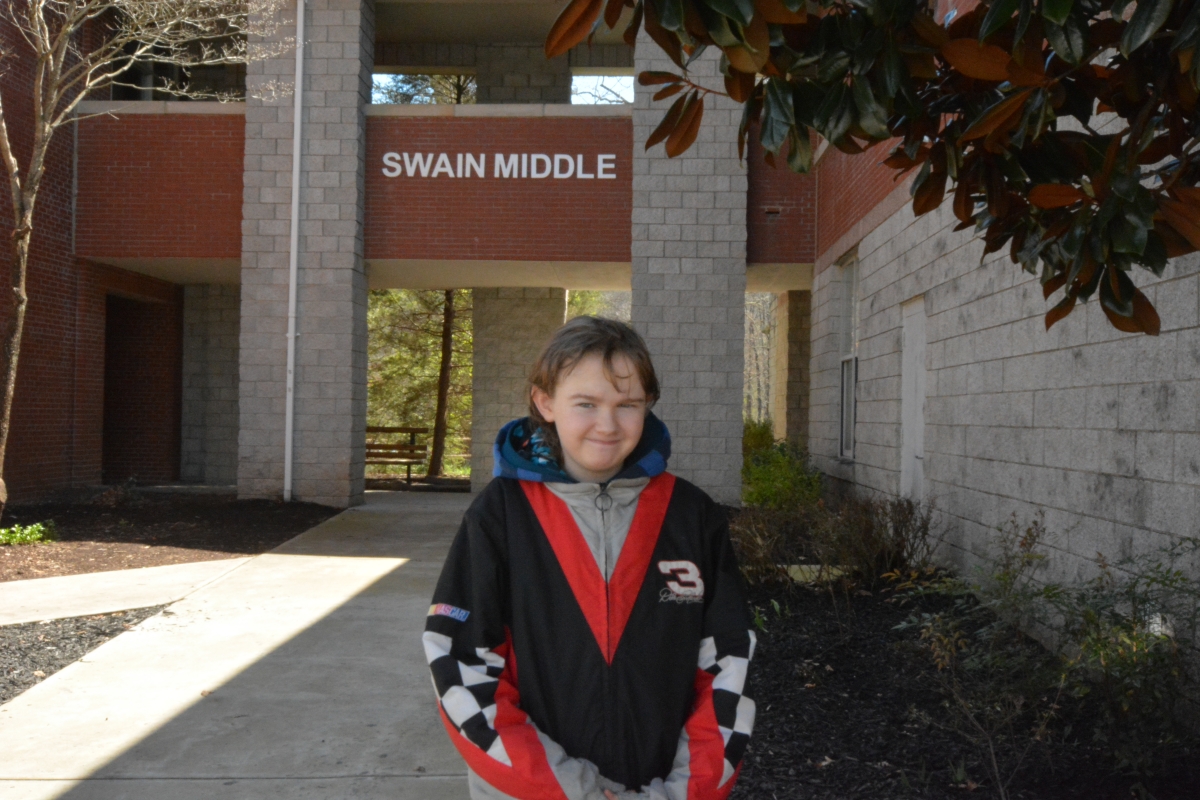 New Century Scholars provides college preparation skills and last-dollar tuition assistance to selected students in Jackson, Macon and Swain counties.
Taylor is one of nearly 2,400 students that New Century Scholars has served since its beginning in 1995.
"I think it's an awesome program that provides opportunities to students and shows them the importance of college," said Jennifer Hemphill, Taylor's mother. "The program has Keegan thinking about his future at a young age."
New Century Scholars is solely funded each year by private donations and fundraisers like the "Ducks on the Tuck" virtual race.
More than 30 prizes will be available this year including the grand prize of a flat screen television, donated by Custom Sound & Security of Franklin.
The county that raises the most money by that day will be awarded the "Ducks on the Tuck" trophy, won by Macon County Schools in 2018.
When asked about his future in college, Taylor expressed an interest in science.
"I want to be an astronomer, but I love anything that has to do with science really," Taylor said.
As difficult as it can be to know what career path to take one day, Taylor and New Century Scholars like him now have the resources they need to figure out their future along the way.
Tickets for the Ducks on the Tuck event are on sale now for $5 each or in "Quack Packs" of $25 for six tickets. Tickets are available from any New Century Scholar like Taylor, or from Swain New Century Scholar Coordinator Julie Richards, who can be contacted at
j_richards[at]swainmail[dot]org
.
In the weeks leading up to the race day on May 17, each county's progress will be updated at
www.southwesterncc.edu/ducksonthetuck
.
For more information about Ducks on the Tuck or New Century Scholars, contact Freya Kinner at 828.339.4477 or
f_kinner[at]southwesterncc[dot]edu
.