Estate-planning seminar set for March 14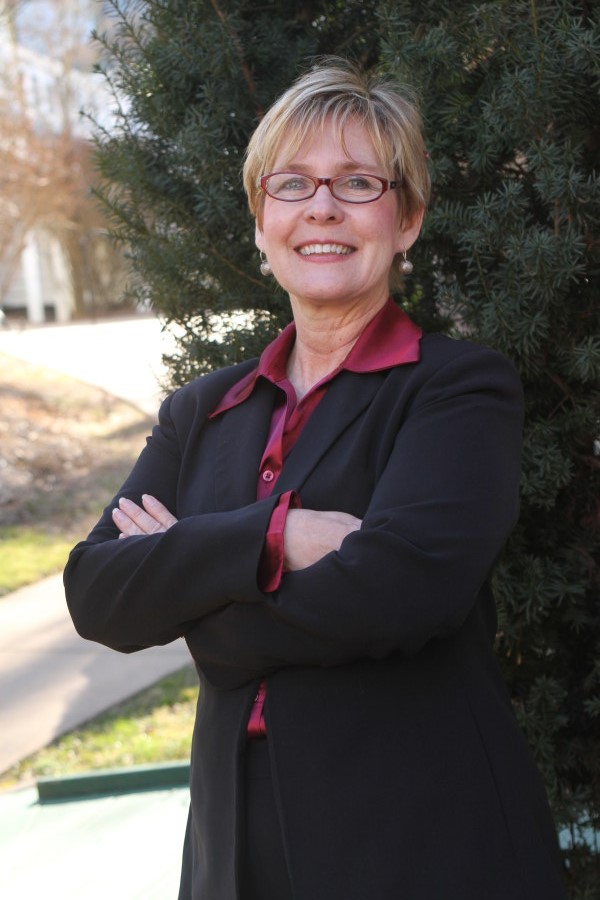 Diane Sherrill, an SCC graduate and local attorney will present a free estate-planning seminar on March 14 at the college's Jackson Campus in Sylva.
Diane E. Sherrill, a Southwestern Community College graduate and local attorney, will present an estate-planning seminar at 11:30 a.m. on Wednesday, March 14, in Room 102D of the Burrell Building on SCC's Jackson Campus.
The seminar entitled "Is A Will Enough?"is free of charge and will provide participants with a comprehensive view of wills, will substitutes and trusts.
"We will discuss how each is handled during your life and upon your death so that you will know how to choose what best fits you and should be included in your estate plan," Sherrill said.
Health care directives, powers of attorney and other areas of concern such as Medicaid, VA benefits, taxation and charitable gifting will also be discussed.
Attendees will be provided with a free worksheet for use after the seminar in gathering the personal, financial and other information necessary to start estate planning.
Attendance at the seminar and completion of the worksheet prior to an individual meeting with Sherrill will entitle participants to a free estate-planning consultation.
A complimentary light lunch will be provided.
"We were thrilled with the turnout for Diane's first presentation on this topic a few months ago," said Brett Woods, Director of the SCC Foundation. "We know there are more people in the community interested in learning about estate planning, and this is a perfect opportunity for them."
For more information and to RSVP, call Denise Waltz at 828.586.4051.