Free "Jump Start Summit" is Nov. 28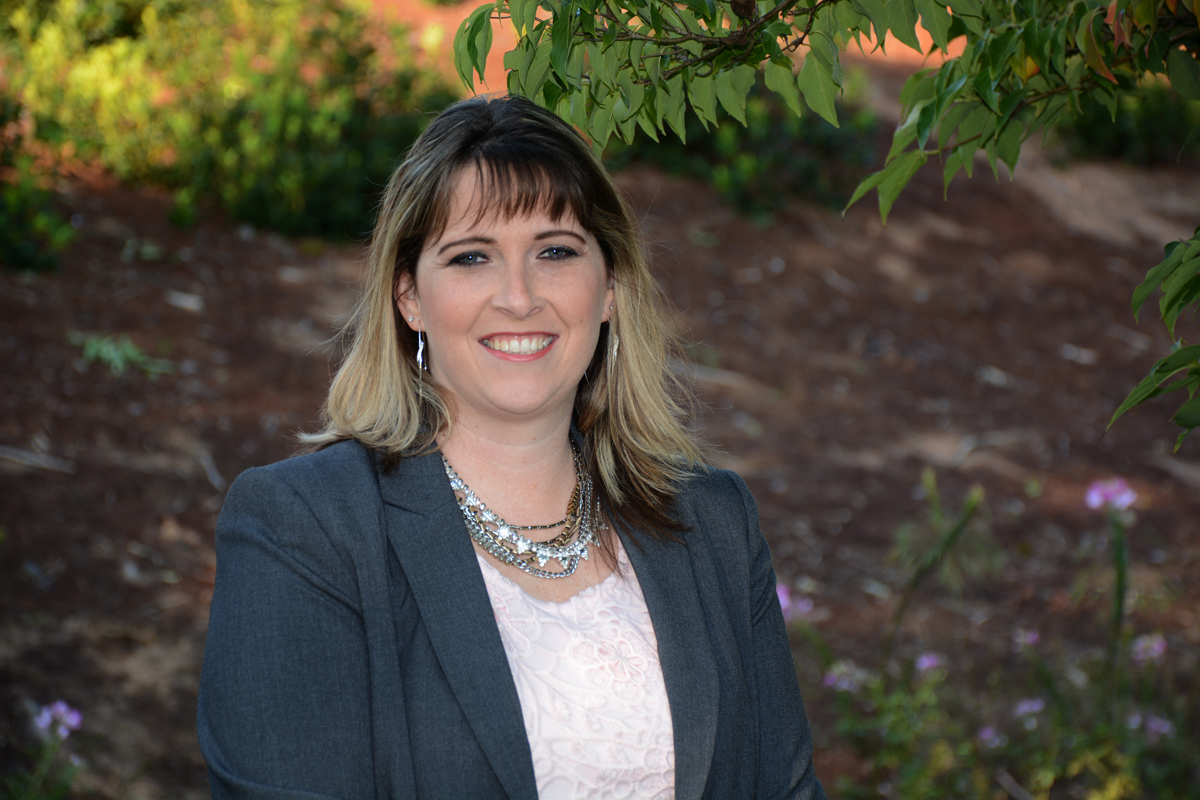 Tiffany Henry oversees the Small Business Center at Southwestern Community College.
SYLVA - In an ongoing effort to provide current or aspiring business owners with the resources they need, by Southwestern Community College's Small Business Center will be hosting a free Jump Start Summit this fall.
Pre-registration is required for this free summit, which is scheduled for 9 a.m.-5 p.m. on Wednesday, Nov. 28, at SCC's Jackson Campus in Sylva.
The exact location of this summit will be provided upon registration, which can be completed by visiting www.southwesterncc.edu/sbc or by contacting Tiffany Henry at 828.339.4211.
The full-day summit is geared toward aspiring business owners. It will provide networking, information and resources on a variety of business topics that include money, bookkeeping, sales and marketing . Participants will be able to select workshops that relate to their specific business needs.
"We want aspiring business owners to be well equipped internally when it is time to cut the red tape," said Tiffany Henry, SCC's Director of Small Business Training.
Every year SCC's Small Business Center provides resources for hundreds of aspiring and current small business owners. For more information about SCC's Small Business Center, please contact Tiffany Henry, SCC's Director of Small Business Training at 828.339.4211 or at t_henry[at]southwesterncc[dot]edu.