Help keep SCC safe!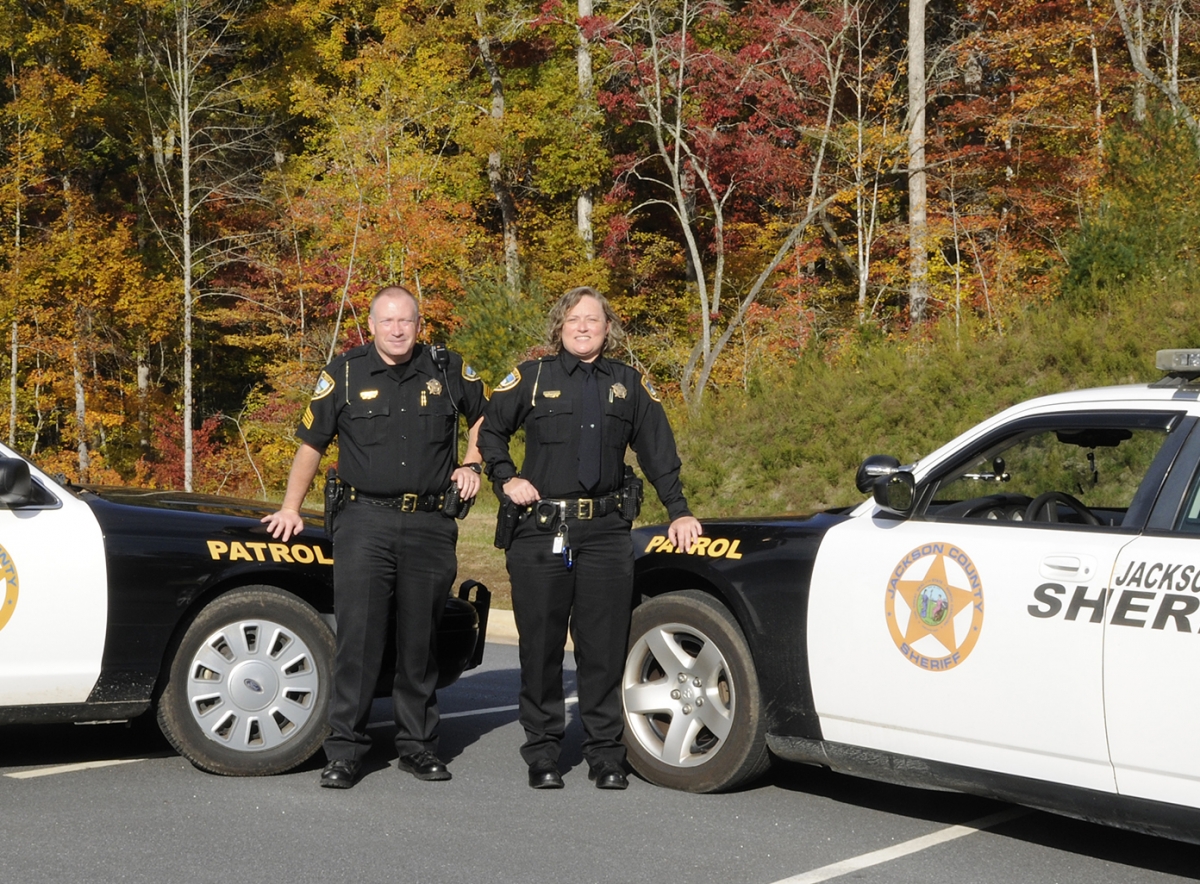 Avery Brown and Chrystal Deitz of the Jackson County Sheriff's Office patrol our Jackson Campus, and their primary goal is to ensure Southwestern Community College always has a safe environment for learning and working.
To accomplish this, they need your help.
If you notice any suspicious activity, please immediately call them at 828.339.4294. If they're out on campus, that call will forward directly to their cell phones.
If you experience or observe an emergency, please call 911.
And if you see either one of them on campus, don't hesitate to say hello, ask questions or just strike up a conversation.