Local educator's family donates clothing to SCC's Career Closet
By: Kaitlyn Carver-Cochran
Shirley Maxson's lifelong passion for education was reflected in her career that spanned nearly 40 years.
Her family decided after her passing, that they would honor that passion.
To continue her legacy, the family opted to donate over 30 suits to Southwestern Community College's Career Closet.
Maxson graduated from Cullowhee High School in 1962 and is an alumna of Western Carolina University. She relocated to Florida, where she worked for 30 years for Palm Beach County school system. She eventually brought her experience in education back home to Tuckasegee, as she worked for six more years as a guidance counselor for Blue Ridge School.
"When Mrs. Maxson's sister Peggy and husband Mike reached out to me for the donation to our Career Closet, I was overwhelmed at their generosity. After hearing parts of her life story, I knew this donation would have been what she wanted." said Melanie Price, College and Career Readiness Coordinator at SCC. "The Career Closet was developed in 2015 as a part of SCC's employability lab, where students and community members can go to receive assistance on skills needed for job searches. This donation will help so many aspiring professional women."
The Career Closet at SCC accepts professional attire for both men and women. Donations of button-down and polo shirts, suit coats, ties, pants, shoes, blouses, skirts, jackets and other business accessories that are in good condition. The Career Closet also accepts hanger donations.
Donations may be made at the office of College and Career Readiness located in Oaks Hall, Room G5.
For more information on the Career Closet, or College and Career Readiness Services, contact Melanie Price at
m_price[at]southwesterncc[dot]edu
.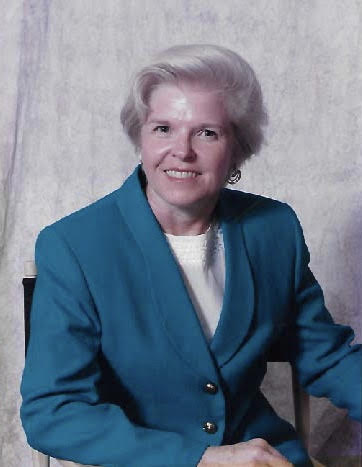 Shirley Maxson, a Jackson county native and lifelong educator.