Macon Campus hosts 'Senior Day' on June 21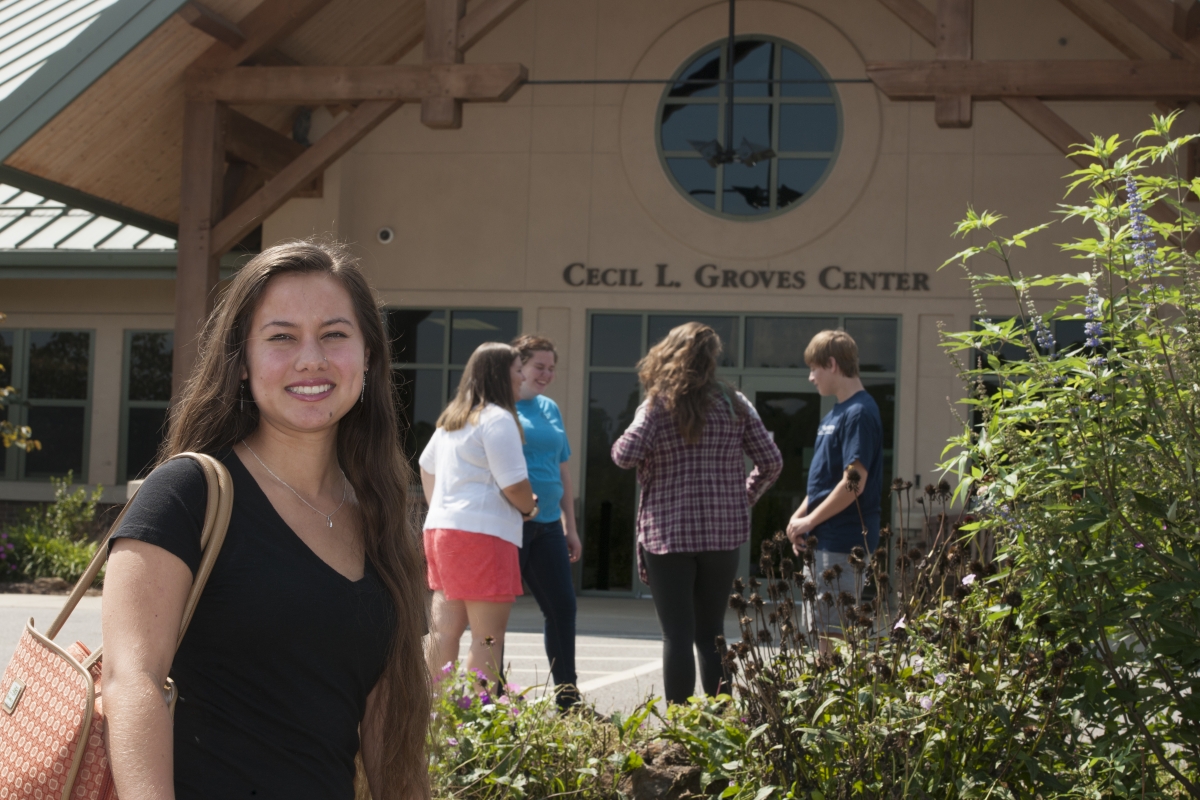 Attention 2021 high school graduates: You are invited to a "Senior Day" event on June 21 at Southwestern Community College's Macon Campus in Franklin.
Recent North Carolina high school grads are eligible for free tuition to SCC this fall through Gov. Roy Cooper's Longleaf Commitment Grant, and members of SCC's Enrollment Services team will be available from 8 a.m.-5 p.m. to answer questions and assist with applications for the upcoming semester.
SCC's staff will also be able to answer enrollment and admissions questions, and they can assist anyone who needs to fill out the Free Application for Federal Student Aid or Residency Determination Service forms.
For students elsewhere in SCC's service area, the Jackson Campus is holding similar events from 8 a.m.-noon every Friday in June.
For more information about the Macon Campus event, contact Kristan Blanton at 828.306.7017 or
k_blanton[at]southwesterncc[dot]edu
.
For info about Jackson Campus info events, stop by anytime or contact Dr. Mark Ellision (828.339.4229 or
m_ellison[at]southwesterncc[dot]edu
).