Macon Campus Open House is May 2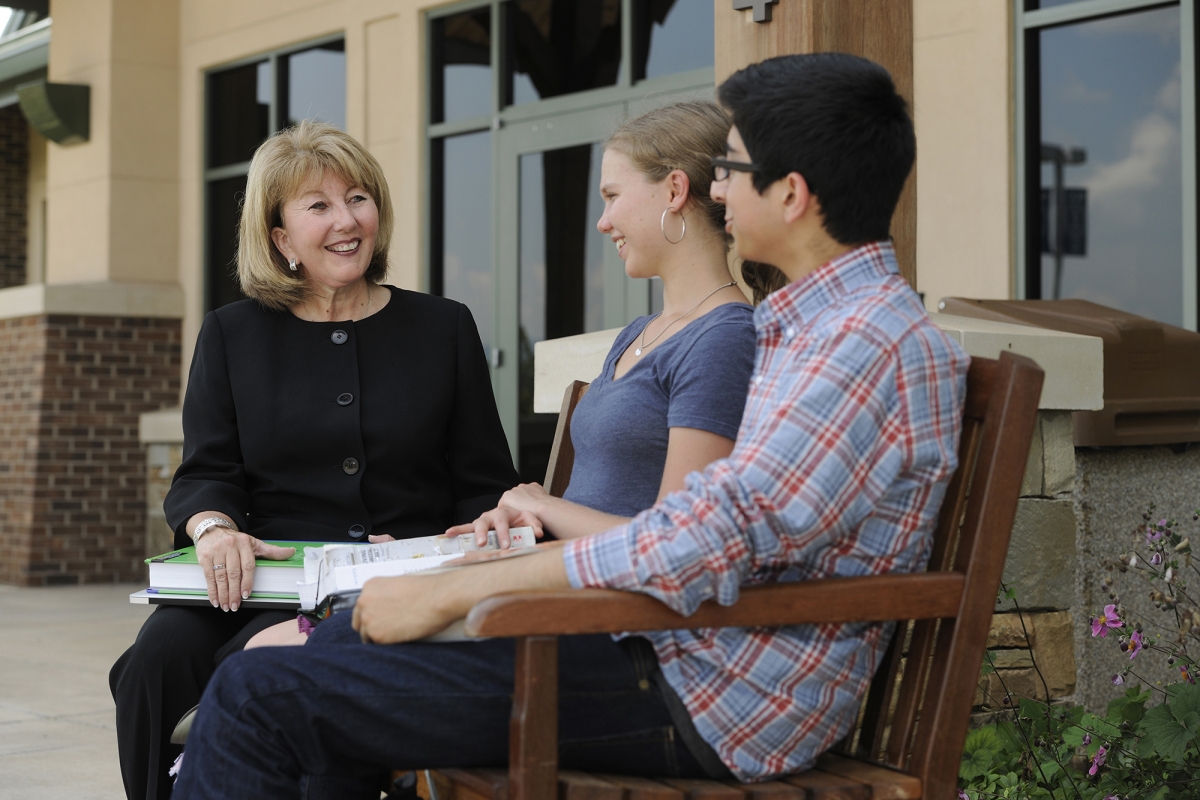 Dr. Cheryl Davids (left) is dean of SCC's Macon Campus in Franklin.
Southwestern Community College invites the public to attend its Open House from 5-7 p.m. on Thursday, May 2, at the college's Macon Campus.
The event will feature a hands-on science exploration for all school-age children, an informational fair, door prizes, an economic forum featuring Macon County leaders and SCC instructors and opportunities to connect with SCC faculty, staff and students.
"We're excited to welcome our neighbors to visit our beautiful facility," said Dr. Cheryl Davids, Dean of SCC's Macon Campus. "This is a great opportunity to learn about the classes we offer and to meet our amazing faculty and staff members, who are here to serve and support you throughout your educational journey."
Coordinated with NC BioNetwork, the science exploration is for all school-age students. Activities include battle bots, circuit beats and colorful buttterflies.
The information fair is an opportunity to learn more about SCC Admissions, Financial Aid, Learning Assistance Center, Career Services, Workforce Continuing Education and other support services.
The economic forum features two sessions that will include discussion on stimulating community and economic growth. The first session, "How SCC helps grow Macon County through education and development," is from 5:30-6:15 p.m., and the second one entitled "How SCC gives back to the community by providing skilled employees" will be held from 6:15-7 p.m.
Located at 44 Siler Farm Road in Franklin, SCC's Macon Campus features computer labs, interactive classrooms, a Student Services center and a University Transfer Advising Center.
For more info about the Open House or SCC's Macon Campus in general, contact Student Services Director Kristan Blanton at 306.7017 or k_blanton[at]southwesterncc[dot]edu.