Meet the student speakers for May 18 graduation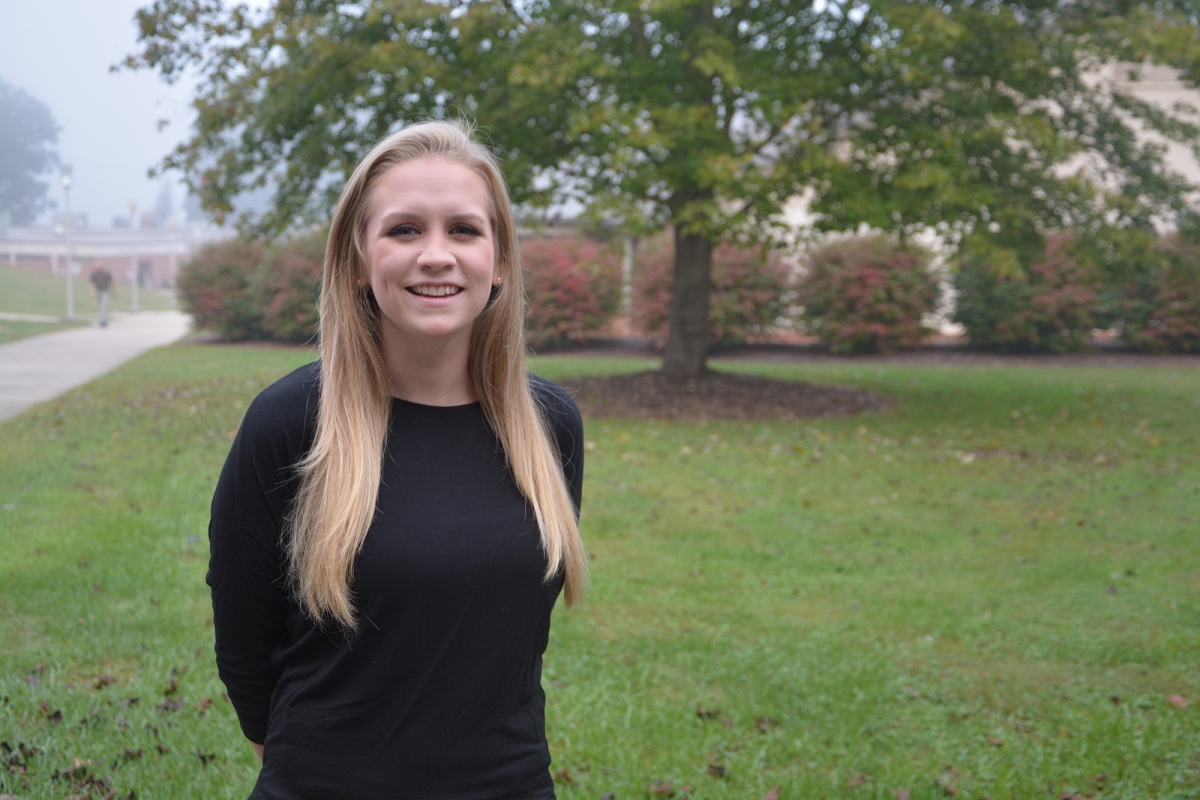 Bobbierae Maslo (above), and Sarah Free (below).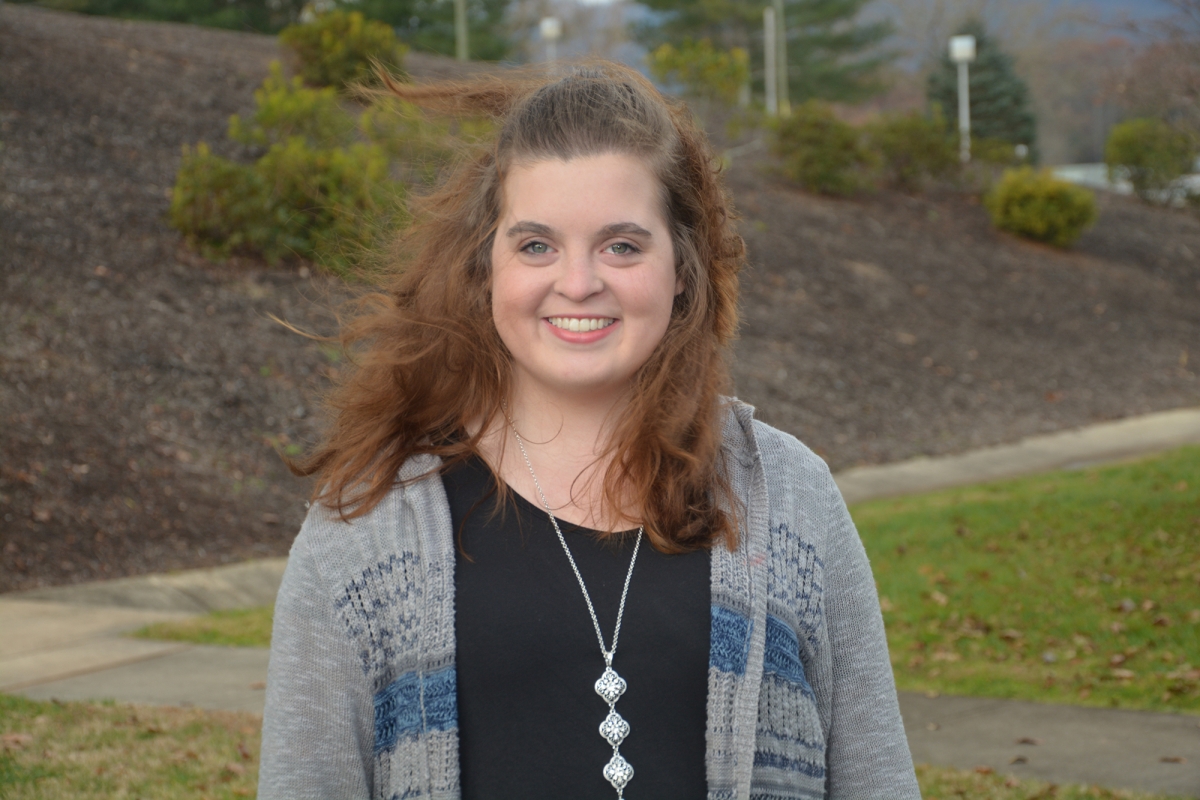 Dolores Taylor, Bobbierae Maslo and Sarah Free represent widely varying programs and came to Southwestern Community College from different communities.
On Saturday, May 18, they'll have a lot in common too.
Not only will they be earning associate degrees from SCC, but they're featured speakers at their respective divisions' graduation ceremonies - and they all have stories about how Southwestern changed their lives for the better.
A total of 473 students will be awarded associate degrees, diplomas and/or certificates.
Taylor, a Cherokee resident who's earning degrees in Human Services Technology and Substance Abuse Treatment, will speak at 10 a.m. at the Health Sciences commencement. She's planning to work in the field and pursue her bachelor's degree at Western Carolina University so that she can become a licensed clinical social worker.
"SCC changed my life by providing a supportive environment and teachers who challenged me to grow and expand my horizons," Taylor said. "The support of the staff and teachers is so genuine. They really are invested in your success. It's been a wonderful journey."
Next up will be Maslo, who will receive her associate in arts. She is transferring to WCU's Elementary Education program at WCU and hopes to find her first teaching job in Jackson County.
Maslo will be featured at the 1:30 p.m. ceremony for Arts, Sciences and Early College.
"SCC has changed my life by creating an environment where I feel welcomed and important," said Maslo, who is from Cullowhee. "SCC is full of wonderful faculty and staff that go over the top to make sure all students succeed. I am a student who has utilized a lot of campus resources to make it to graduation. If SCC did not have all of these aspects, I would not be the student I am today."
The day's final ceremony, which is for the Career Technologies Division, starts at 4 p.m. and will feature Free. A Robbinsville resident, she'll earn her associate degree in Medical Office Administration, and her plans are to work locally in the field.
"The impact SCC has had on my life has been beneficial, inspiring and remarkable," Free said. "My college experience is definitely one I will never forget."
For more information about Southwestern, visit www.southwesterncc.edu, call 828.339.4000 or drop by your nearest SCC location.
Dolores Taylor of Cherokee (right) receives her Human Services Technology pin from SCC instructor Nicole Conner during a ceremony earlier this month in Sylva. Taylor will be the featured student speaker at the SCC Health Sciences Division's graduation ceremony at 10 a.m. on Saturday, May 18, in Myers Auditorium on Southwestern's Jackson Campus in Sylva.