New Century Scholars winners announced!
Congratulations to the following winners of this year's "Dollars For New Century Scholars" raffle, which was held on May 7:
First Prize ($500) - Jade Benavides
Second Prize ($250) - Johnathan Dean
Third Prize ($100) - Olivia McFadden
Read the story below for more info about this amazing program that has changed thousands of lives over the years:
--------
For thousands of area families, the New Century Scholars program has been a game-changer.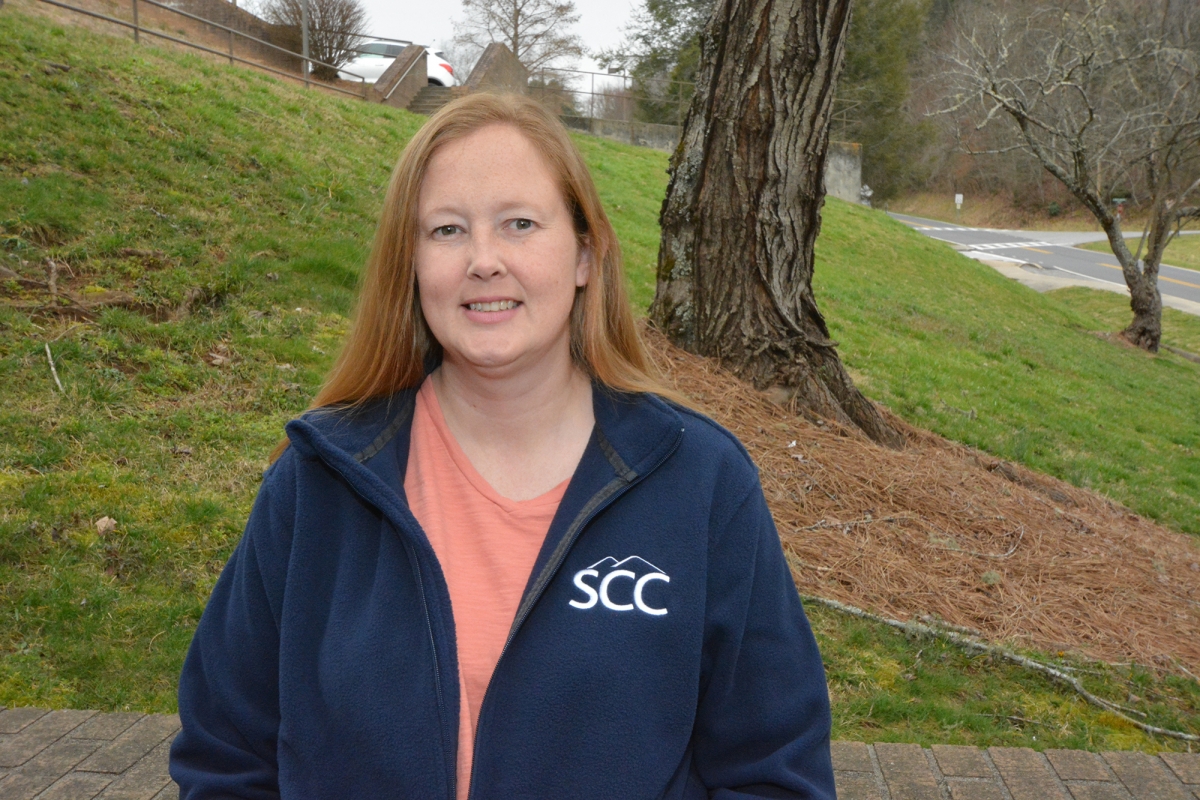 Established in 1995, New Century Scholars annually identifies high-potential seventh-grade
students in Jackson, Macon and Swain Counties and offers them the promise of a two-year
education at Southwestern Community College with the assurance that last-dollar tuition will
be covered. 
In order to fund the next group of program inductees, the SCC Foundation will hold a "Dollars
For New Century Scholars" raffle throughout the month of April. The grand prize will be $500, and additional prizes of $250 and $100 will go to the second and third place winners.
The drawing will be held on May 7.
"This program has been so successful for all these years because our communities have seen the value and the impact we're having on students' lives," said Dr. Don Tomas, SCC's President. "The generosity from so many individuals and organizations year after year is truly staggering. We know this year in particular has been challenging for many people, economically speaking. On behalf of the next wave of New Century Scholars, we are extremely grateful for everyone who's able to continue supporting this wonderful effort of changing lives."
Students who join the program receive much more than financial support along the way. New Century Scholars also provides resources and mentorship to help students navigate middle and high school, engaging them in community service projects, professional development and networking opportunities to provide them with educational and career experiences.
One example of the program's lifelong impact is Krystal (Hoyle) Shuler, a member of the first class of New Century Scholars. She graduated from SCC's Emergency Medical Science program in 2004 and is now an N.C. Paramedic, Shift Supervisor, N.C. Paramedic Instructor and EMS Program Director.
She's one of more than 2,400 students who've been able to change their lives through New Century Scholars.
"The program took away so much of the financial burden from our parents, families and even us as students," Shuler said. "I'm obviously really grateful for that. But the mentorship you receive from the leaders who work with you is more of a help than any other part of it, in learning how to work with other people, interview and get involved in your local community."
To purchase a raffle ticket and get more information about this year's fundraiser, visit 
www.SouthwesternCC.edu/Dollars4NCS
.