Observe the Moon Night is Oct. 4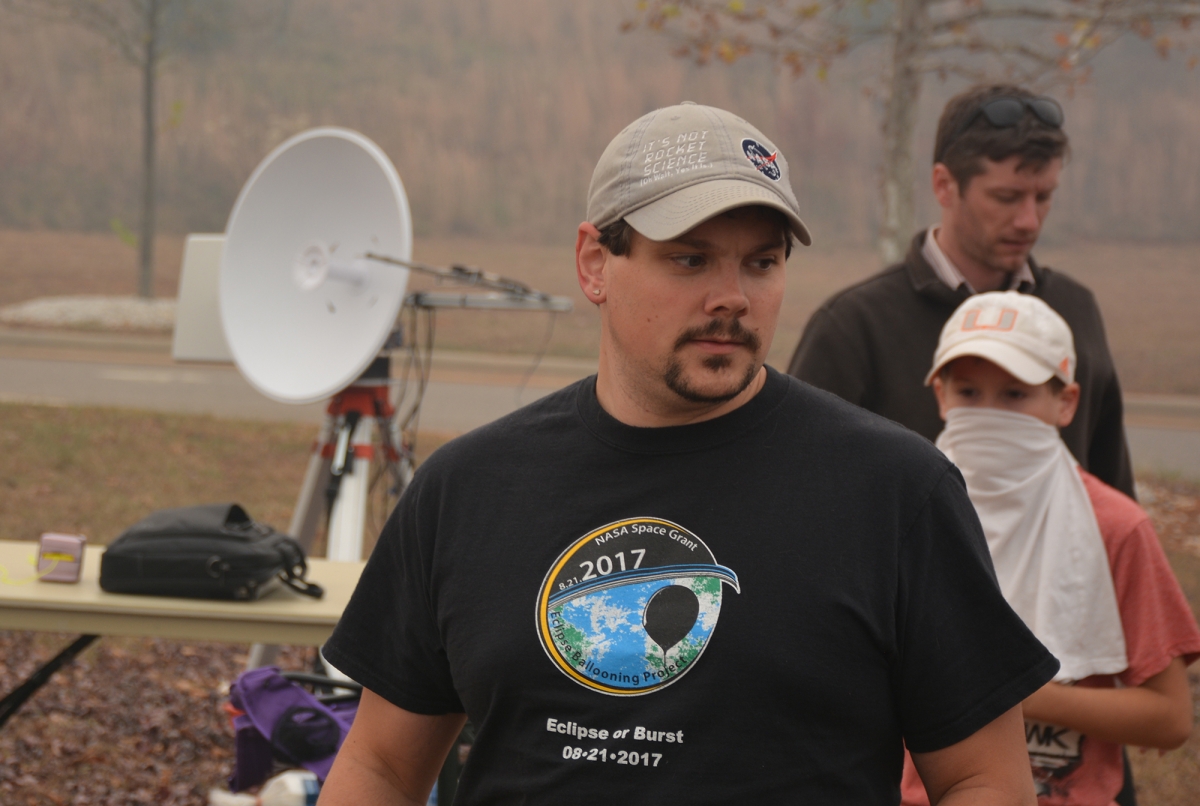 Above: Matt Cass of SCC; Below: Dr. Enrique Gomez of WCU.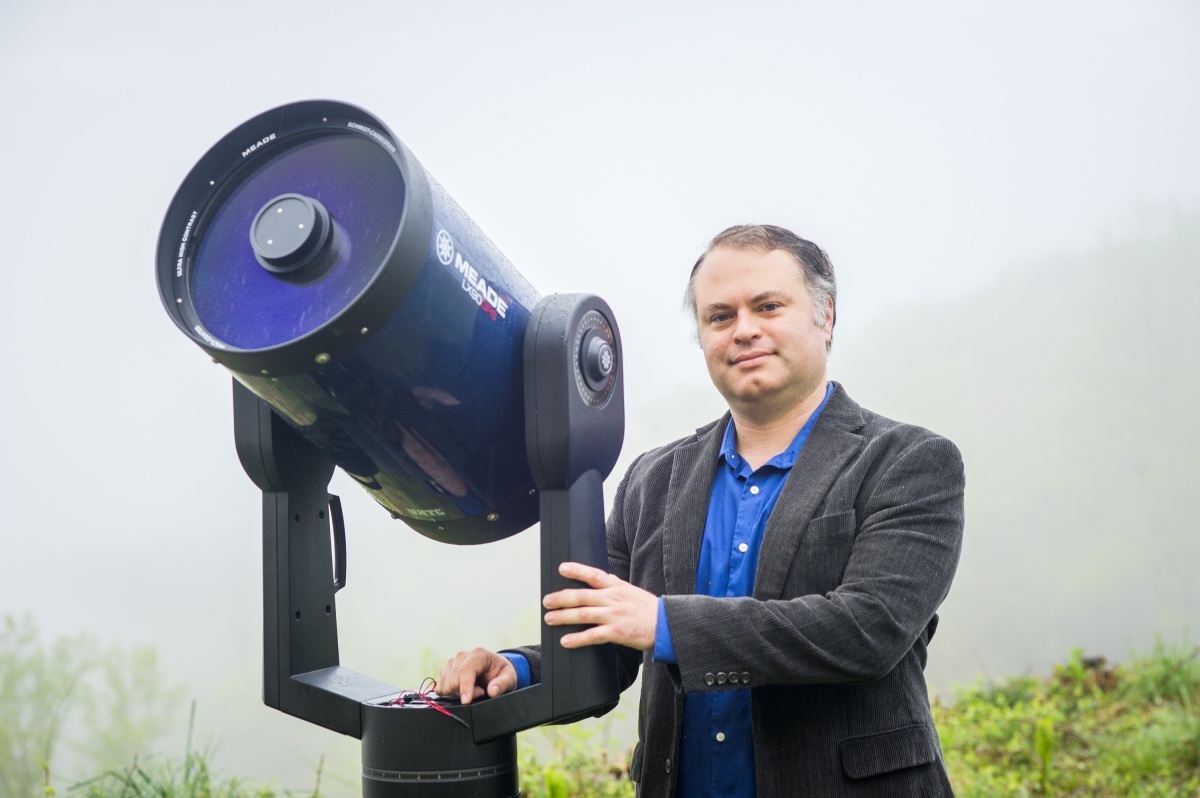 Astronomers Matt Cass of Southwestern Community College and Dr. Enrique Gomez of Western Carolina University will host an "International Observe the Moon Night" event on Oct. 4 in downtown Sylva.
Cass, a physics instructor at SCC, will offer a presentation titled "She Blinded Me With Science – Important Contributions from Women in Physics in Astronomy" at 6 p.m. in the Jackson County Public Library's Community Room. At 7 p.m., a free telescope viewing will be open to the public on the old courthouse steps.
"In the past, this event has been popular with children and their parents as well. Everyone remembers the first time they saw the moon through a telescope," said Gómez, professor of physics and astronomy at WCU.
Participants are encouraged to dress warmly as this event will be held outside. People are welcome to take pictures of the moon through the telescopes. In case the evening is completely overcast, the event will be rescheduled for Oct. 5, same time and location.
Participants can also take part in a solar system walk/scavenger hunt or explore the phases of the moon with cookies.
International Observe the Moon Night (InOMN) is an annual worldwide public event that encourages observation, appreciation, and understanding of the moon and its connection to NASA planetary science and exploration, as well as the cultural and personal connections with Earth's nearest neighbor. Everyone on Earth is invited to join the celebration by hosting or attending an InOMN event — and uniting on one day each year to look at and learn about the moon together. Learn more at observethemoonnight.org.
For more information, contact Cass at 828.339.4384 or mcass[at]southwesterncc[dot]edu.