SCC hosting conference to support those in recovery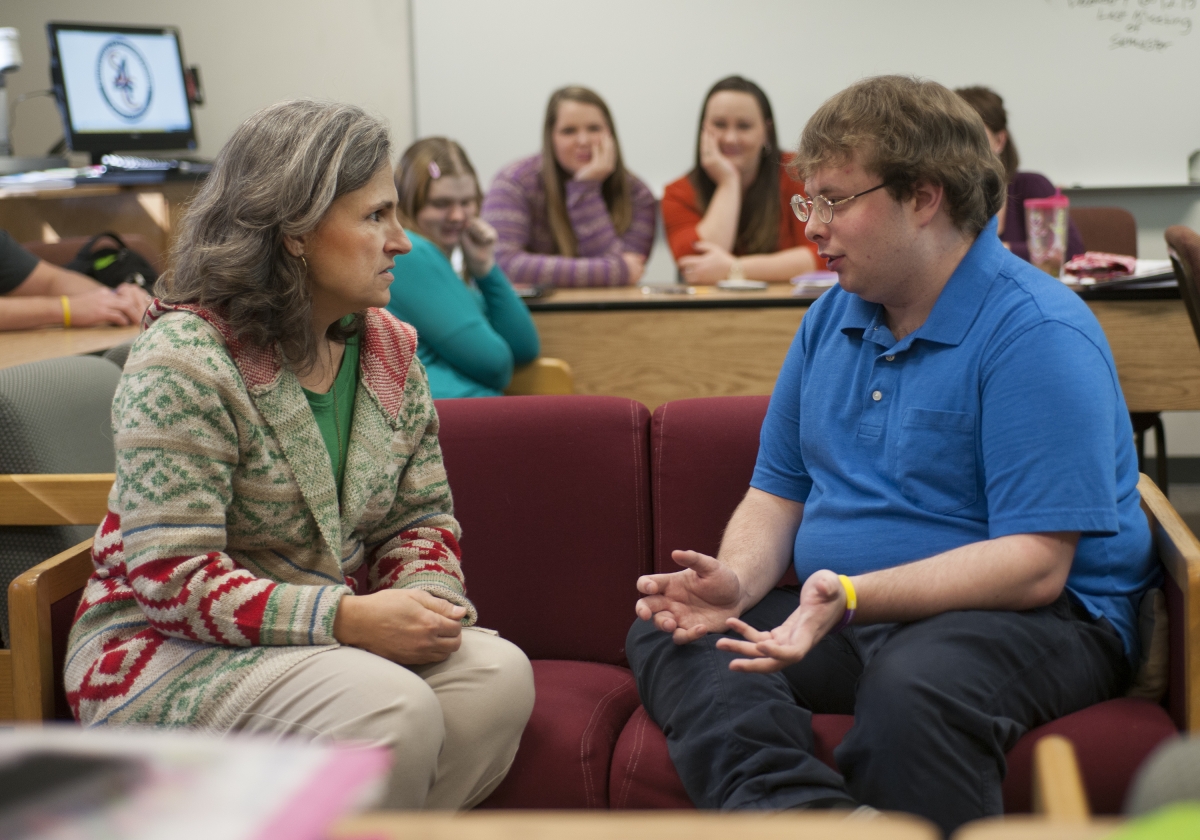 (Left) Nicole Conner, Human Services Technology/Substance Abuse Treatment Clinical Coordinator, is pictured with Trevor Gates of Webster, a graduate of both the Human Services Technology and Substance Abuse Treatment programs.
Southwestern Community College will be hosting "Bridges" - a conference designed to bridge the gap between people in recovery, service providers and colleges - from 9 a.m. - 1 p.m. on Friday, Sept. 20, in the Burrell Building on the Jackson Campus.
The conference serves to educate community agencies and people in recovery about what colleges can offer to students, both academically and through collegiate-based recovery programs, to support students as they pursue their dreams of higher education.
There will be sessions offered on career planning, peer support, how to start back to college, recovery, trauma and more. Guest speakers will present throughout the day.
"The goal of this event is for people to know what collegiate recovery is and that colleges are supportive of people in recovery," said Lori Clancy, Human Services Technology/Substance Abuse Treatment Program Coordinator. "If someone wants to go back to school, there are options for them, whether it's a certificate, continuing education or a degree. College can be a next step in many individuals' recovery plans."
For more information on the conference, please contact Lori Clancy at
l_clancy[at]southwesterncc[dot]edu
or 828.339.4397.