SCC Swain Center to Hold Open House March 28
SCC Swain Center to Hold Open House March 28
By: Kaitlyn-Carver Cochran
BRYSON CITY –
Southwestern Community College's Swain Center is extending an invitation to the public for its open house from 4-6 p.m. on Thursday, March 28.
"Our goal is to let people know everything we offer here at the Swain Center," said Jeff Marley, Heritage Arts Department Chair. "We want to showcase the advantages of students using our services here, and maybe not having to drive all the way to Sylva to get what they may need."
Booths will be set up, and tours will be offered for any community member who wants to learn more about the Swain Center or other general programs offered at SCC as a whole. Guests of the open house will also be treated to refreshments and door prizes.
"Of course, our main focus will be on programs at the Swain Center, but there will also be information on a variety of other college programs," said Marley. "We just want the community to know we are here, and our services are readily available."
The Swain Center houses the Outdoor Leadership program at SCC, The Nantahala School for the Arts, and Educational Opportunities like College and Career Readiness.
Melanie Price, College and Career Readiness Coordinator for SCC, is excited to showcase the new Job and Career Lab at the Swain Center, and to remind everyone that High School Equivalency classes are held every Tuesday and Thursday evening.
"We are so pleased to now offer this Job and Career lab," said Price. "If anyone needs help putting together a resume, practicing interviews, learning basic computers skills, or filling out online applications, we are there to offer support through all of that. We can't wait to show what SCC is offering to Swain County."
For more information on the SCC Swain Center, call 828.366.2000.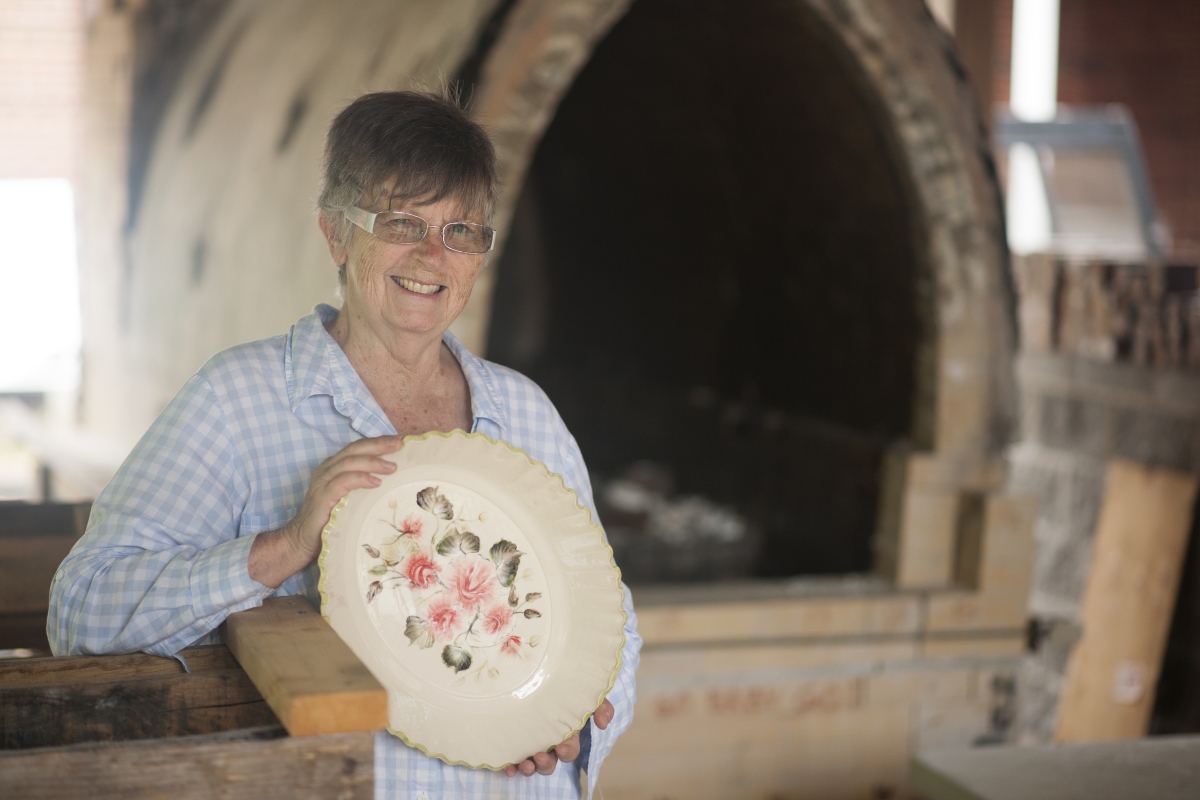 Pottery is one of many activities that go on in SCC's Swain Center.