'Taste of Abnormality' is May 2 at Macon Campus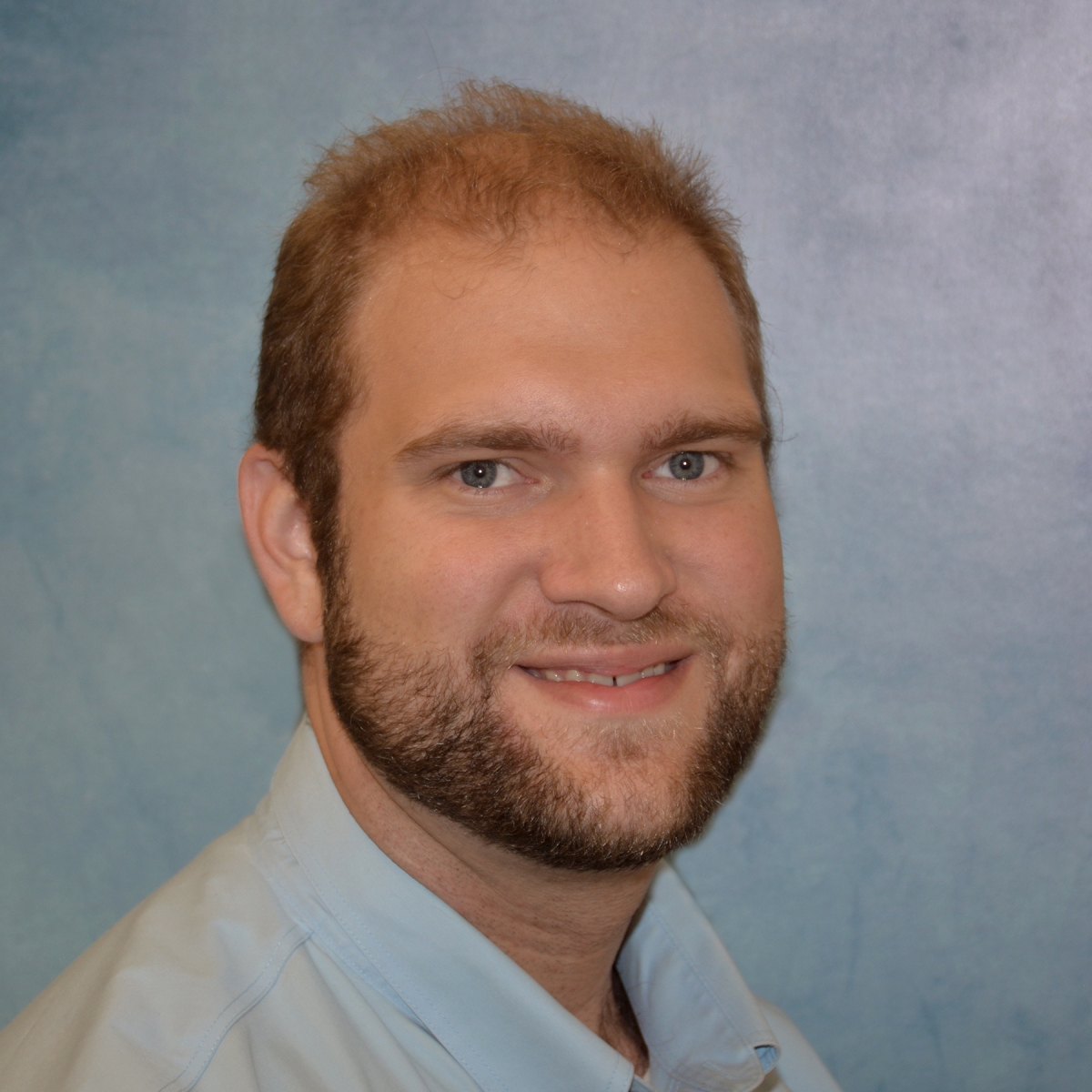 Stephen Hesselbirg
By Kaitlyn Carver-Cochran, SCC Public Relations

Stephen Hesselbirg, psychology instructor at Southwestern Community College, is the creator of a new event at the Macon campus that is sure to bring awareness to a variety of mental disorders.
'Taste of Abnormality' will be from 11 a.m.-1 p.m. on May 2 at SCC's Macon campus and is open exclusively to SCC students.
"The goal of our 'Taste of Abnormality' event is to further the participants' knowledge of common psychological abnormalities," said Hesselbirg. "This year's theme is anxiety disorders."
The event will make use of three stations, each highlighting one of a few well-known anxiety disorders: Phobias, Obsessive-Compulsive disorder and General Anxiety Disorder.
The stations will provide information on each disorder, and low-stakes activities in which participants will be able to get a small "taste" of what people who suffer from any of the given disorders have to endure.
"For an example, in order to obtain a food item (such as cake, chips, etc.) participants must perform a task associated with the theme of the station they are visiting," said Hesselbirg. "The task will likely result in some level of discomfort on the participant's end, and provide a minor simulation of what it is like to experience an anxiety disorder."

"We hope that this is a fun and interactive way to discuss serious topics and educate everyone involved," said Hesselbirg of the event.
For more information, contact the Macon Campus of SCC at 828.306.7001.