Tuition-free Phlebotomy class starts June 21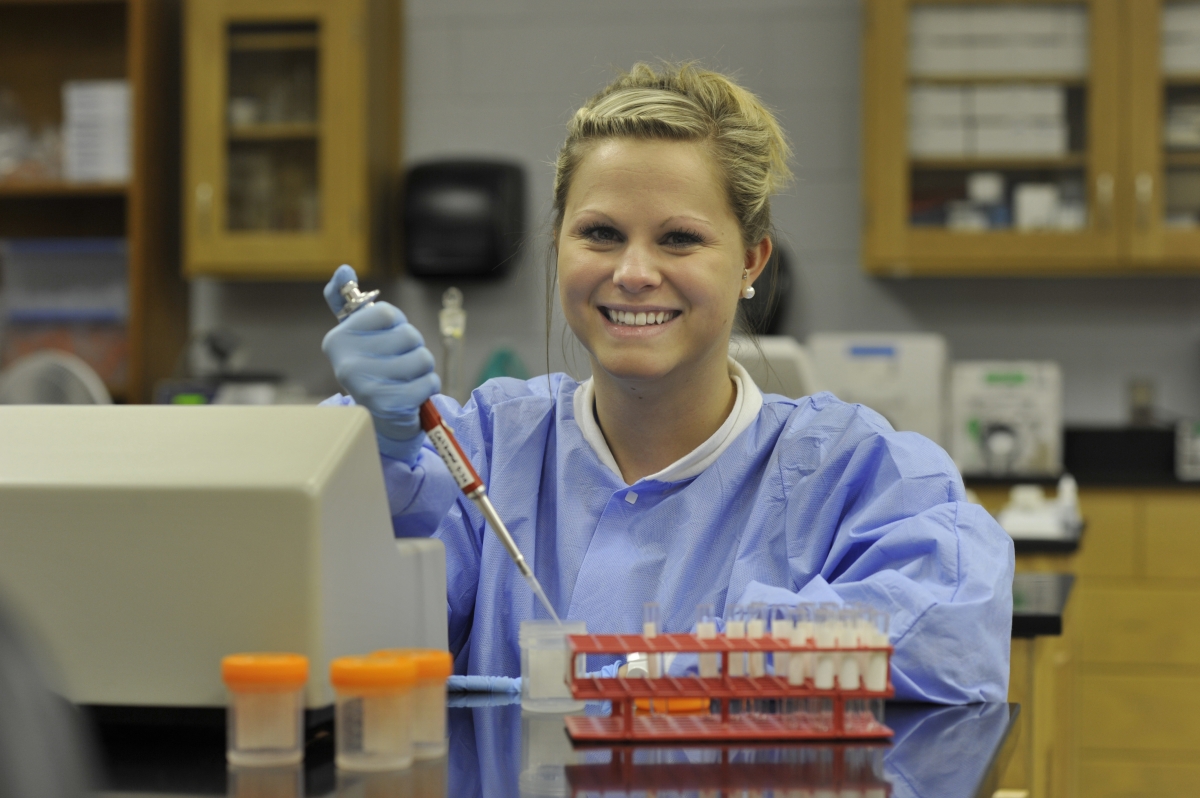 Starting June 21, Southwestern Community College's Workforce Continuing Education division will offer a Phlebotomy class at the Jackson Campus.
The registration fee and all costs of attendance, including childcare and transportation, will be covered through the Governor's Emergency Education Relief Fund.
Classes are held from 3:30-7:30 p.m. on Mondays and Wednesdays through Aug. 2, and clinics are all day (8 a.m.-4:30 p.m.) from Aug. 3-Sept. 24.
Participants who complete the course will be able to:
sit for a Phlebotomy certification exam.
seek employment in a hospital, outpatient clinic or doctor's office setting.
work with a blood donation establishment.
learn and help process complex tests.
process CLIA-waived tests such as strep, COVID-19, flu and RSV.
learn about body processes through bloodwork
For more info or to sign up, contact Latresa Downs Shuler at 828.339.4425 or
ldowns[at]southwesterncc[dot]edu
.