Tune into 'PEAK Time' for career services insights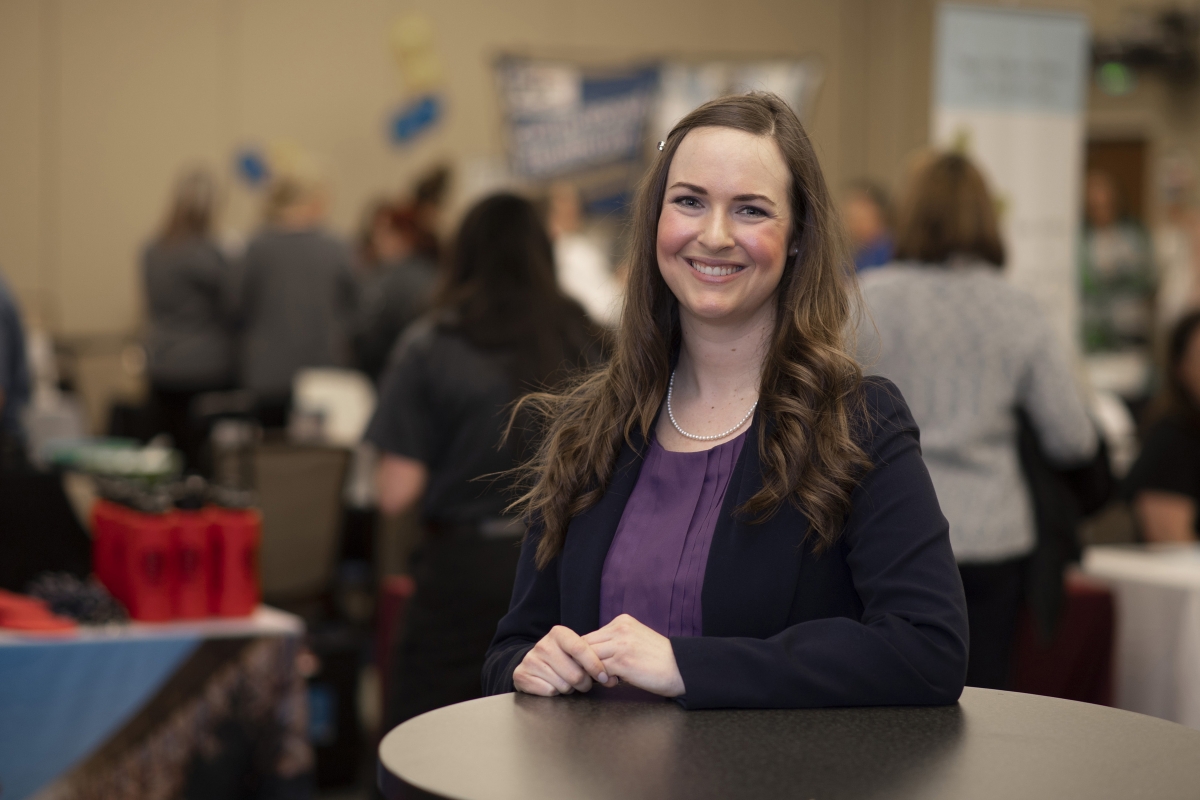 Jodie Waldroup, SCC Career Counselor
During the COVID era, we're shifting our "Career Services Mobile Station" into a weekly virtual "Peak Time" opportunity.
Career Counselor - Jodie Waldroup - will hold a Facebook LIVE session and answer questions about our PEAK (Professional Exploration And Knowledge) initiative as well as all of our Career Services and SCC Student Life events.
Each session starts at 1 p.m. on Thursday, and can be accessed through the SCC Career Services Facebook page.
For more info, contact Jodie at 828.339.4424 or j_waldroup[at]southwesterncc[dot]edu