Virtual visits now available!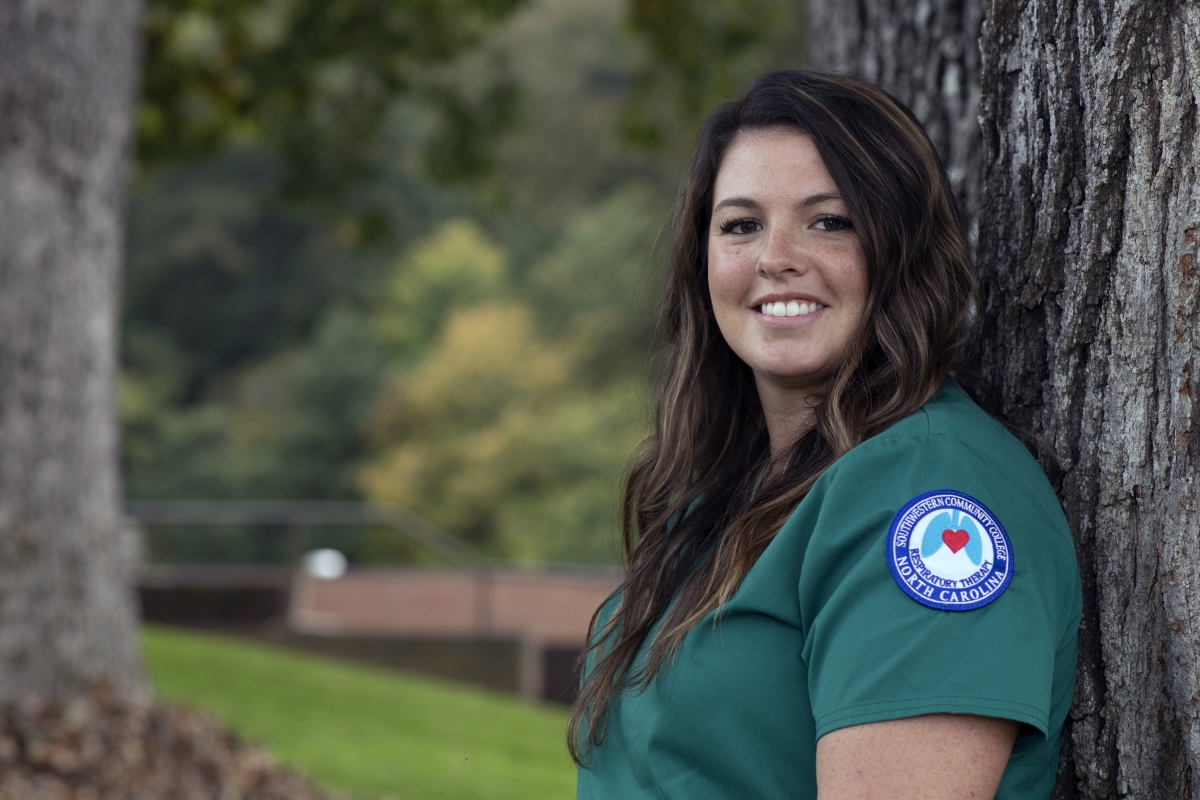 Create your custom SCC virtual campus visit experience from our a la carte menu of options. Take a virtual tour, view a short presentation on SCC and how to apply, talk with a financial aid counselor, a career counselor, a faculty member from the program you are interested in, or disability services. You pick!
All you need to do is select the day and time slot that you want to schedule a virtual visit. Your personal SCC virtual visit concierge will plan your itinerary.  Your virtual visit will last approximately 30-45 minutes depending on your selections
Learn how SCC can change your life!
Schedule your a la carte visit today by clicking here.