Dollars for New Century Scholars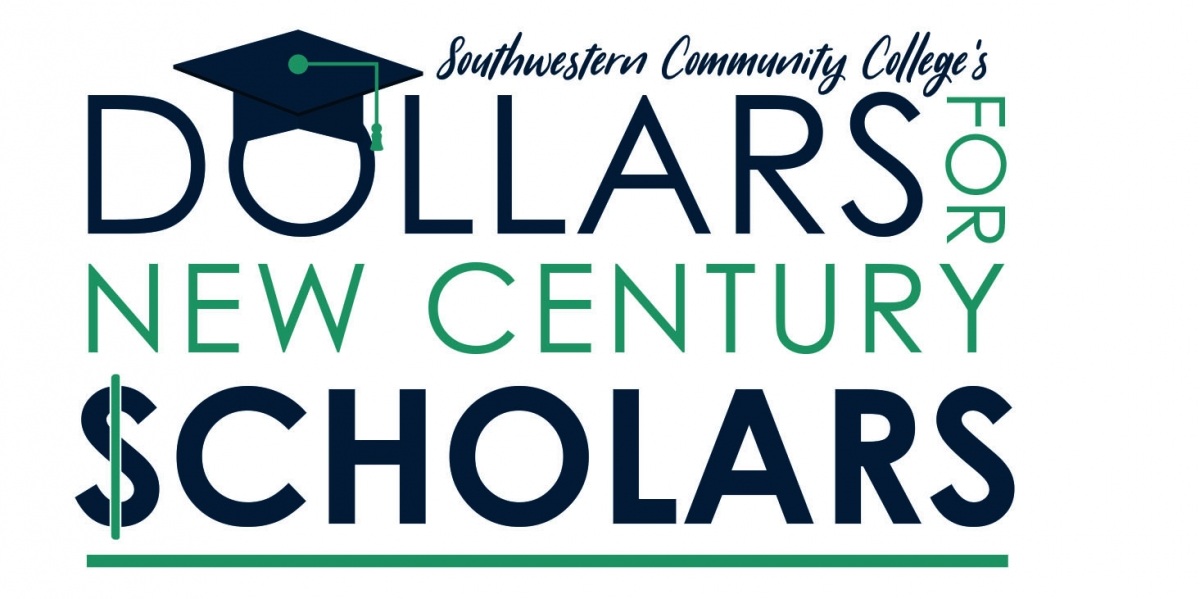 Click
HERE
to purchase raffle tickets for the Dollars for New Century Scholars Raffle.
We are celebrating the 25th anniversary of the New Century Scholars program!
There will be a drawing for cash prizes of $500, $250 and $100 on May 1. Tickets can be purchased until 11:59 p.m. on April 30. 
All proceeds will go directly to the NCS program. This program is not state funded, and we thank you for your support in sustaining it for the last 25 years.
After purchasing tickets, you will receive a text and email saying you are signed up for online bidding. This is a technical error. Please disregard these messages. There is no online bidding.